@theblondedragon
: Hamilton wins the Grand Prix and #nicholashoult and I beat #kristenstewart in beer pong.
Oh yes it's been a most brilliant weekend. #beer #beerpong #goodtimes
RT
@bleeRandaKerr
: "FUCKING HELL MY SIS JUST GOT A PIC W KRISTEN STEWART WHEN I WENT TO THE TOILET FML" Outch!
RT
@thohyrahdtd
: "OMG KRISTEN STEWART DROP BY THE STOREEEEE !!!"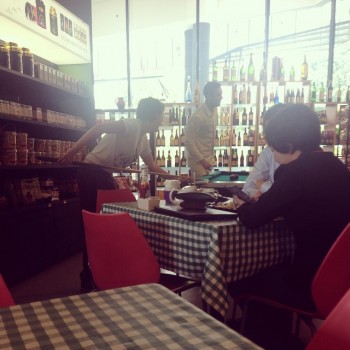 "Having lunch and spotted Kirsten Stewart & Nicholas Hoult!!"
Source
|
Via
|
Via