Q&A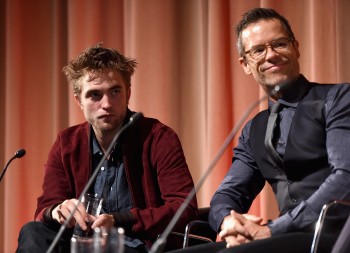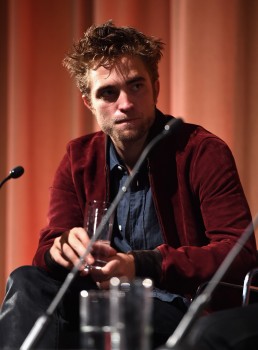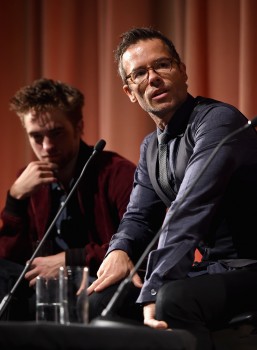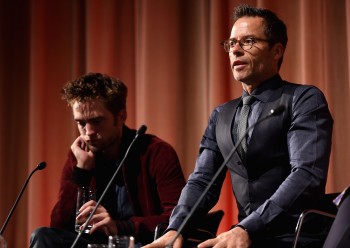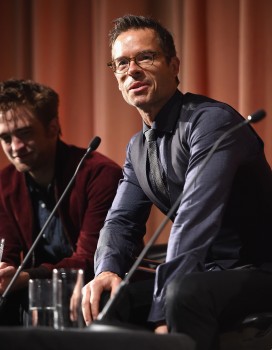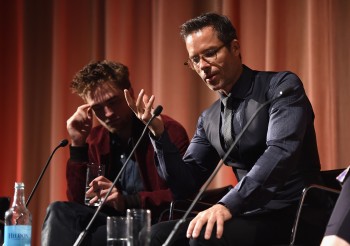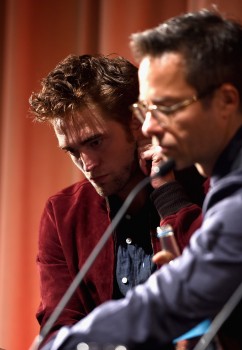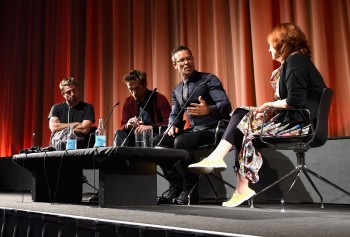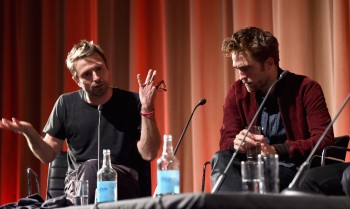 Photocall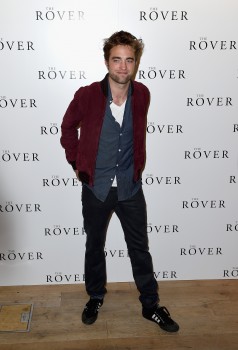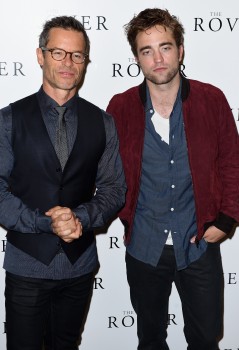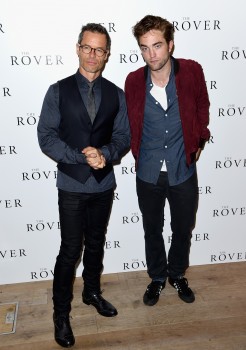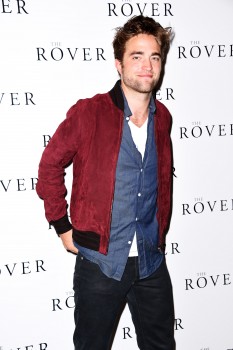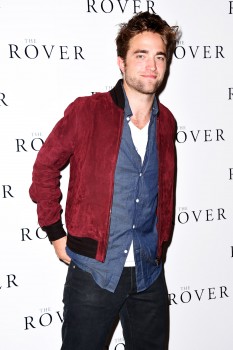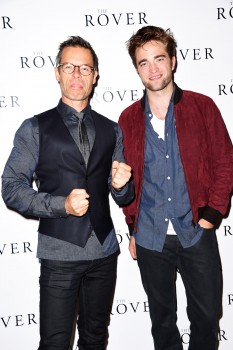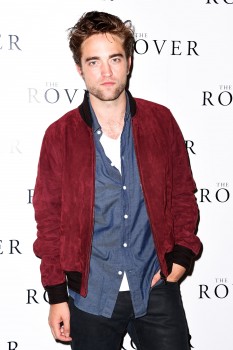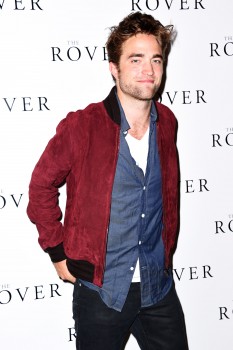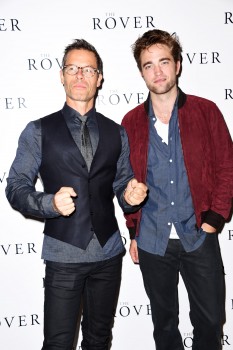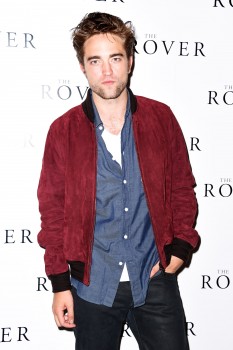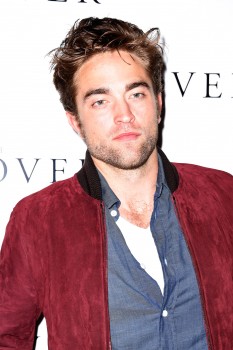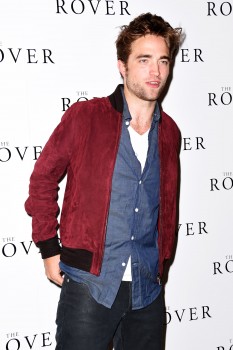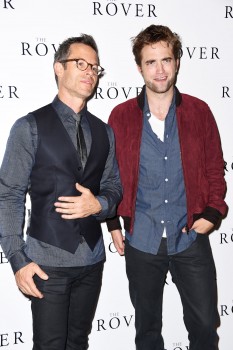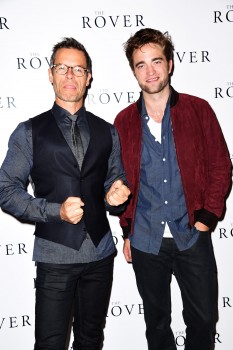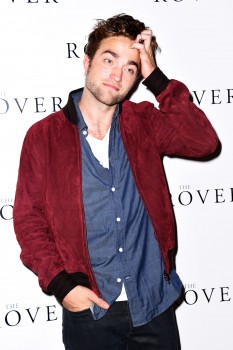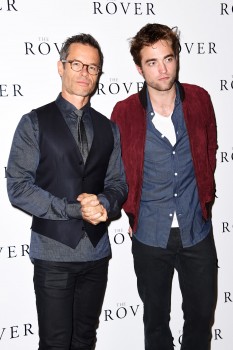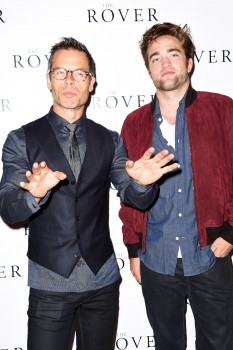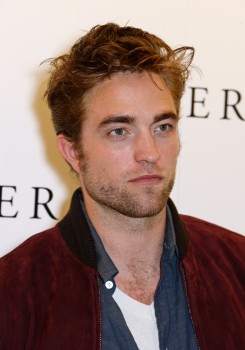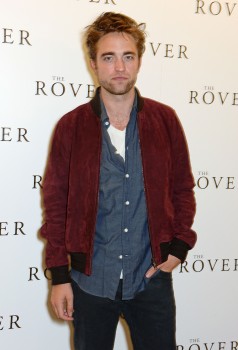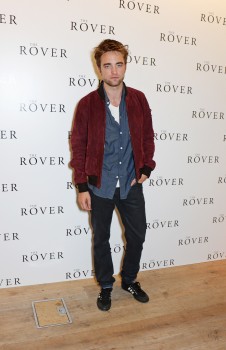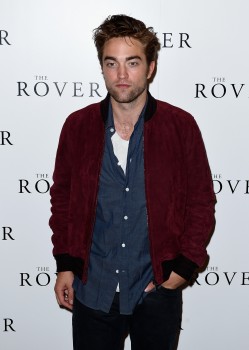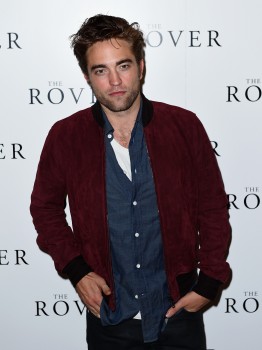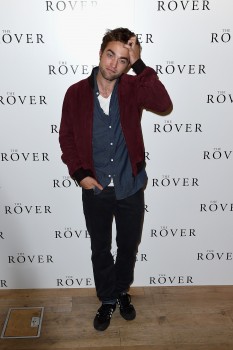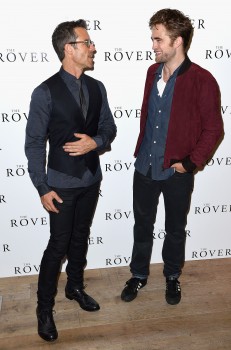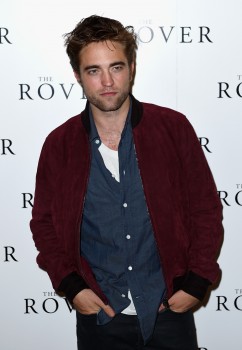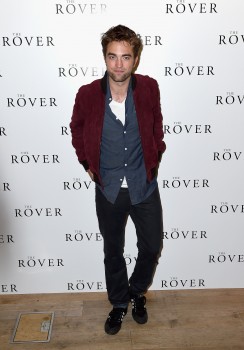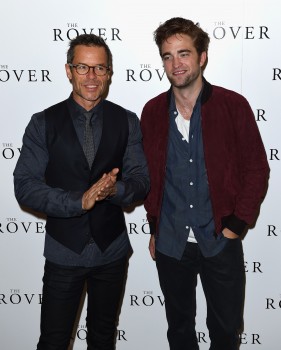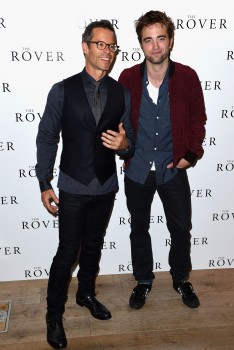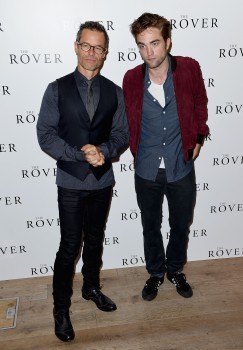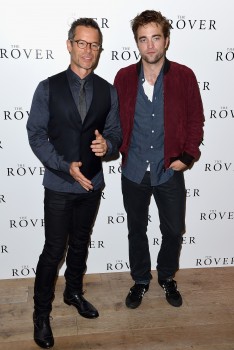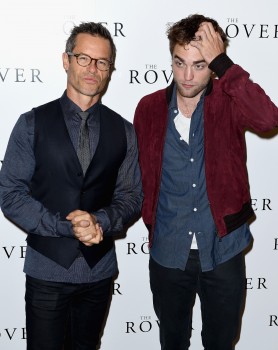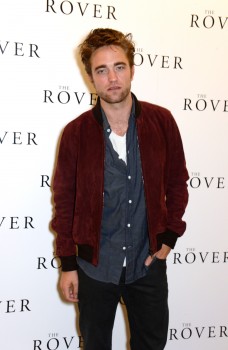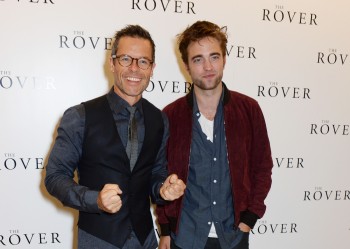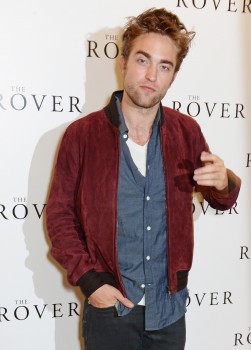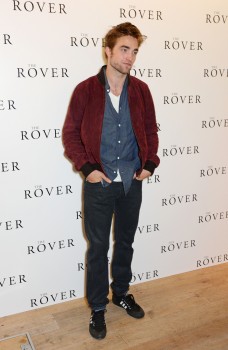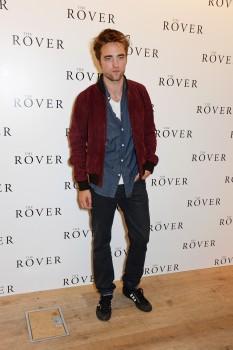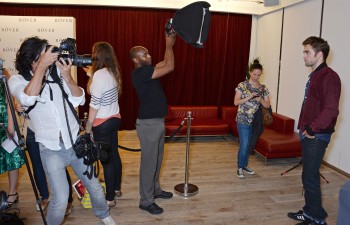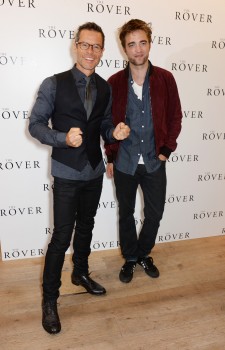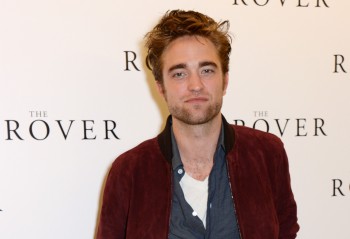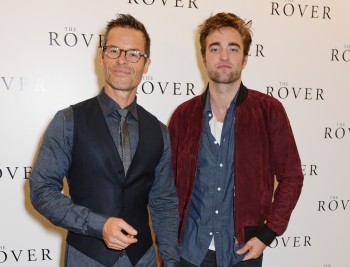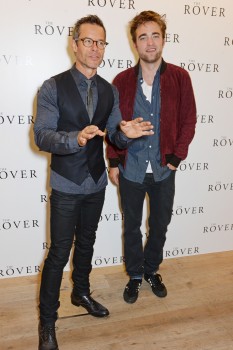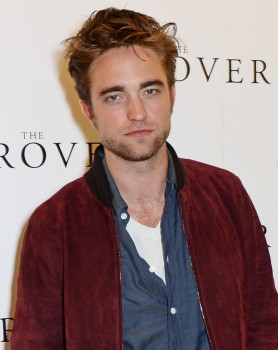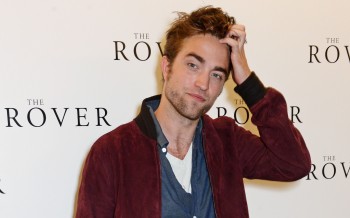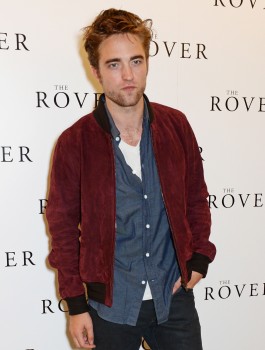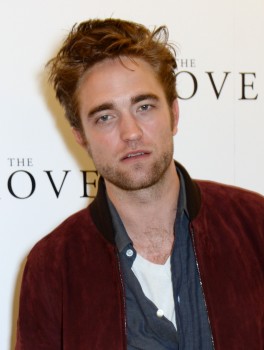 MQs
Leaving the Q&A

Arriving the Q&A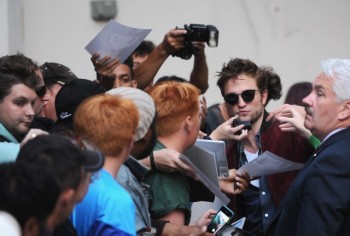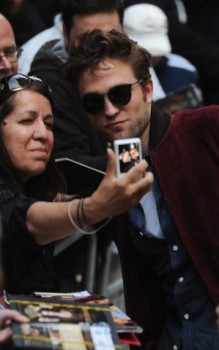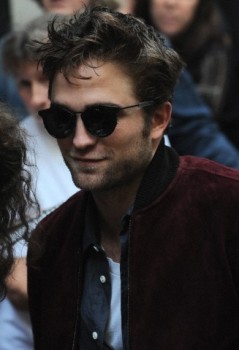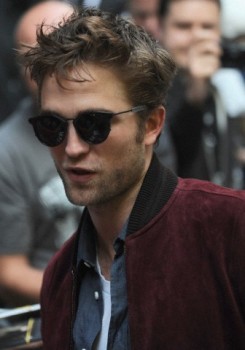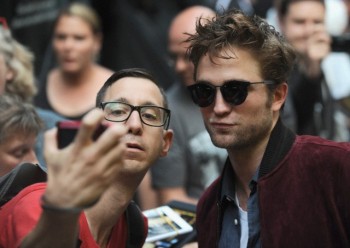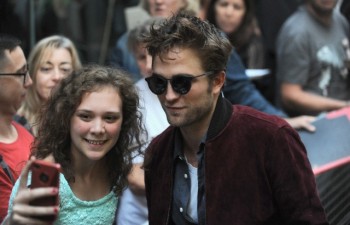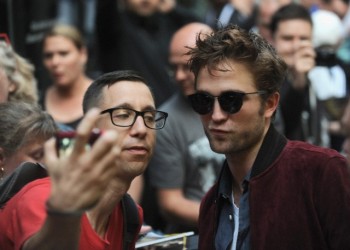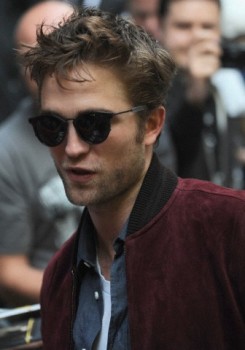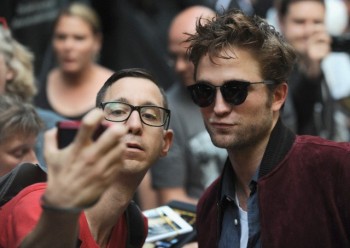 Photocall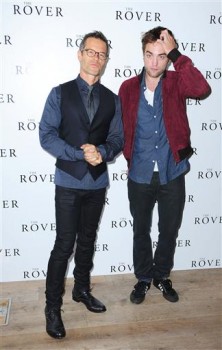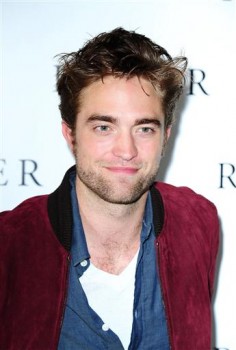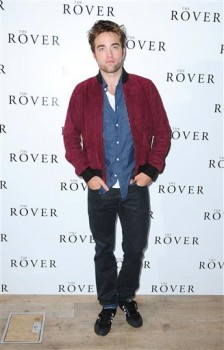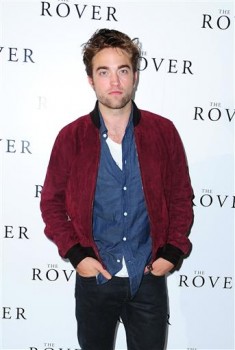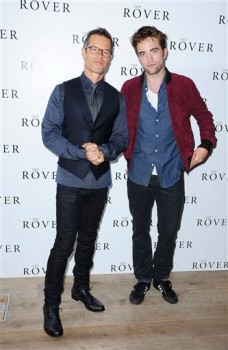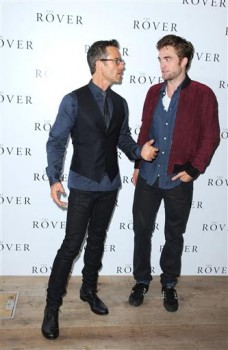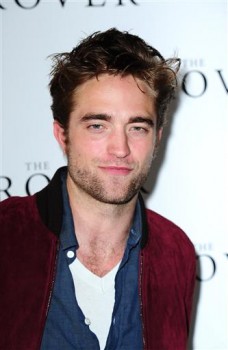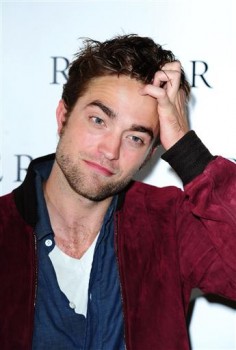 Fan Pictures/Media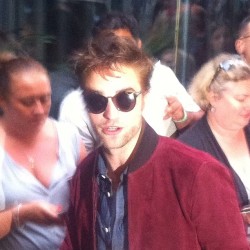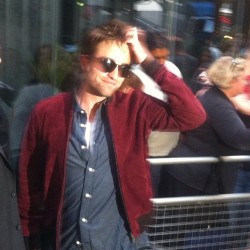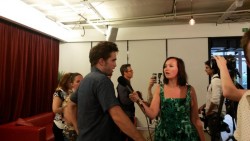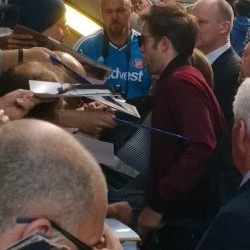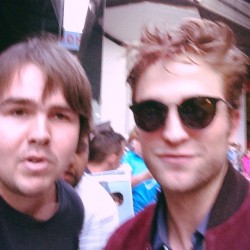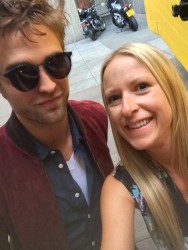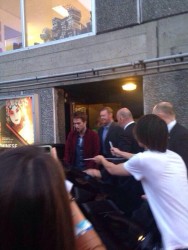 Photocall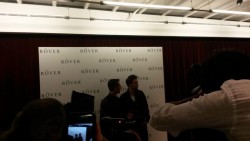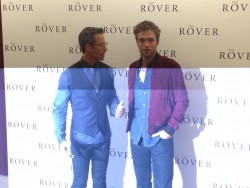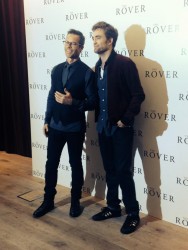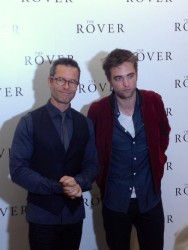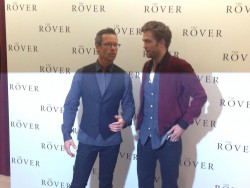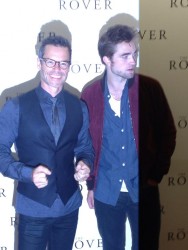 Q&A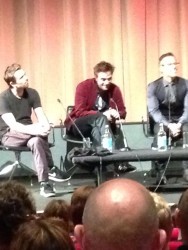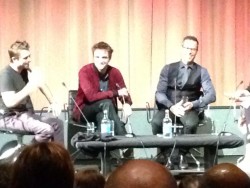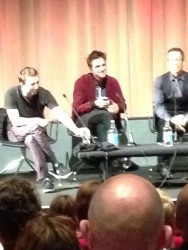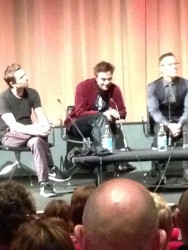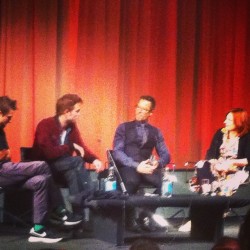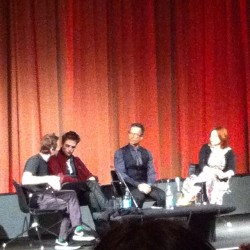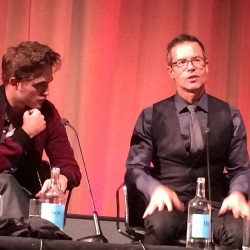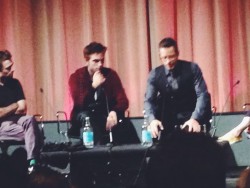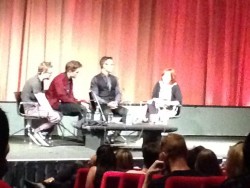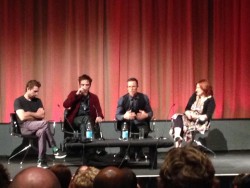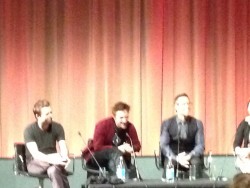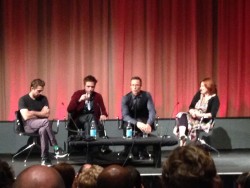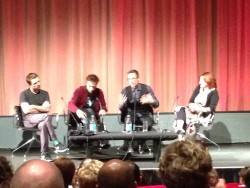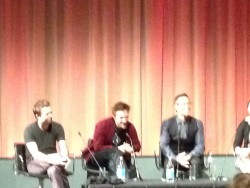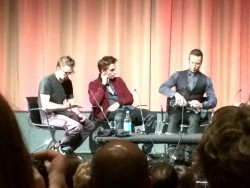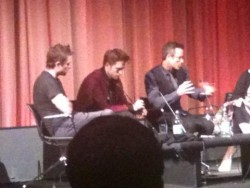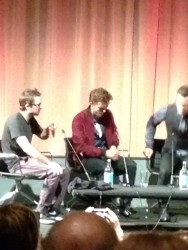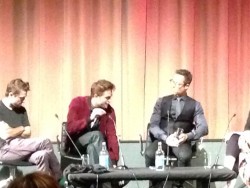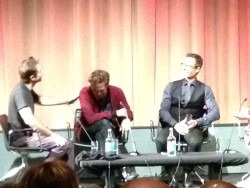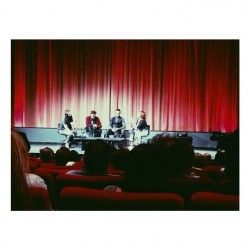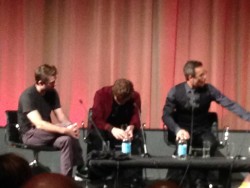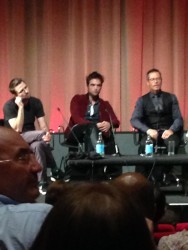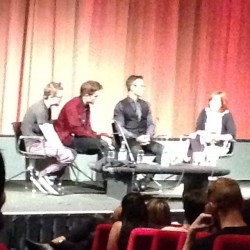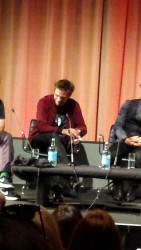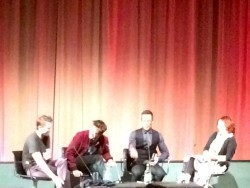 British actor and Hollywood heart-throb Robert Pattinson says he will have no style qualms about wearing a hat with corks on it next time he works in Australia.
The Twilight actor joined co-star Guy Pearce at the BFI on London's Southbank at a special screening of new film The Rover, which was shot in the Australian Outback.
Directed by David Michod, The Rover is set in a dystopian world 10 years after a global economic collapse. Pattinson and Pearce play two down-and-outs thrown together in the fight for survival.
Pattinson said: "It was really in the middle of nowhere – it wasn't even like Ayer's Rock, touristy Outback. There's nothing at all.
"I don't even know what people were doing out there, I think it was opal mining or something.
"It's not really something you can find good advice on.
"I realised the hats Australian people wear with the corks on... I thought that was just for the look, but it's actually to keep away flies and it worked very well."
But native Australian Pearce insisted he felt at home there.
"It was fine for me, I love it," he said. "The heat, all the things that are supposedly difficult – the isolation, the heat and the flies and all that sort of stuff – to me it all adds to the unique nature of being out there."
And just like their characters the two actors admit they bonded while making the film. Pearce laughed:
"Yeah, we formed a bond."
Article source