HQ

'Leaving'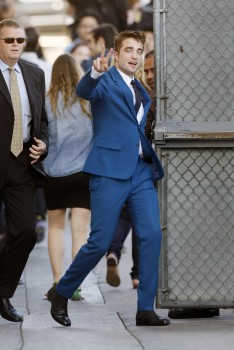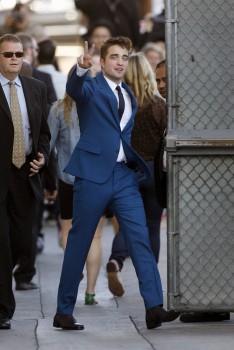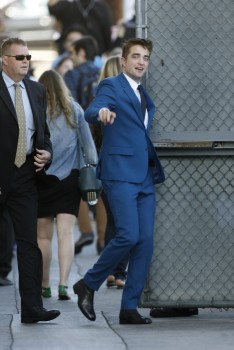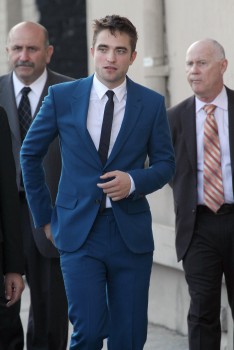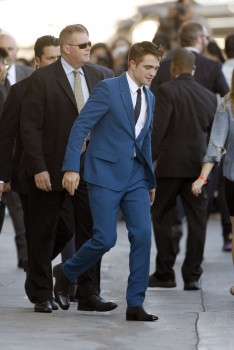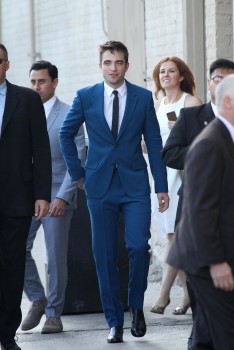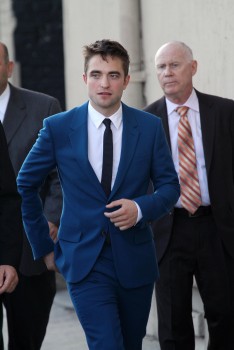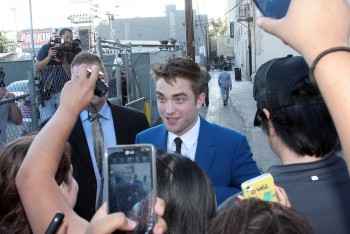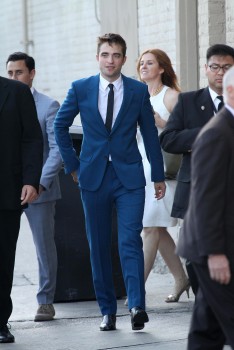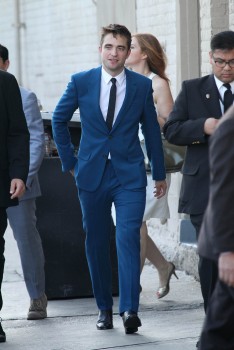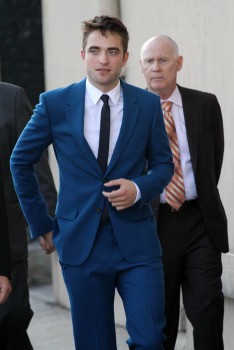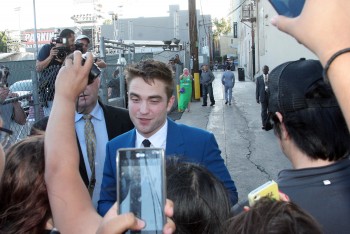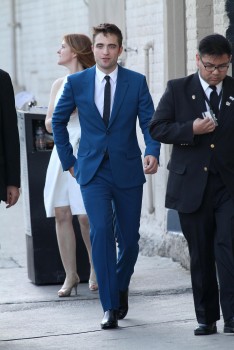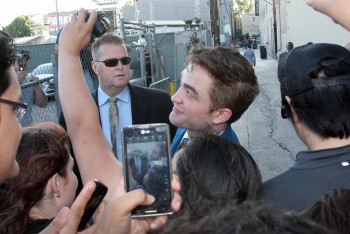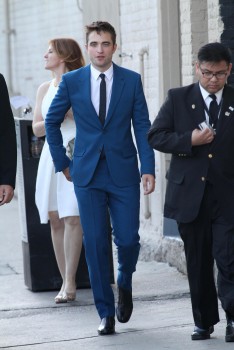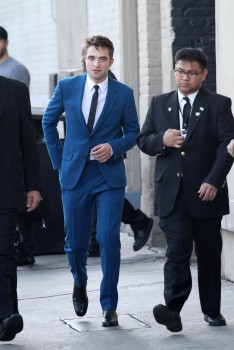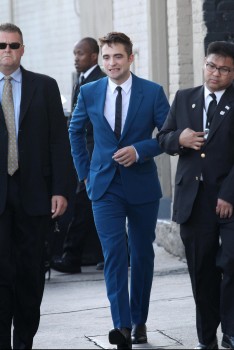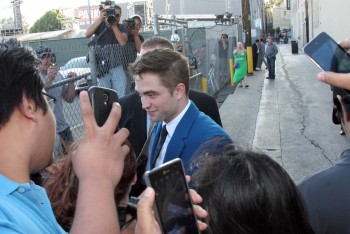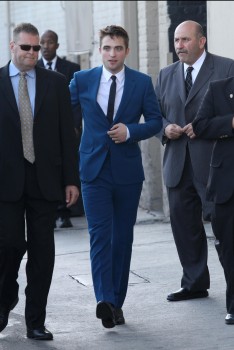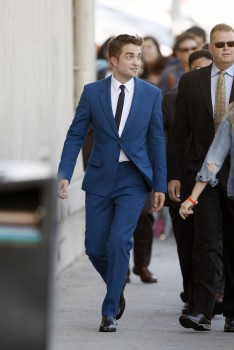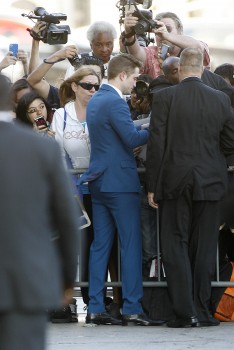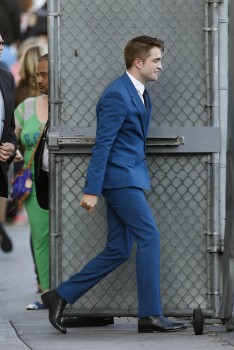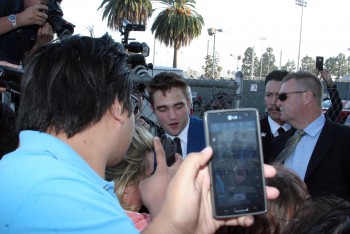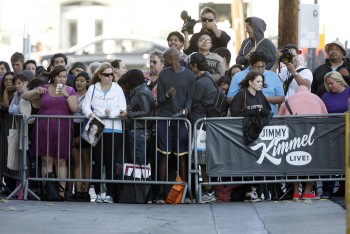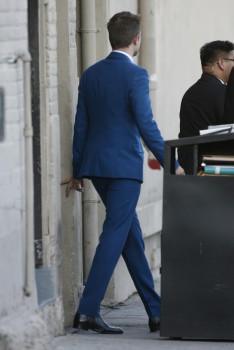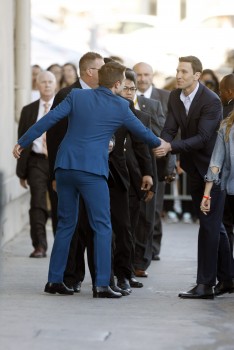 'Arriving'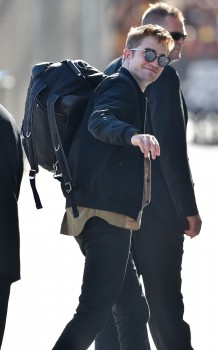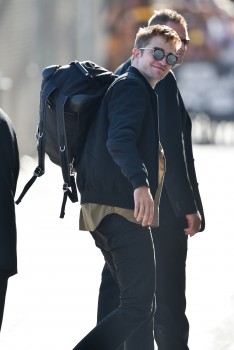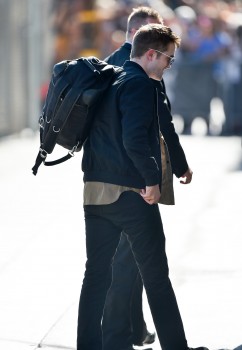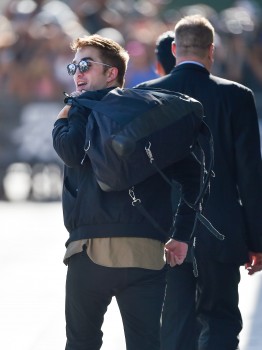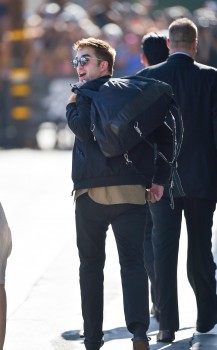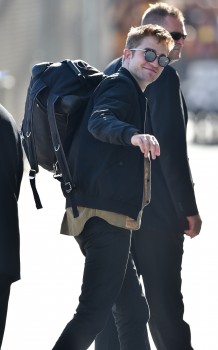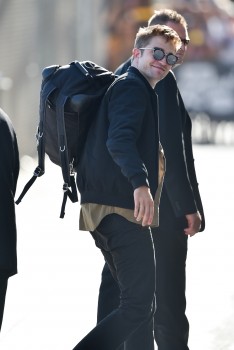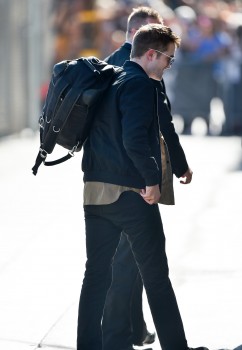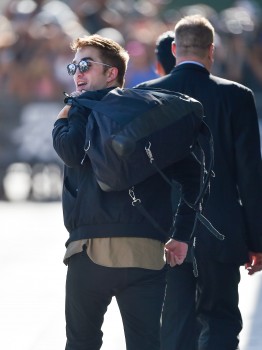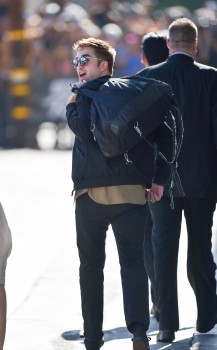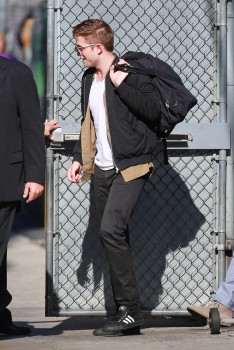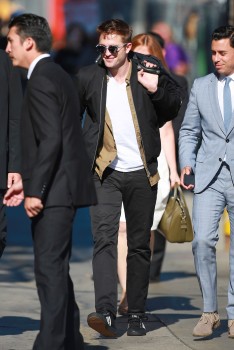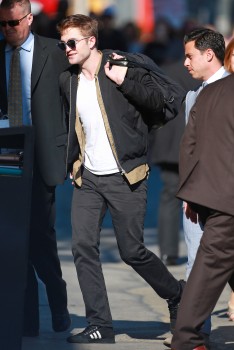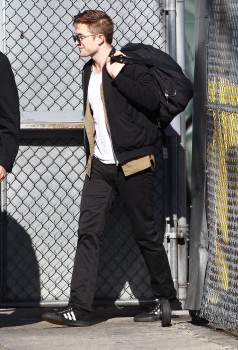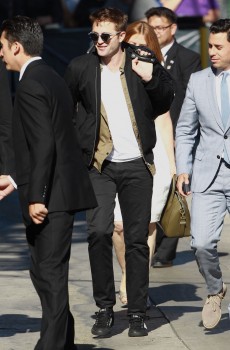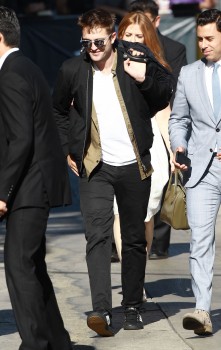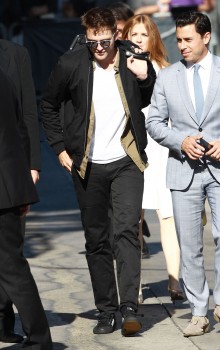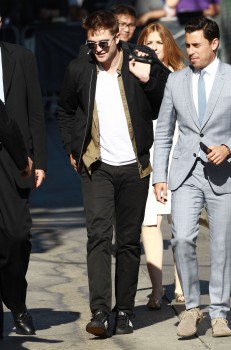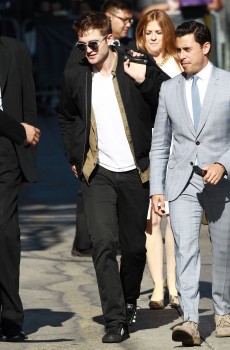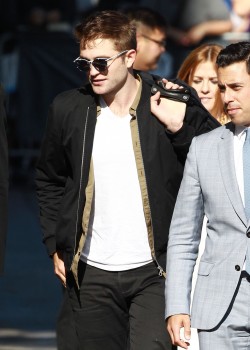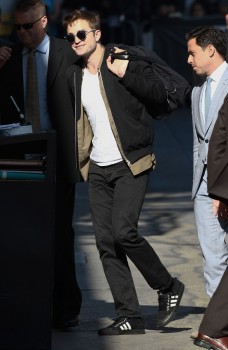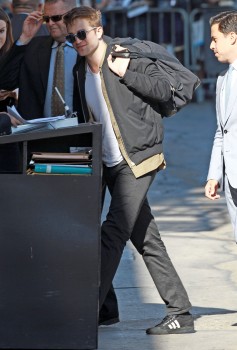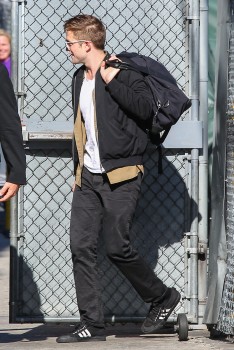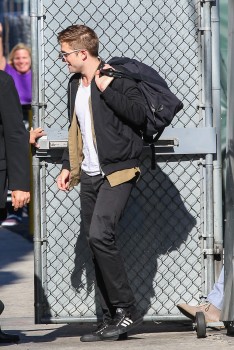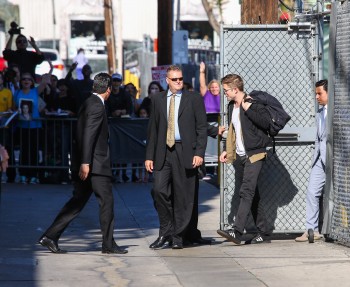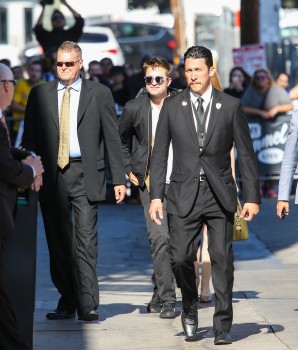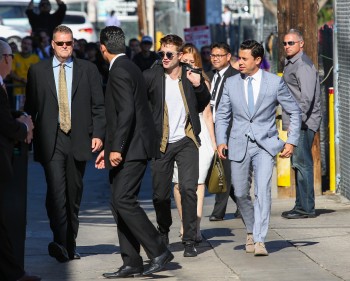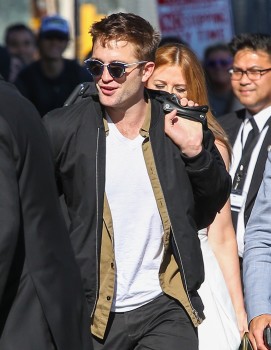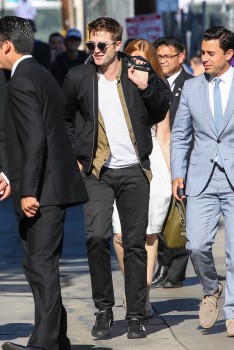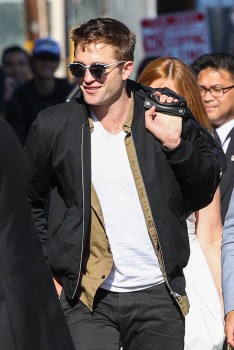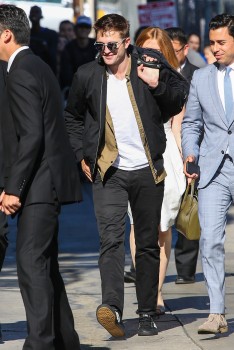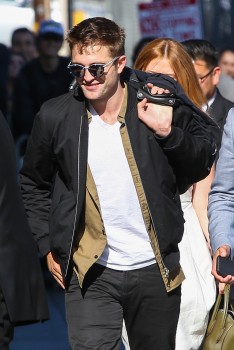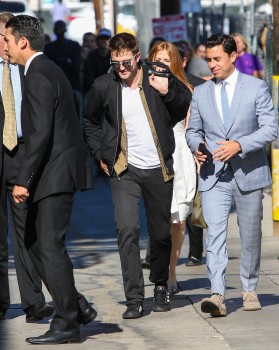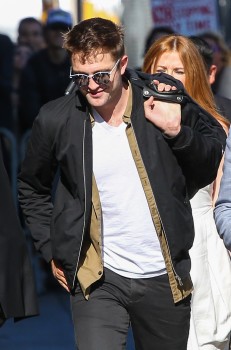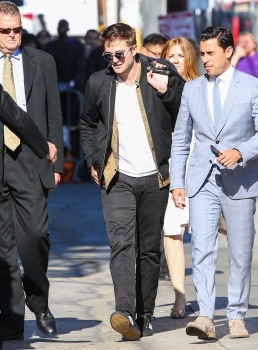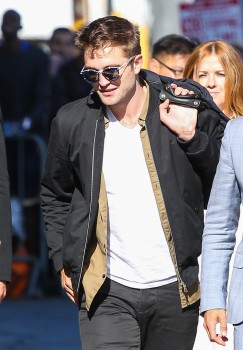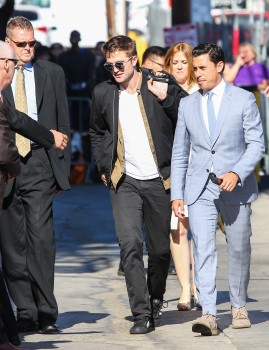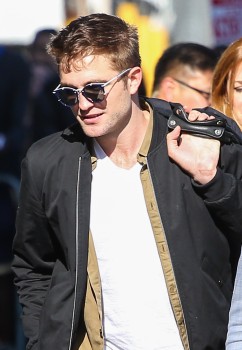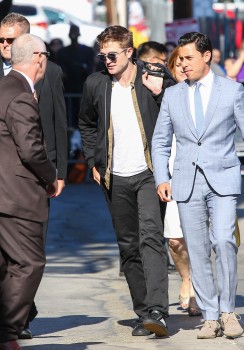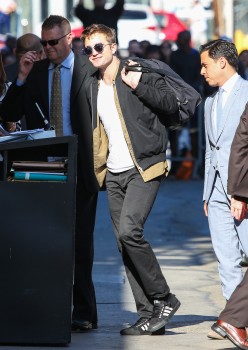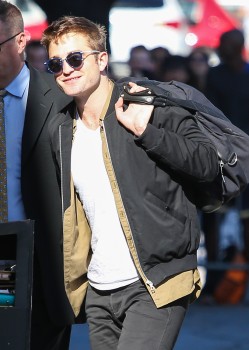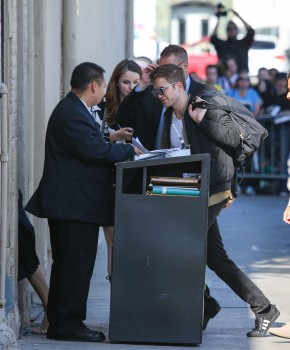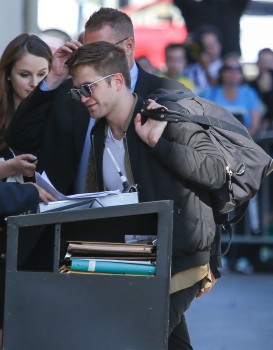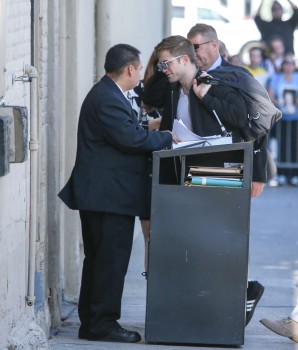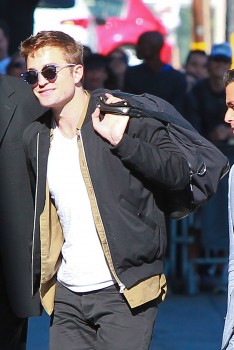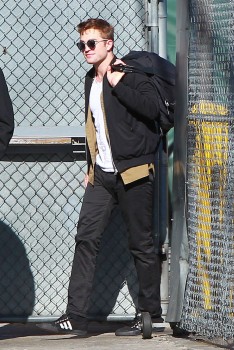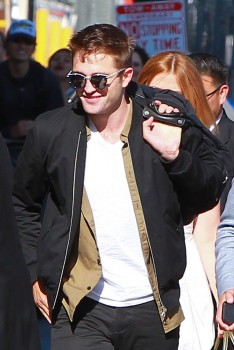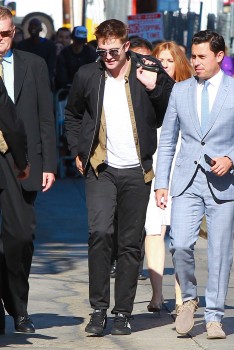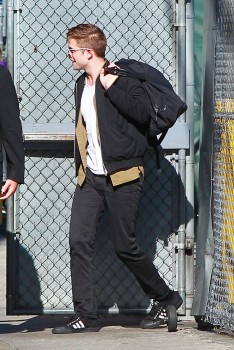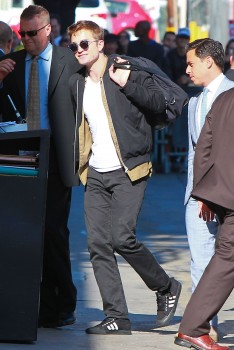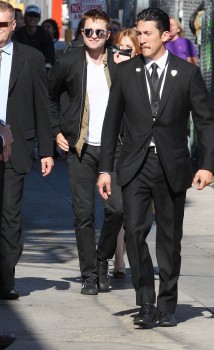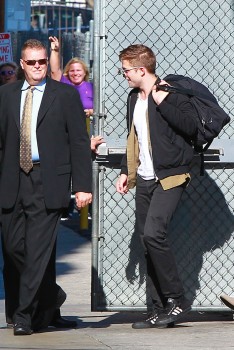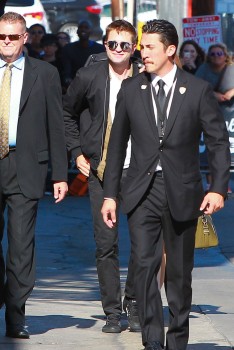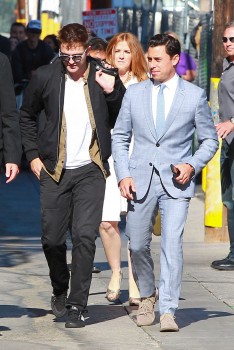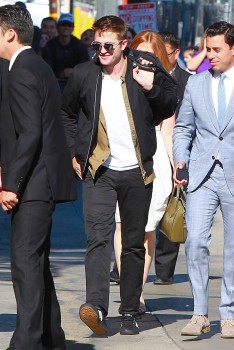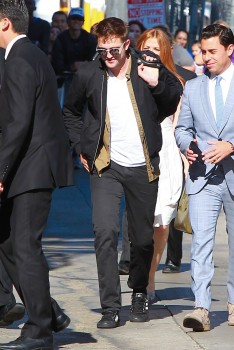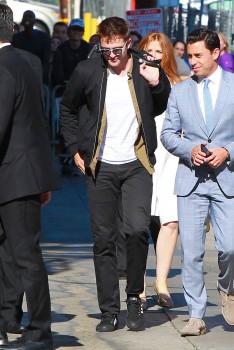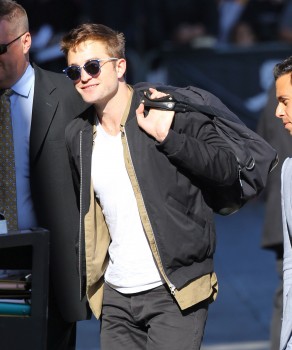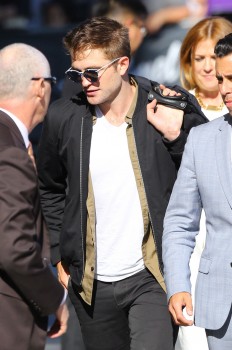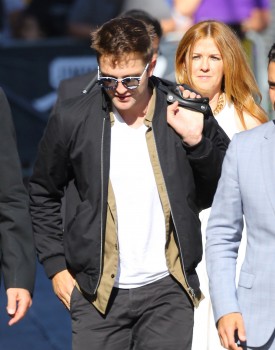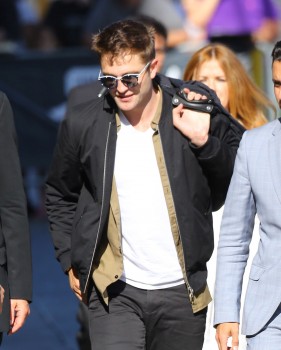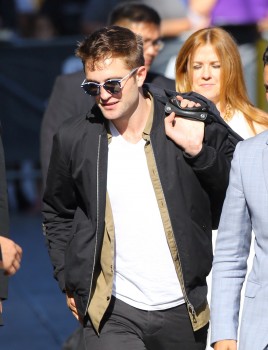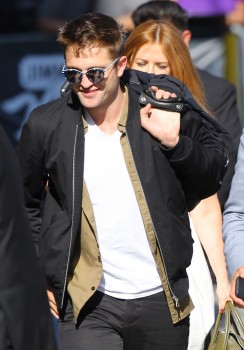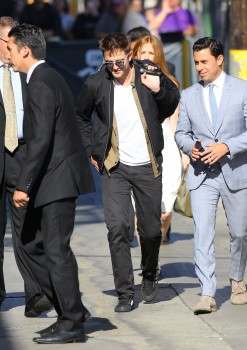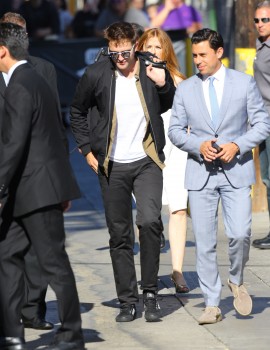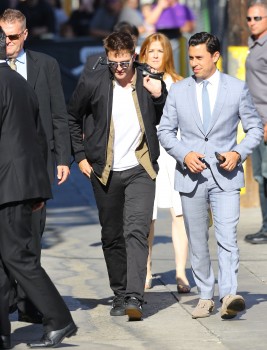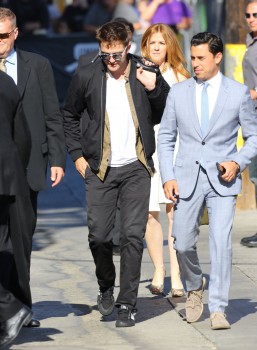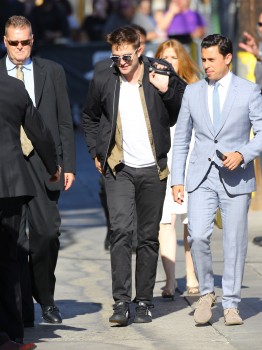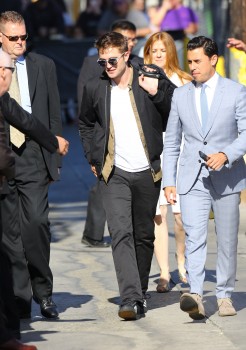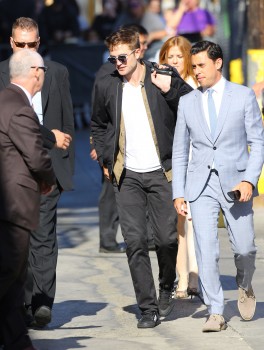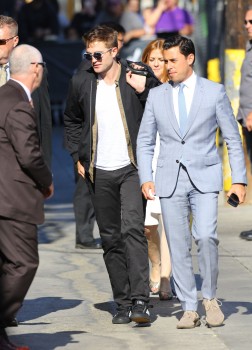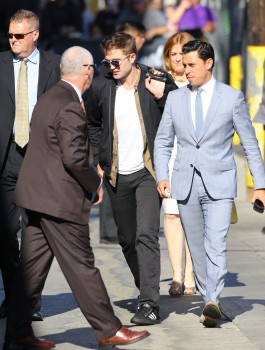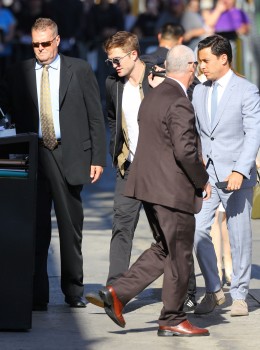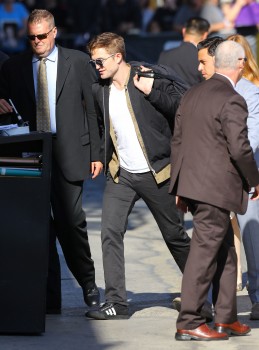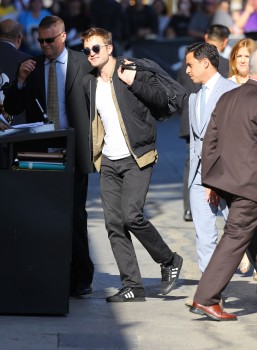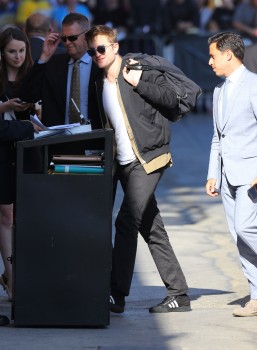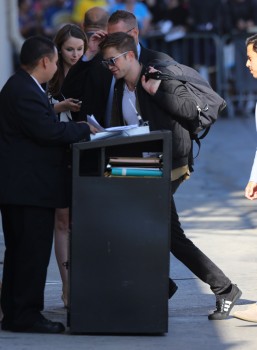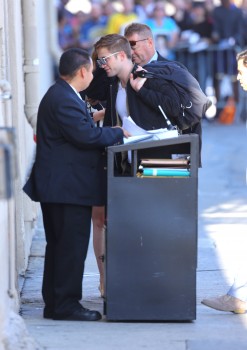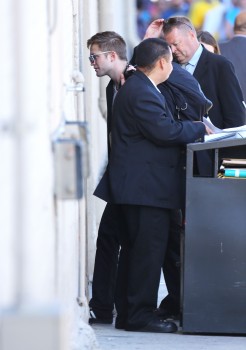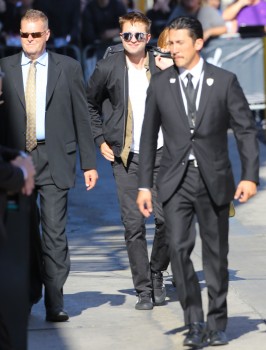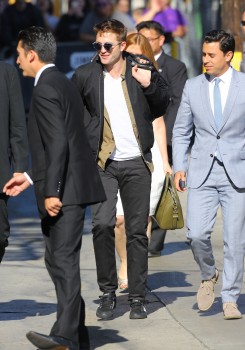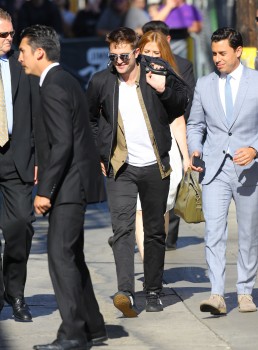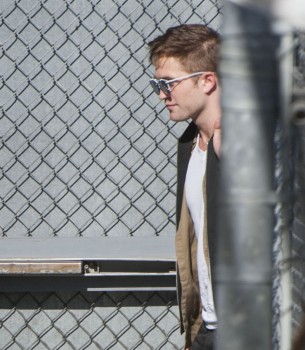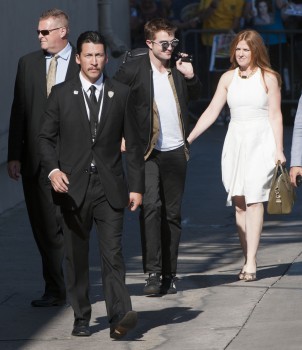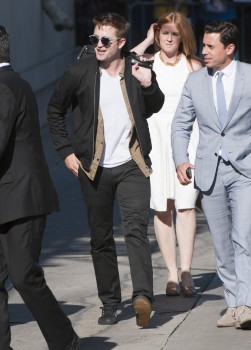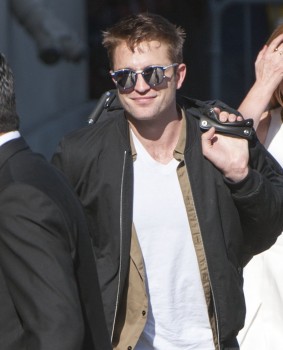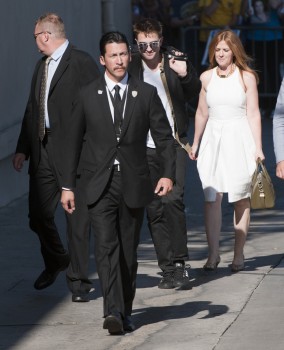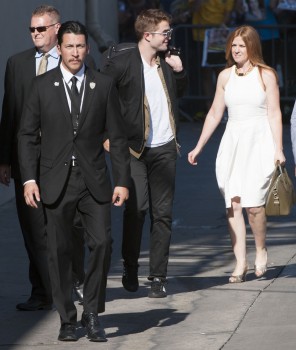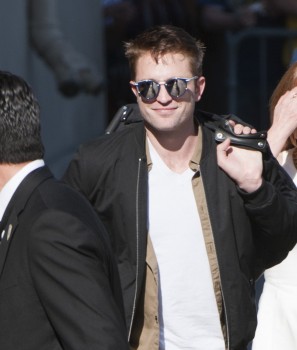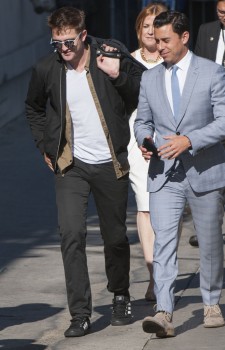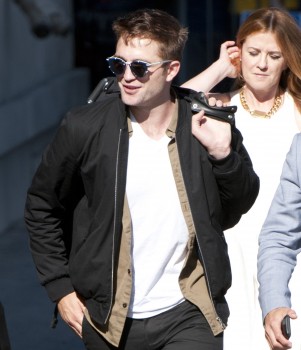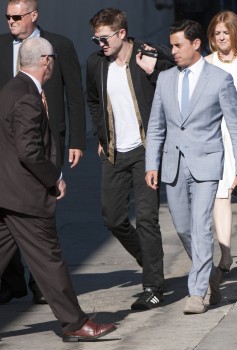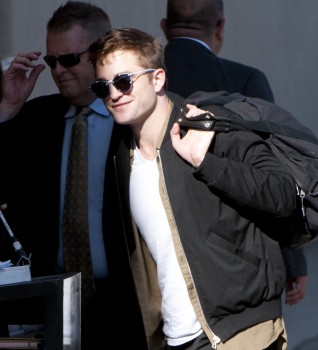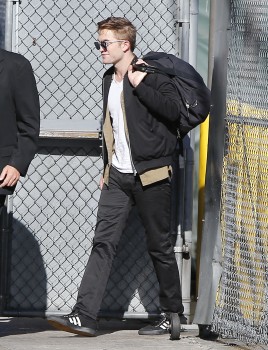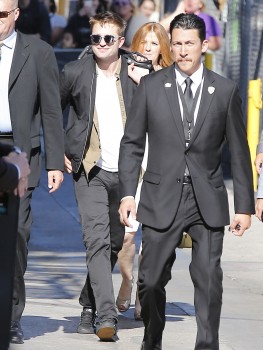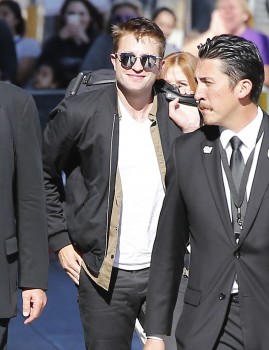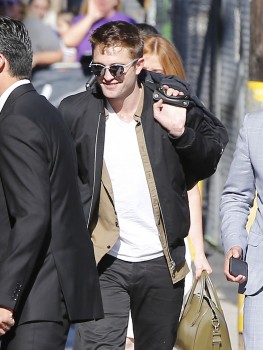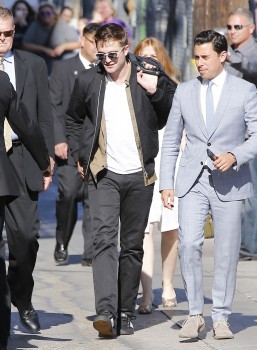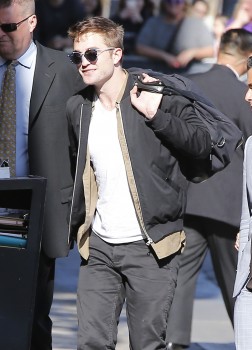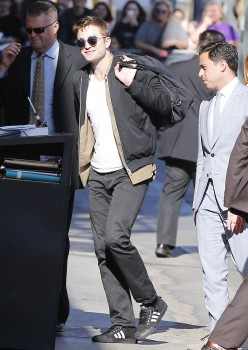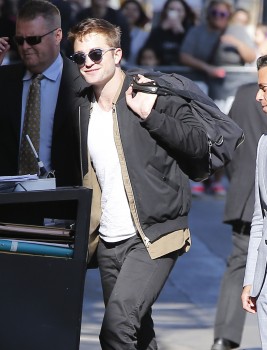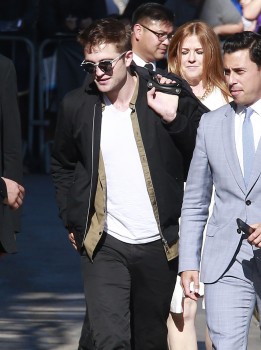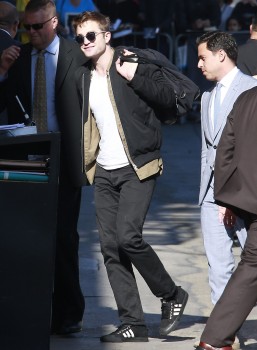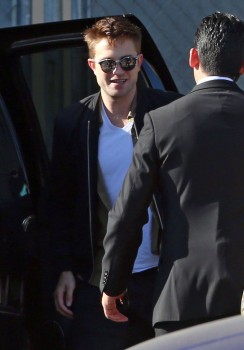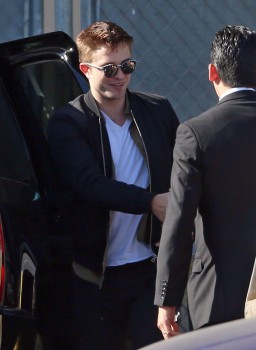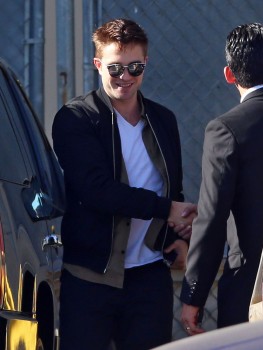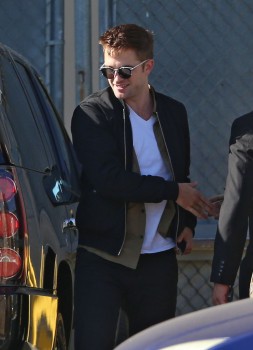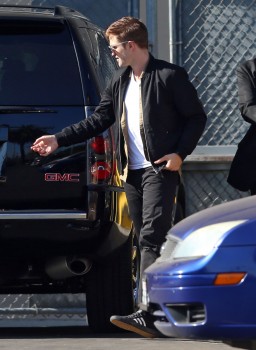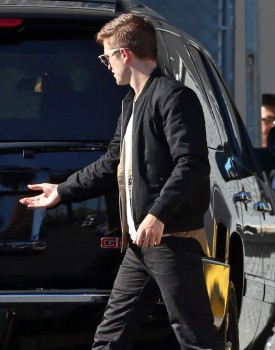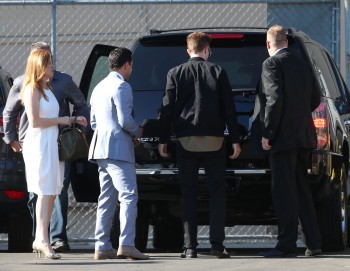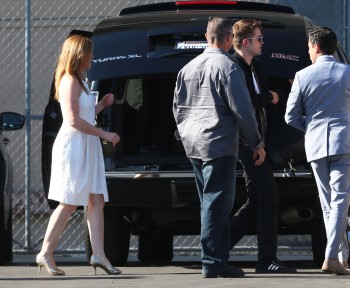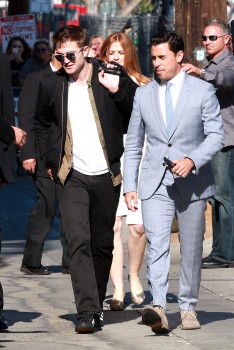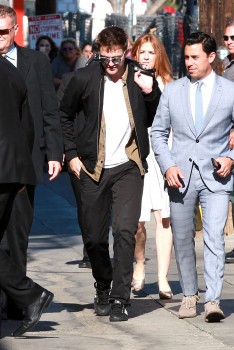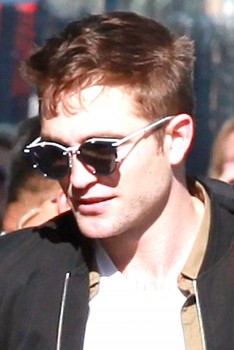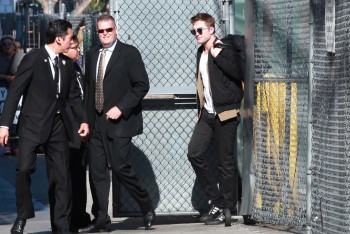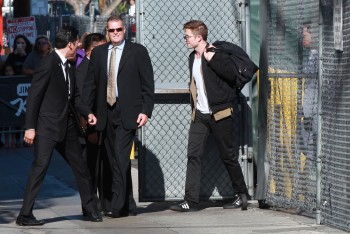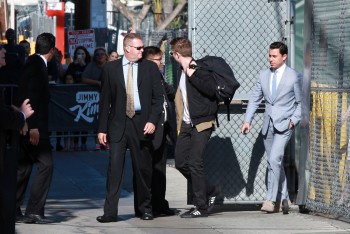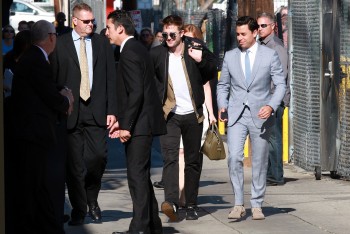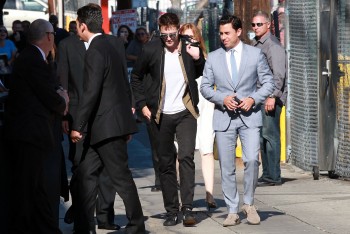 Backstage
Fan Pictures
Video
Tweets
From
robkris13
:
omg! classic Rob on Kimmel!! he was wearing a teal colored suit and Im sure he'll be wearing it to the premiere tonight!
he was introduced, the door raised for him to come out...he was standing against the wall, hand in his pocket, giving us a sexy smile - wow!
he talked abt his thick spit - Im not kidding lol - he asked Jimmy if he'd ever experienced having someone spit on him! "it is very erotic"
he told us abt hanging out with the cast while filming The Rover...really funny story abt Guy giving an 80 year old woman a massage lol
he made jokes abt his lack of housing - said his parents "borrowed" his house while he was filming in Canada.
HQ Pics:
RPLife
Fan Pics:
1
|
2
|
3
|
4
|
5
|
6
Video:
1