The Breaking Dawn Part 2 teaser trailer is here to celebrate the birthday of Edward Cullen! He's 111 years old today :)!!! Watch the teaser on
imdb
here. To download the HD version click
here
!!
Transcript
, Gifs, and screen caps after the cut.
Bella: After 18 years of being utterly ordinary, I finally found that I could shine. I was born to be a vampire.
Edward: You're so beautiful. We're the same temperature now.
Jacob: I didn't expect you to seem so... you.
Irina: I have to report a crime. The Cullens, they have done something terrible.
Edward: It's my daughter. The Volturi think Renesmee is an immortal child.
Bella: She was born not bitten. She grows every single day.
Aro: Oh my. Maintaining our secret has never been more imperative.
Jasper (voice): What is it Alice?
Alice: The Volturi, they're coming for us.
Edward: If enough people knew the truth then maybe we can convince the Volturi to listen. My family is in danger, I need your help.
Benjamin: We'll join you.
Senna: We will stand with you.
Jacob: Lot of red eyes around here.
Bella: I'll never let anybody hurt you.
Gifs
Screencaps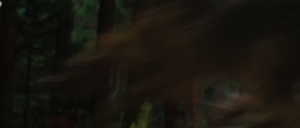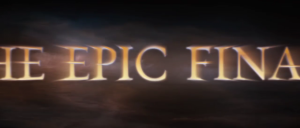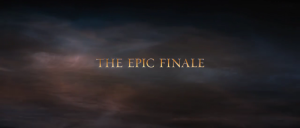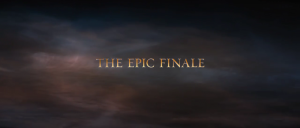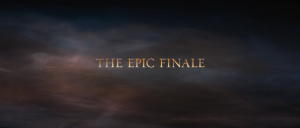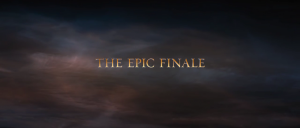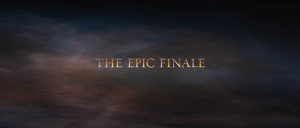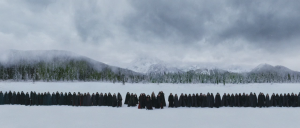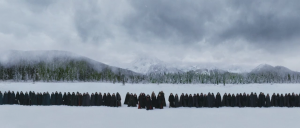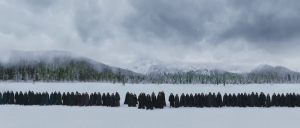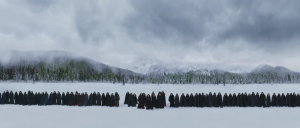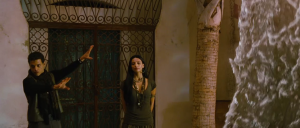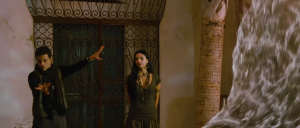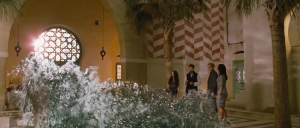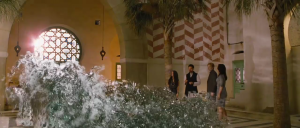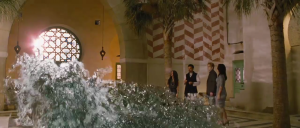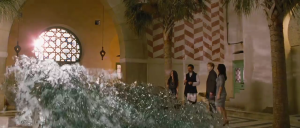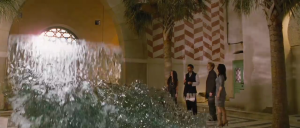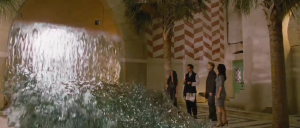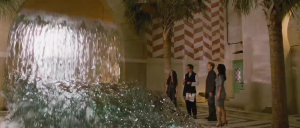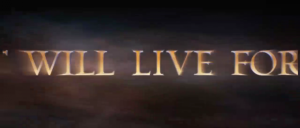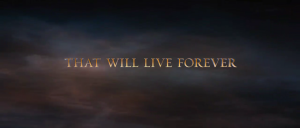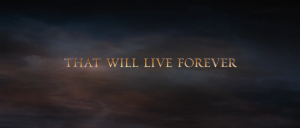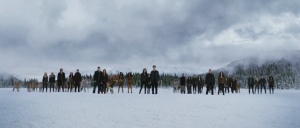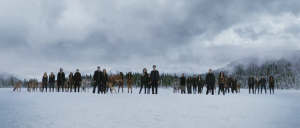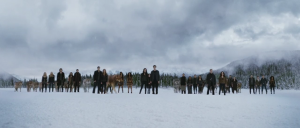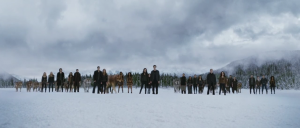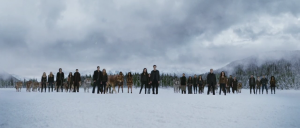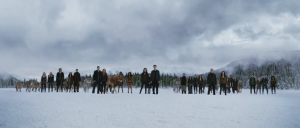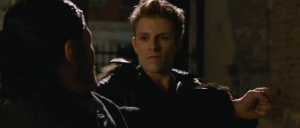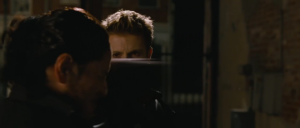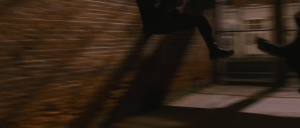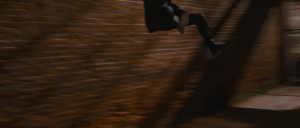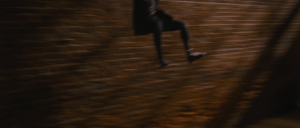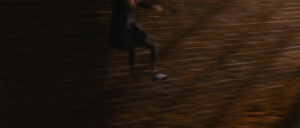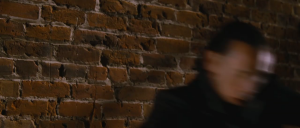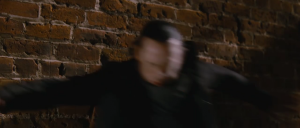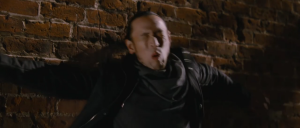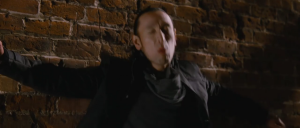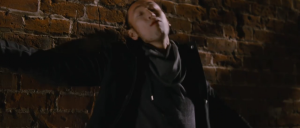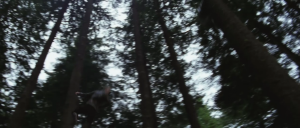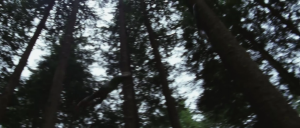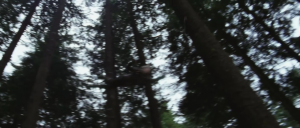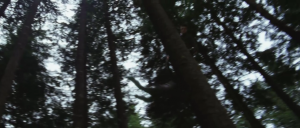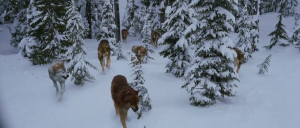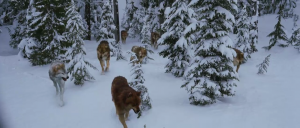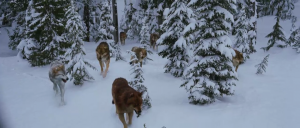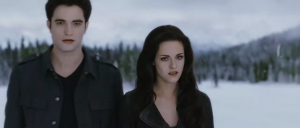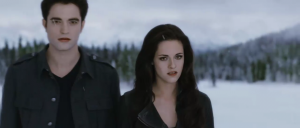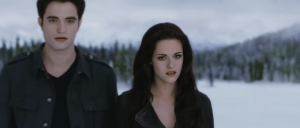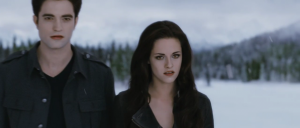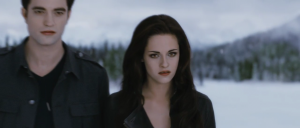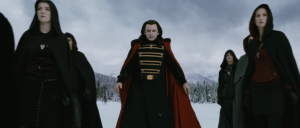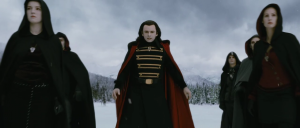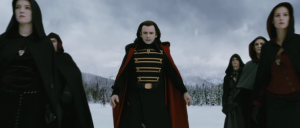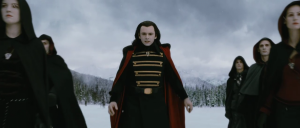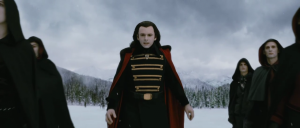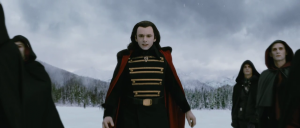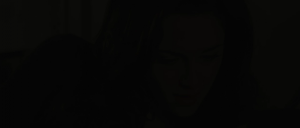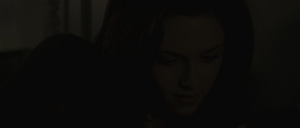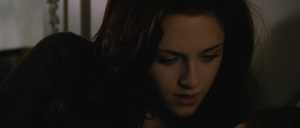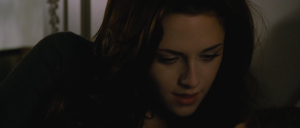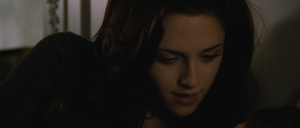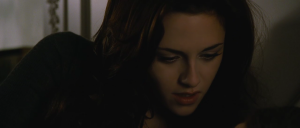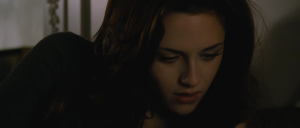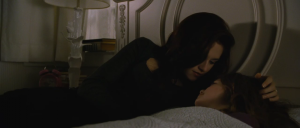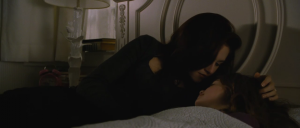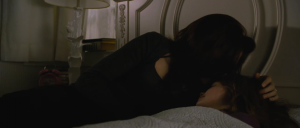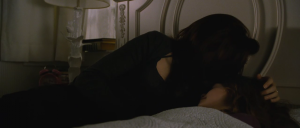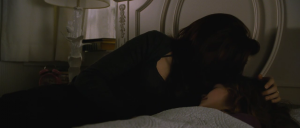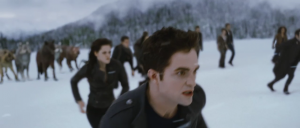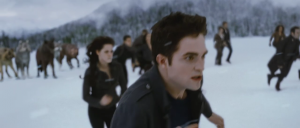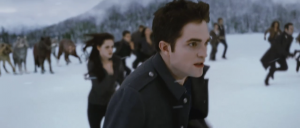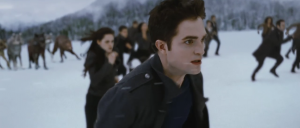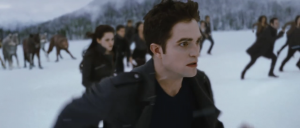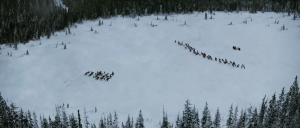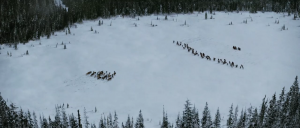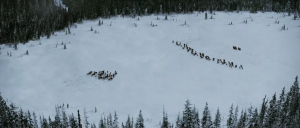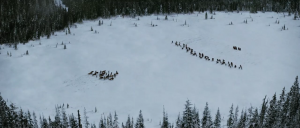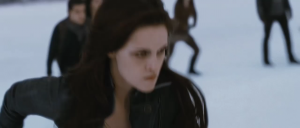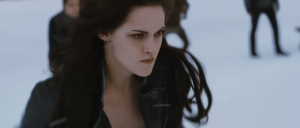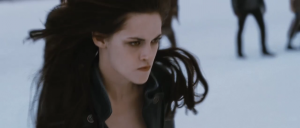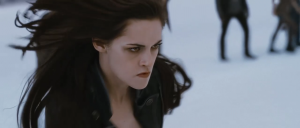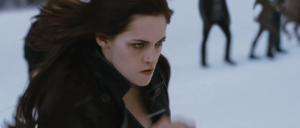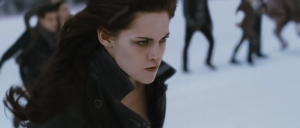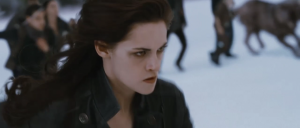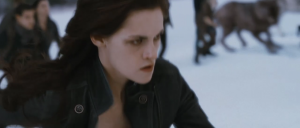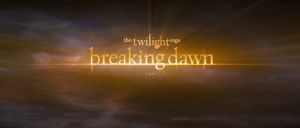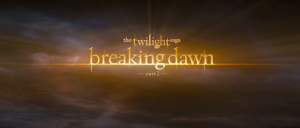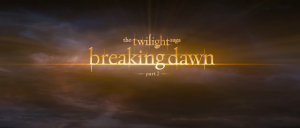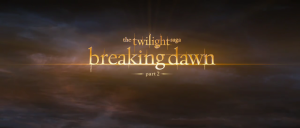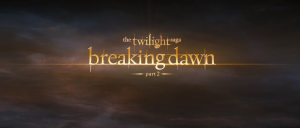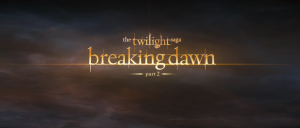 Thanks
gossipgyal
for the imbd link | Yahoo, Gifs and screencaps via
RPL
| DL thanks to
SomeLostBliss
Via
TodoTwilight Saga