Rob at the premiere of his new film, 'Cosmopolis' in Cannes. HQ pics of him at the red carpet and inside with Kristen, + Videos all under the cut!
HQ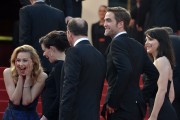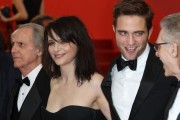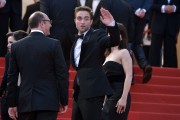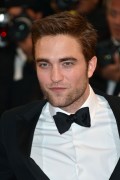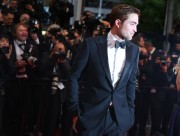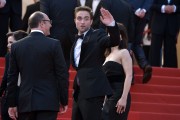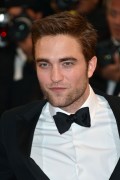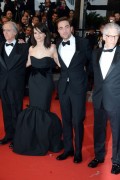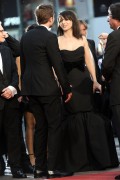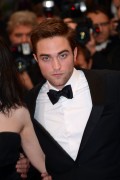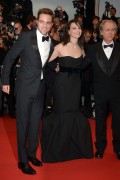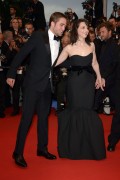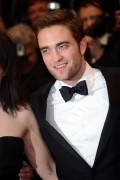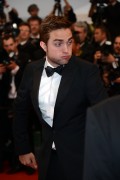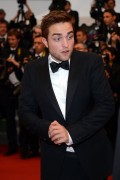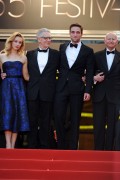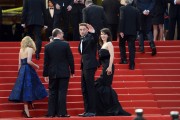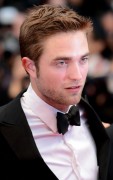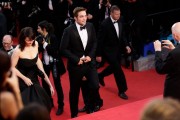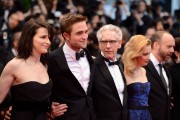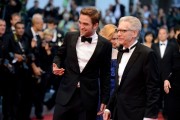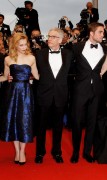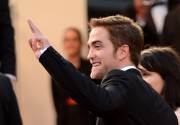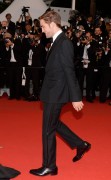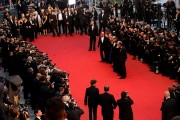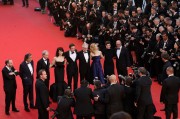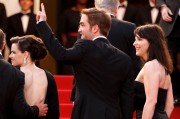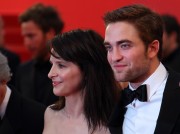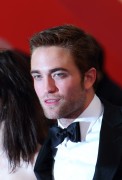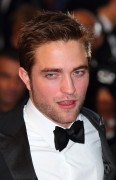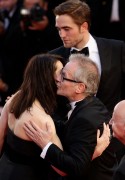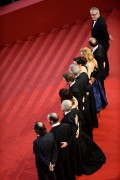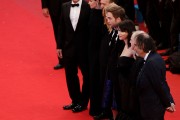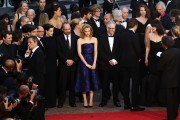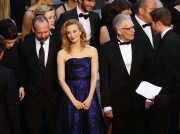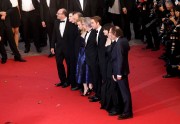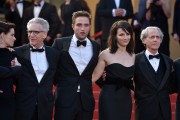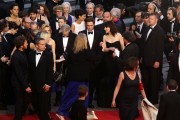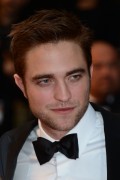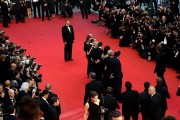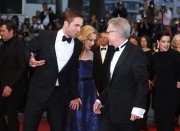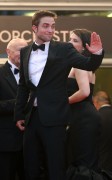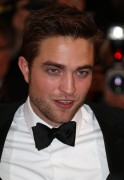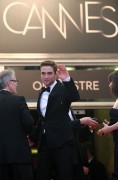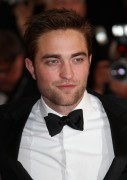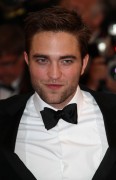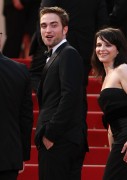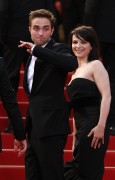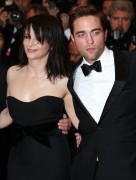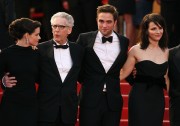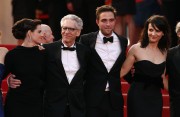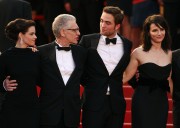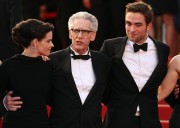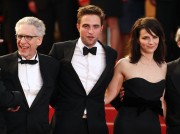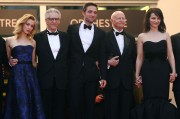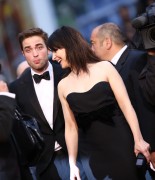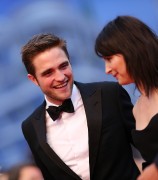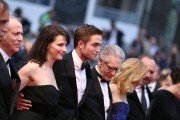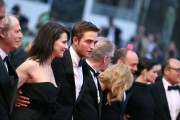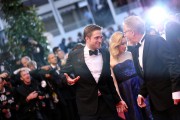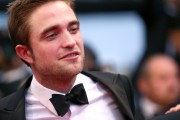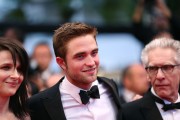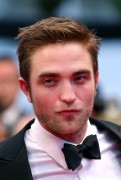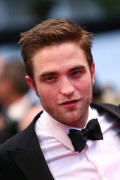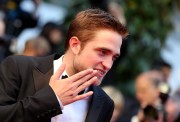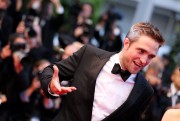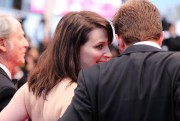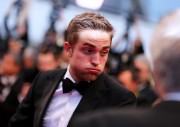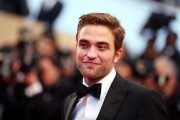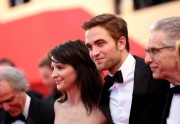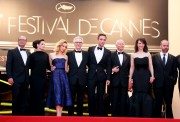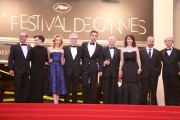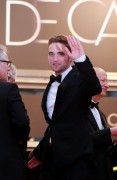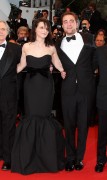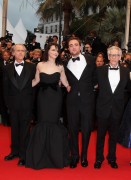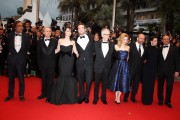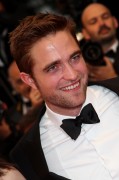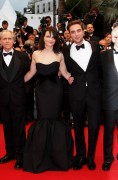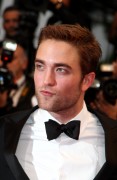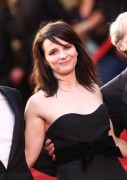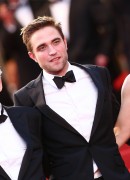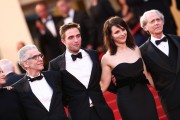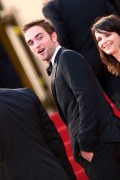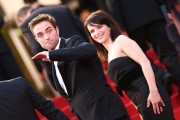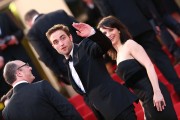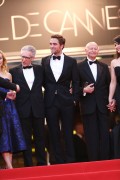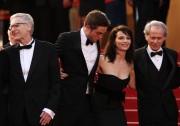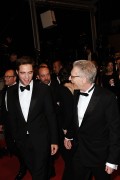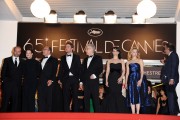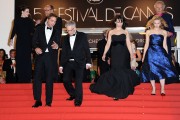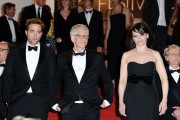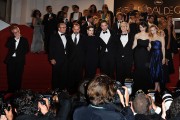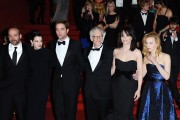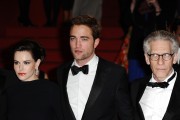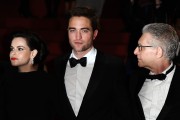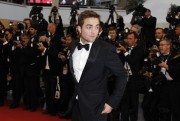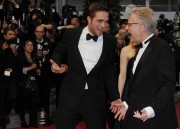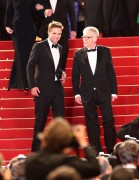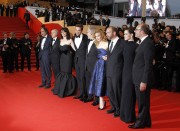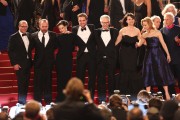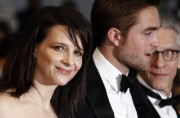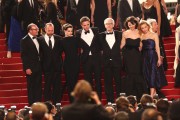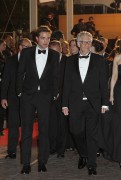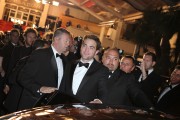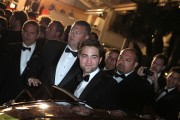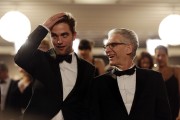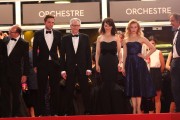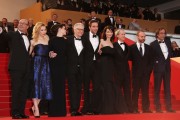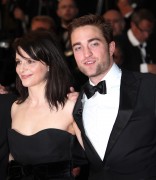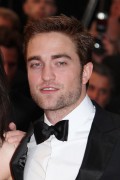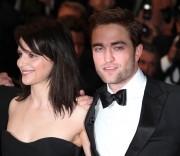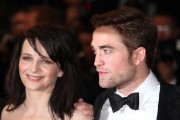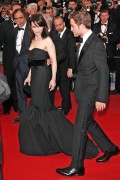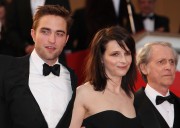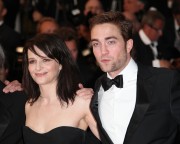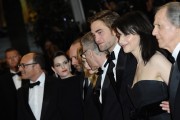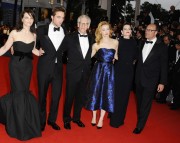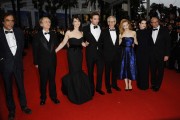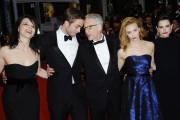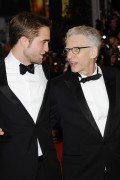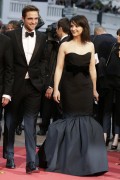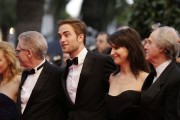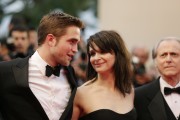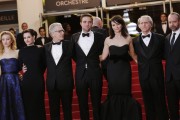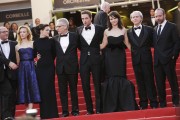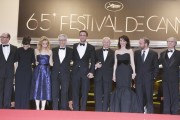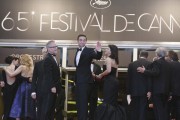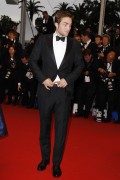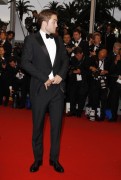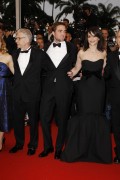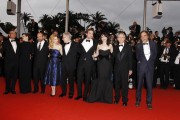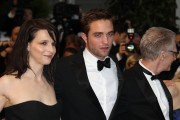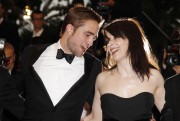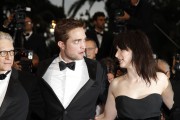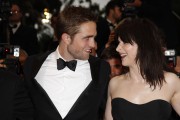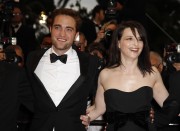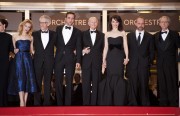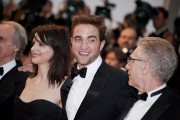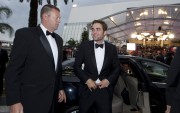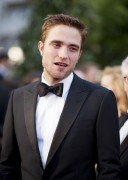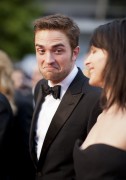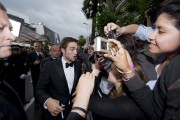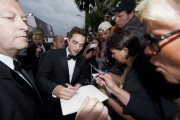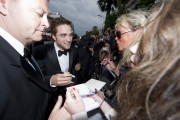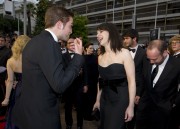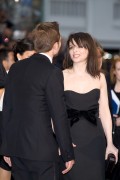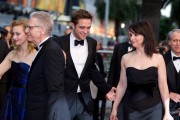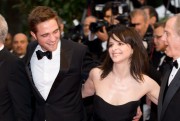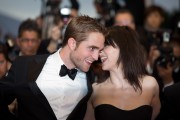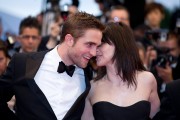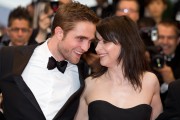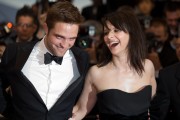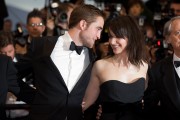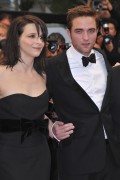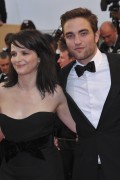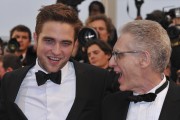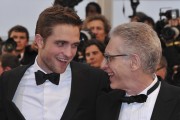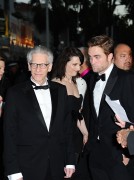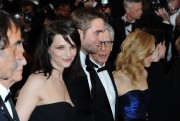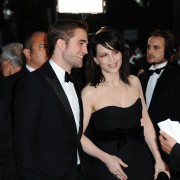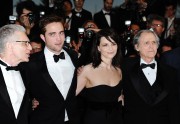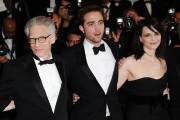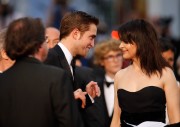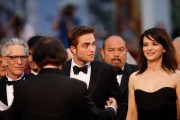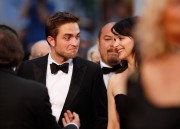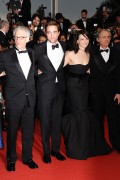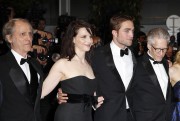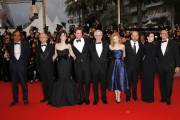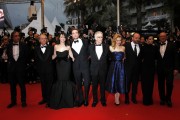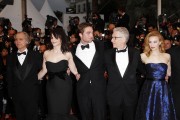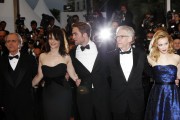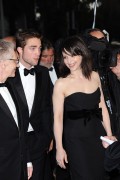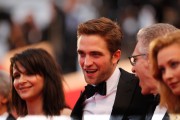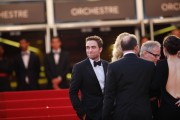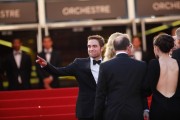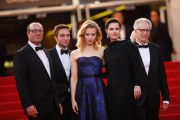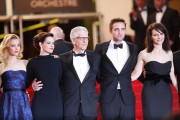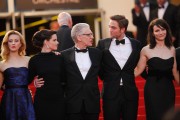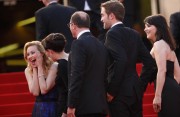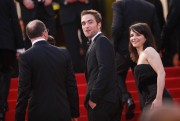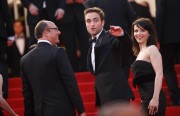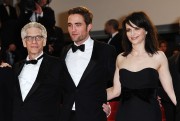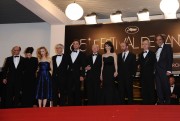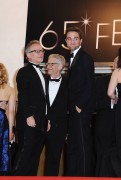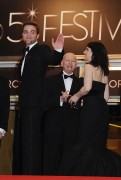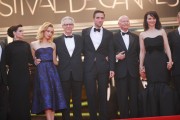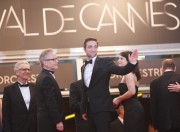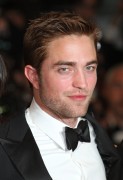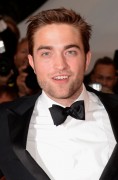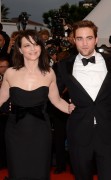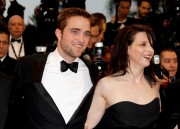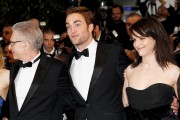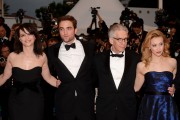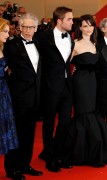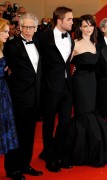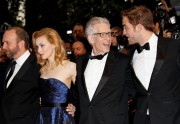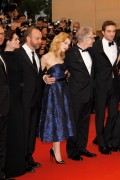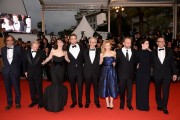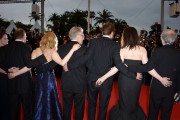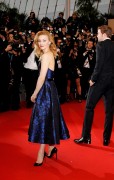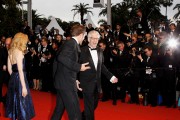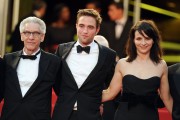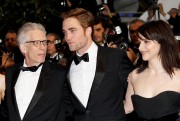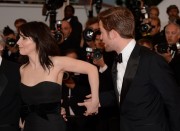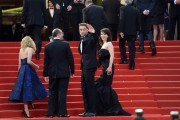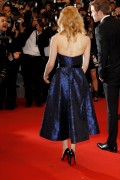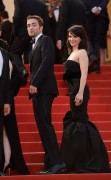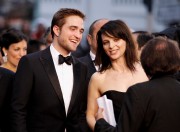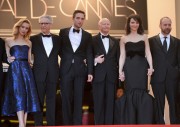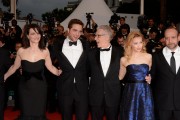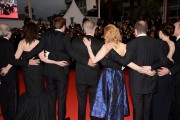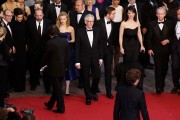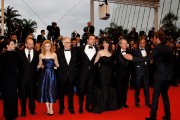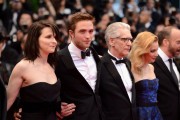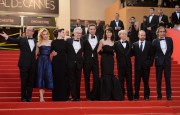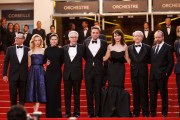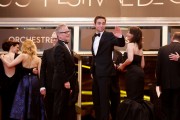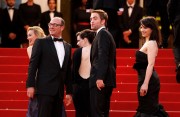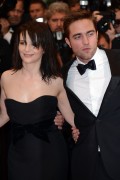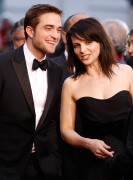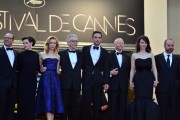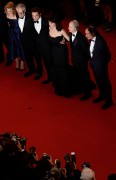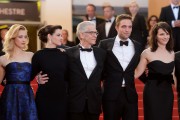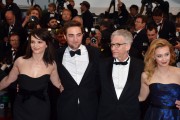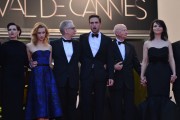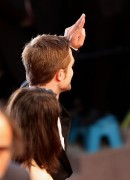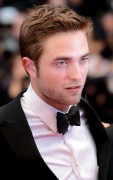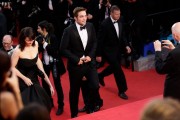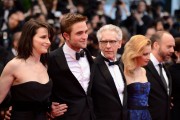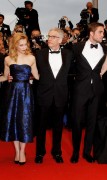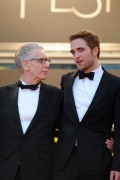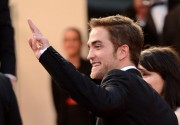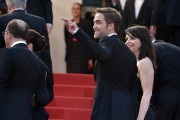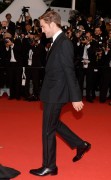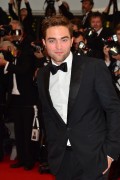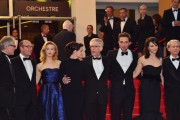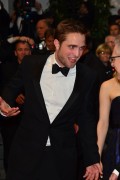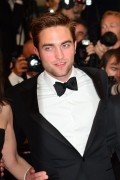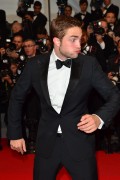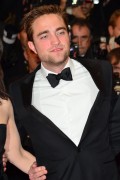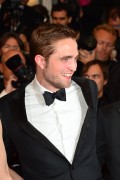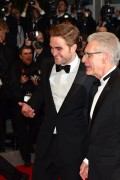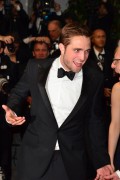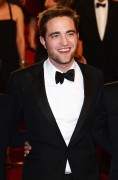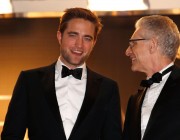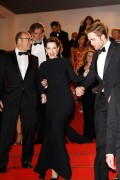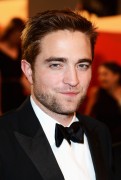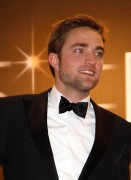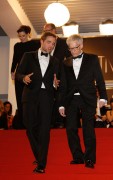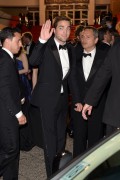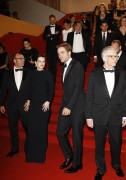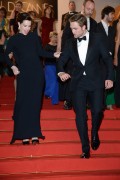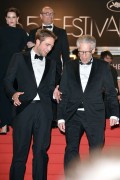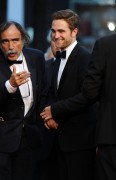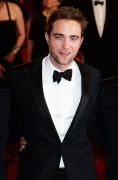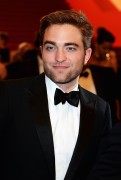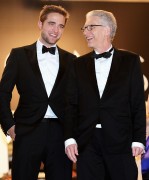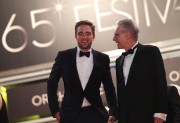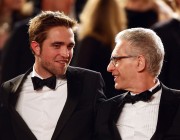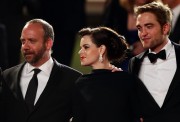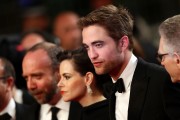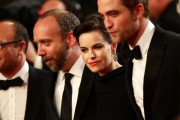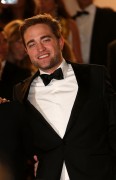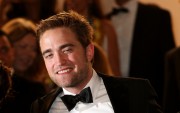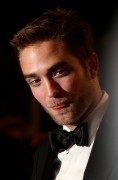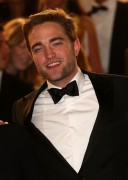 Inside the theater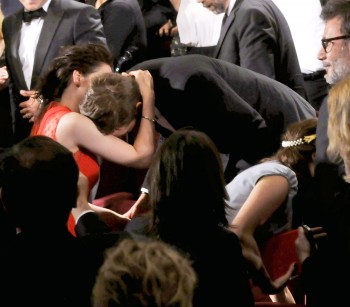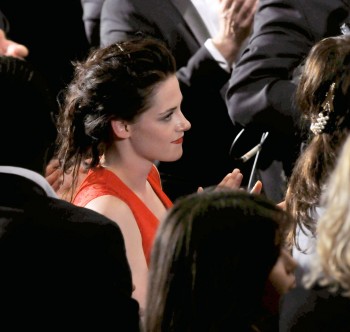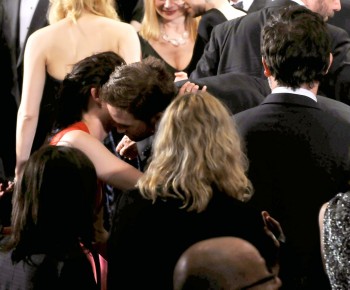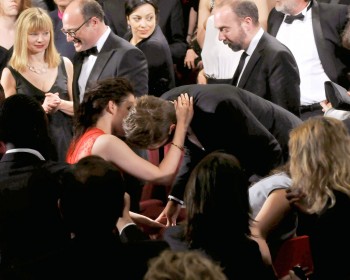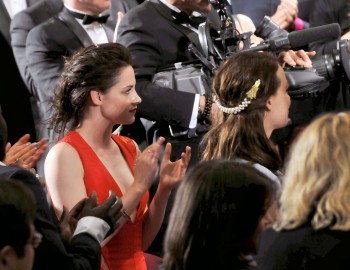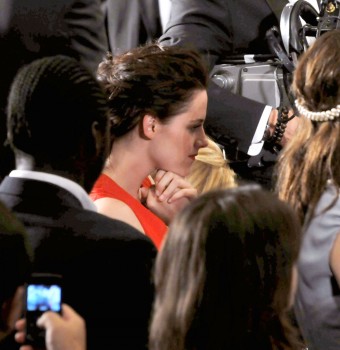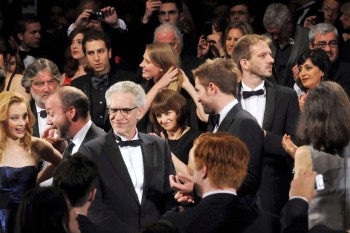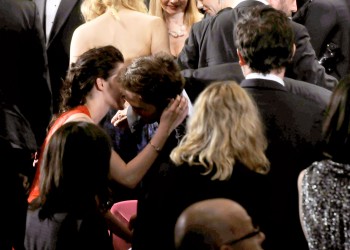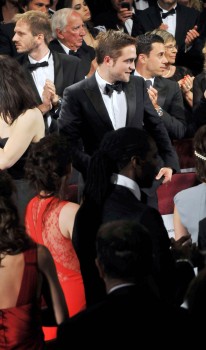 24 More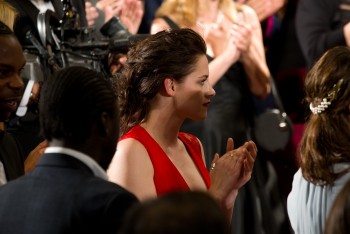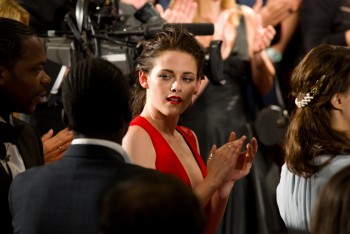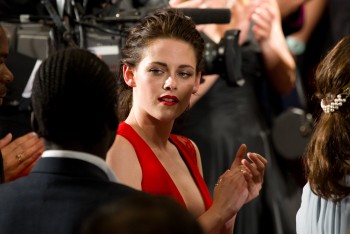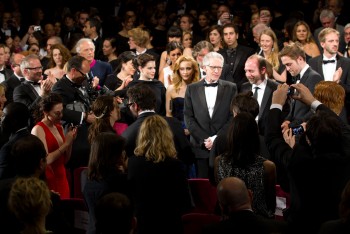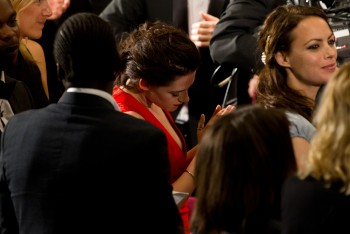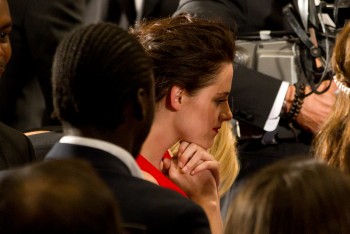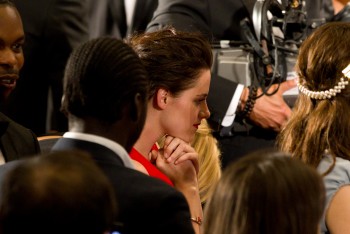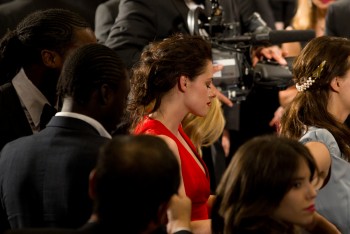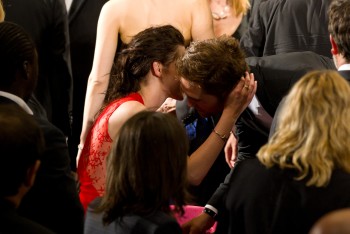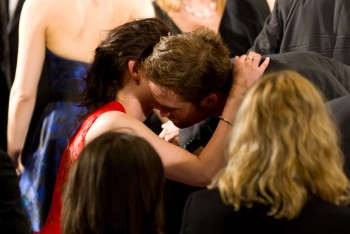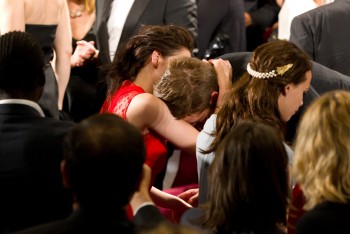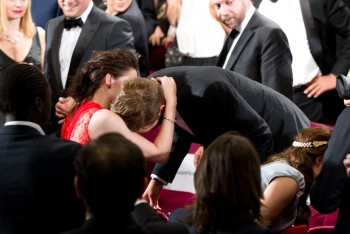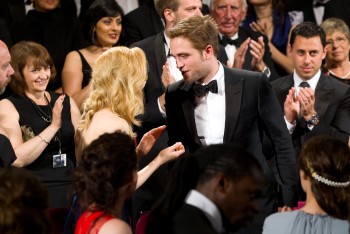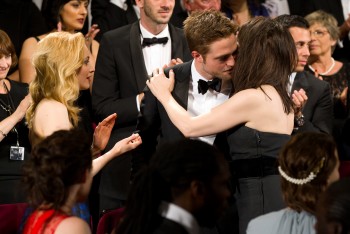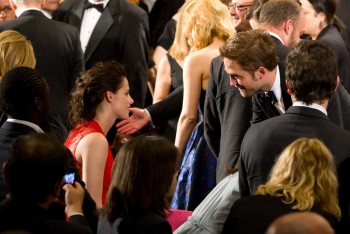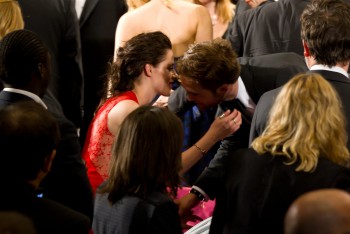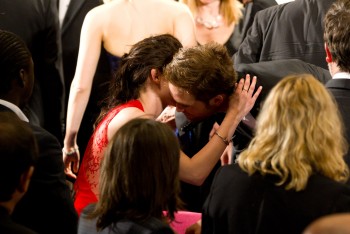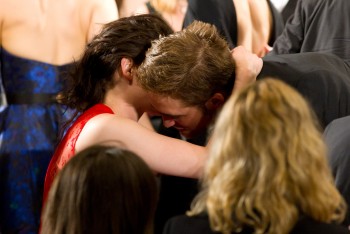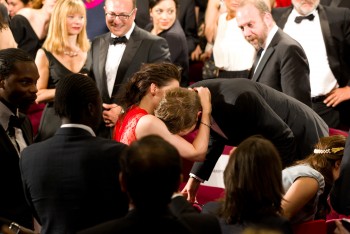 MQ
Inside The theater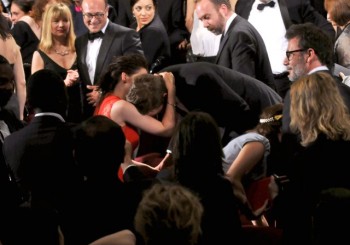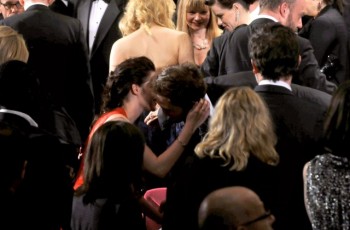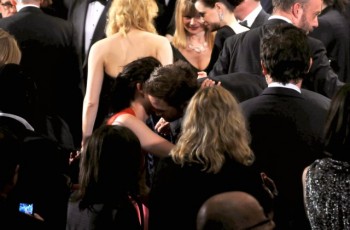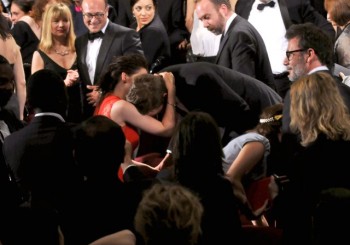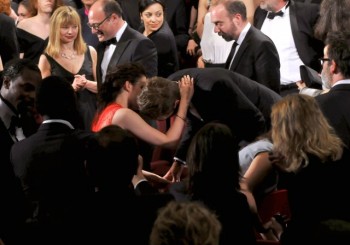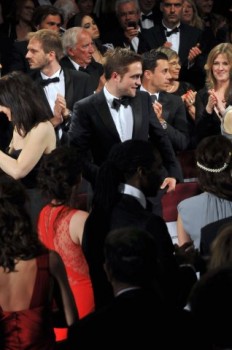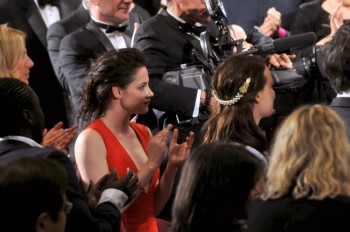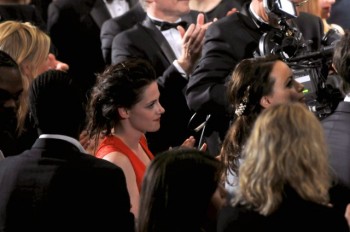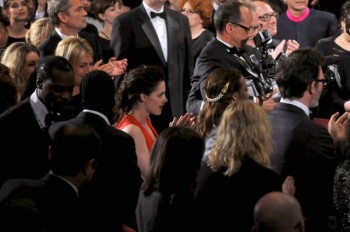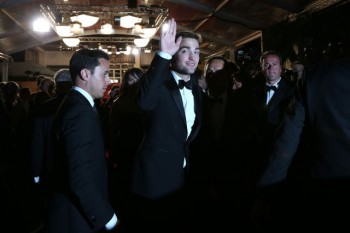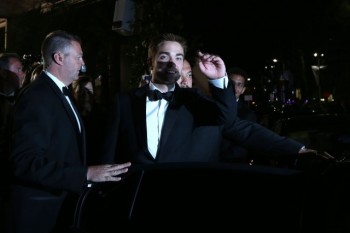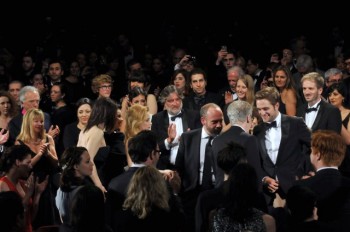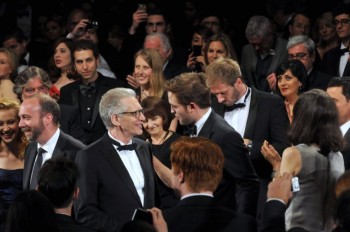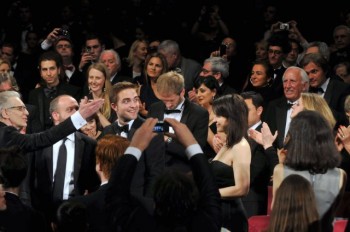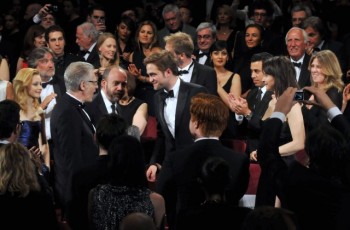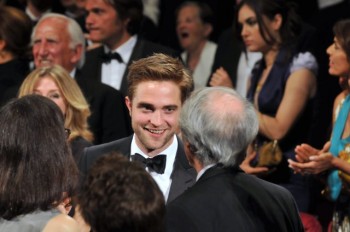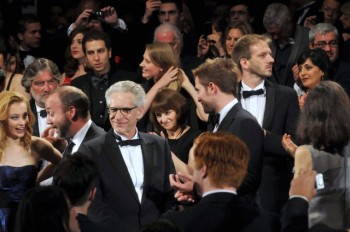 Videos:
Interview (
Via
)
Robert how are you feeling tonight?
Rob: I feel amazing, I'm really, really excited. I hope poeple like it. I'm so happy and proud to be at Cannes. I love the movie so I hope it goes well.
How was it working with David Cronenberg?
Rob: Yeah, yeah. He's a brilliant director. I love to work with. I'd love to do every movie with him.
Red carpet video without the dubbing + Interview (
Via
)
Full premiere (
veronicaspuffy
)
Red carpet coverage videos (
veronicaspuffy
)
Complete red carpet (
Via
|
Via
)
Rob and the cast heading into the theater (
Via
|
Via
)
HQ:
RPLife
|
kstewartfans
MQ:
kstewartfans