Kristen's Birthday Countdown continues with 'The Runaways'. I couldn't believe the dedication and heart Kristen put into this role. She wasn't just playing Joan Jett, she was Joan Jett and she was phenomenal!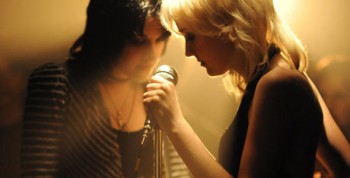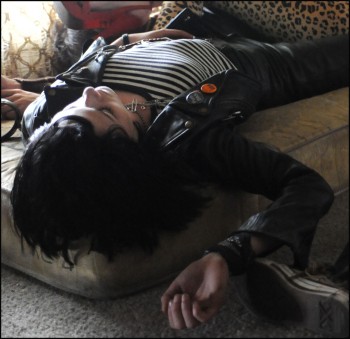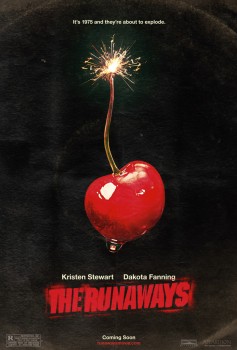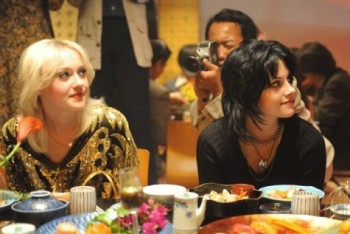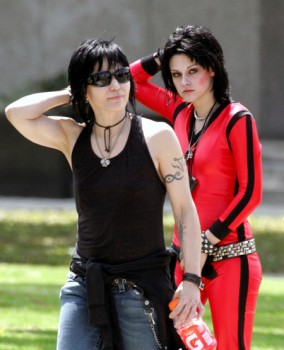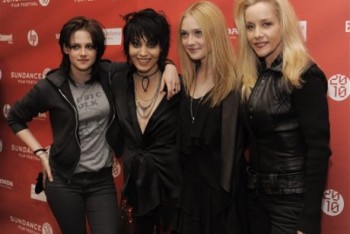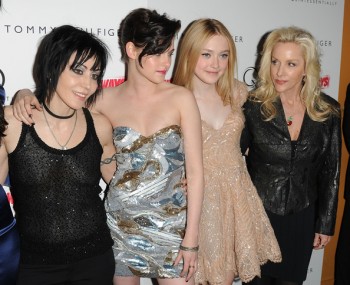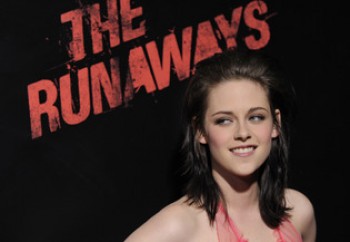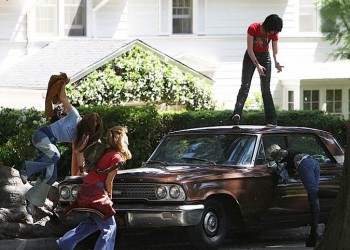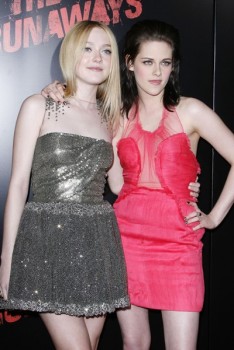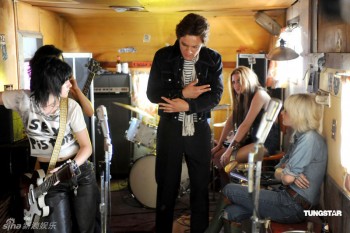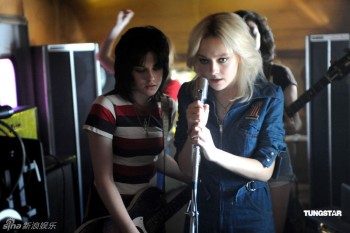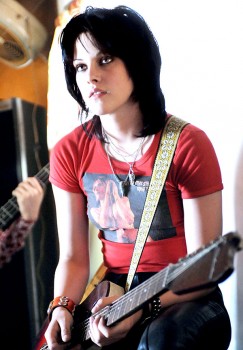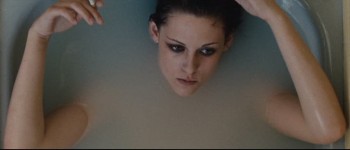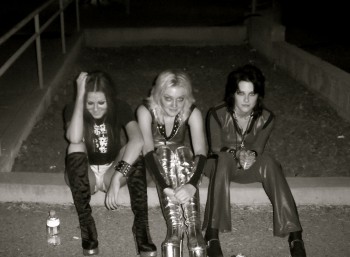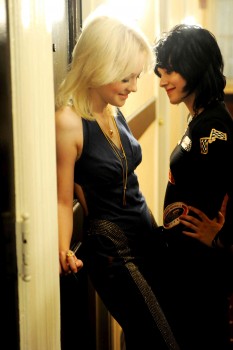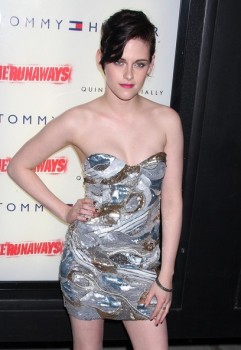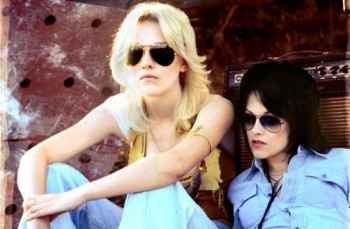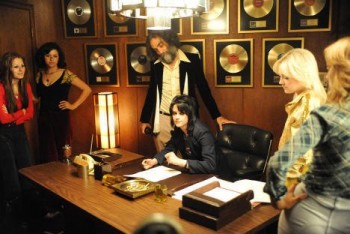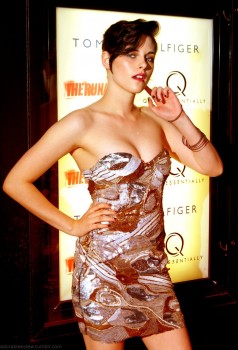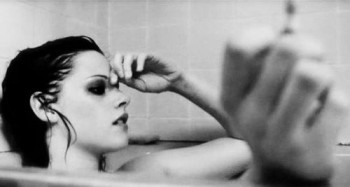 Trailer
Source
Kristen singing 'I Love Playing with Fire'
source
Kristen 'I Love Rock and Roll'
source
Kristen 'On Set' Interview
source
Kristen at Sundance
source
Adorable DakotaStew Interview moments
source
Plot Summary:A coming-of-age biopic about '70s teenage band The Runaways.
IMDB