Celebrating Kristen's Birthday we've been counting down to her big day. we have two movie posts for you today. We did 'On the Road' now we preview 'Snow White and the Huntsman'. It's a dark twist to a classic fairytale and we can't wait to see Kristen as Snow White. The previews look amazing so far!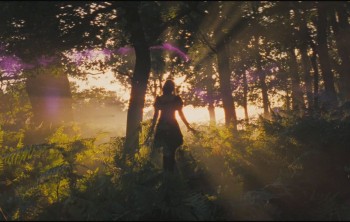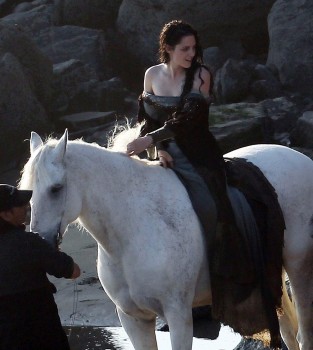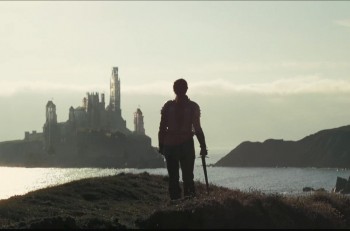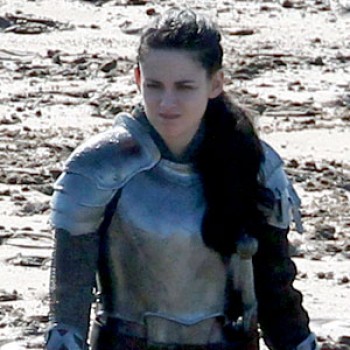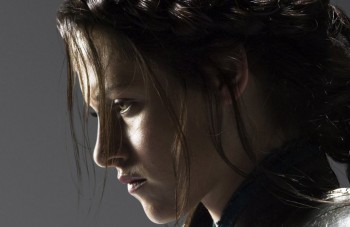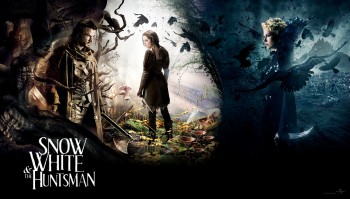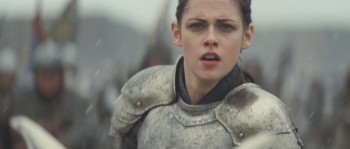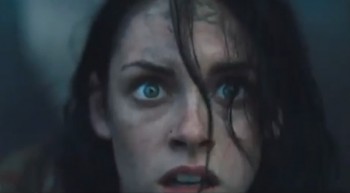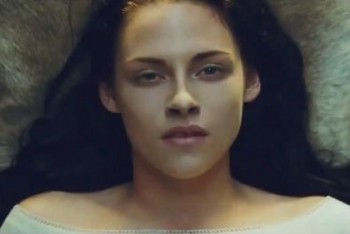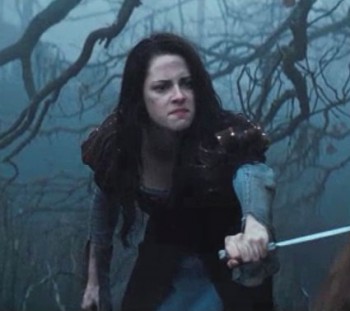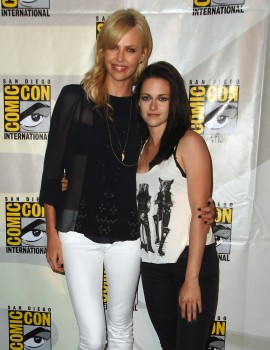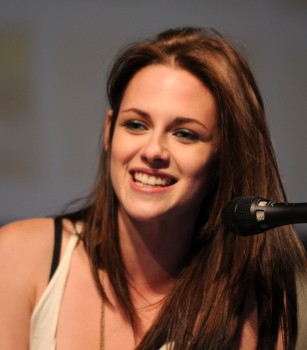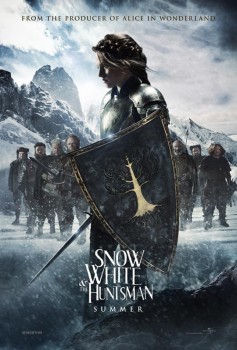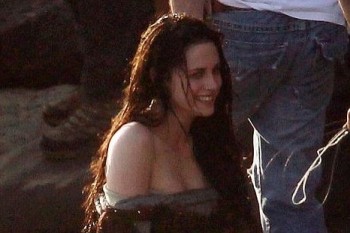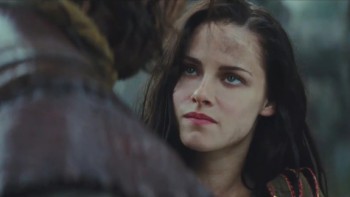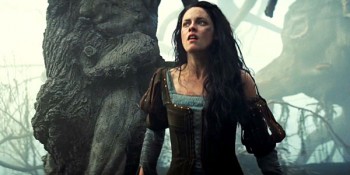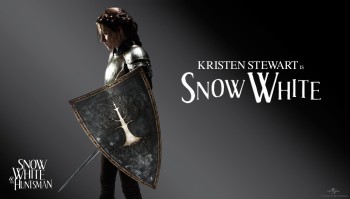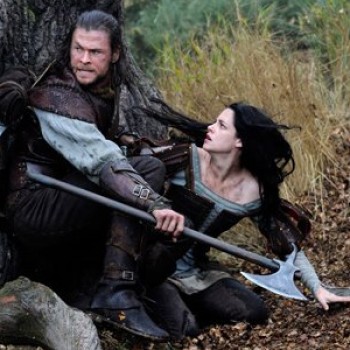 Swath Trailer:
And 5min Extended Preview
SnowWhiteHuntsman
Fanvids: And yes I have a few, but there are so many amazing SWATH fanvids it was so hard to choose!!
KSRPproductions
SSWmuffiinxx
wixteers
xXhauntedxbyxyouXx
Martybet
Claudiia828
Plot Summary: In a twist to the fairy tale, the Huntsman ordered to take Snow White into the woods to be killed winds up becoming her protector and mentor in a quest to vanquish the Evil Queen.
IMDB