Playing Tracy Tatro is a small, but memomorable role for Kristen. It is a movie that moves you and of course Kristen shines.
Rob has made it known the reason he auditioned for Twilight was because of Kristen's role in this movie! (check vid at bottom of post)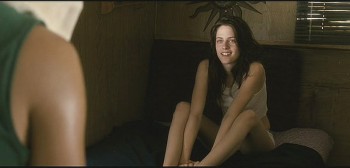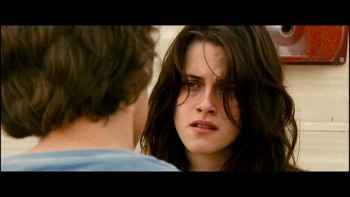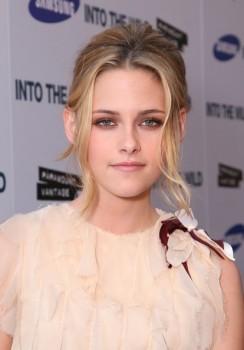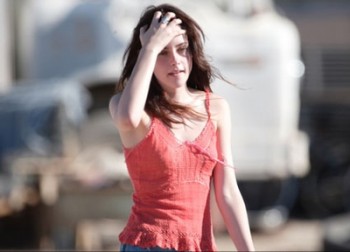 Scene w/ Kristen from the movie.

source

Official Trailer

source





source


source

Kristen singing. Can't find a YouTube version that can be embedded so click the link to view this amazing vid!

Plot Summary: After graduating from Emory University, top student and athlete Christopher McCandless abandons his possessions, gives his entire $24,000 savings account to charity and hitchhikes to Alaska to live in the wilderness. Along the way, Christopher encounters a series of characters that shape his life.
Rob talking about chosing Twilight because of 'Into the Wild' (at about 3:30)
source