It's been so fun counting down to our 2nd anniversary! There have been so many awesome Rob and Kristen moments. We asked you to share some of your favorite pics and we're sharing some of our own....we present to you our R/K picspam!!!
*WARNING* THE FOLLOWING PICS MAY EVOKE EMOTIONS AND MAY REQUIRE TISSUES...PROCEED w/ CAUTION*
(some images might be repeated but they're all beautiful and perfect so just enjoy the show)
WE START AT THE BEGINNING....
ROB AND KRISTEN...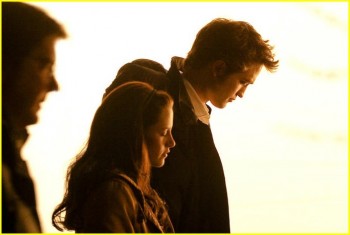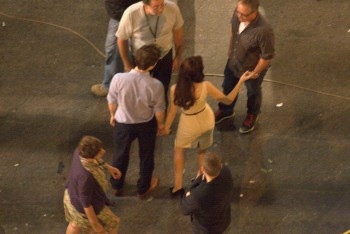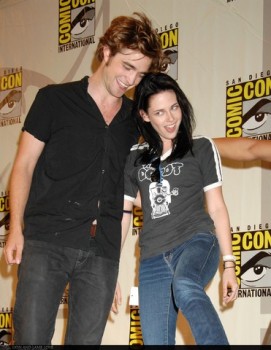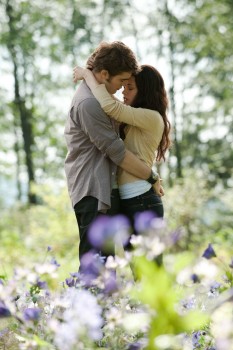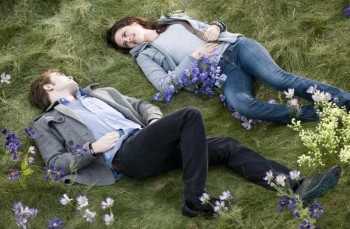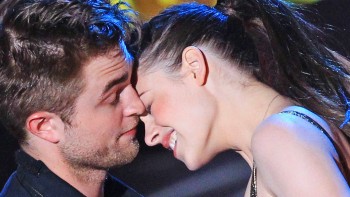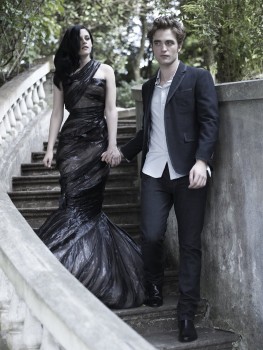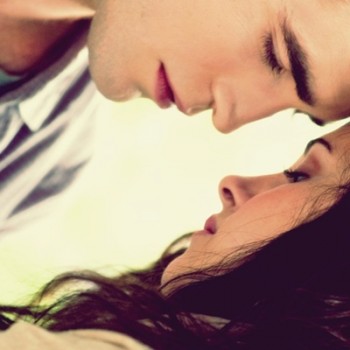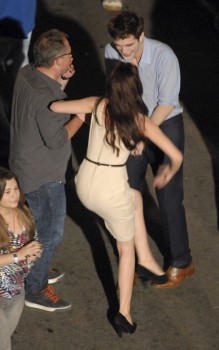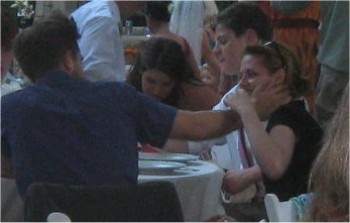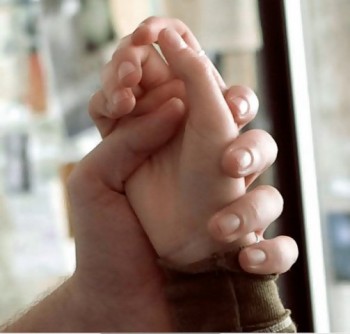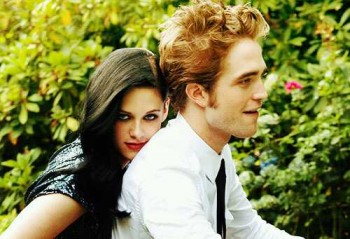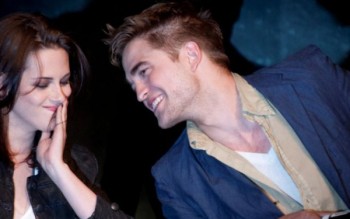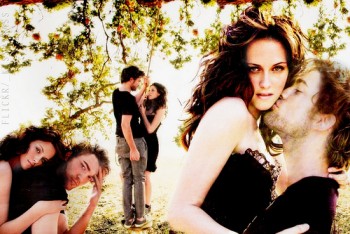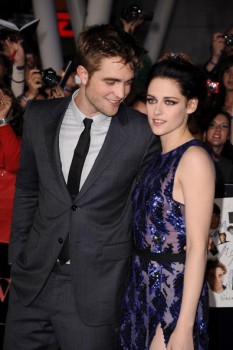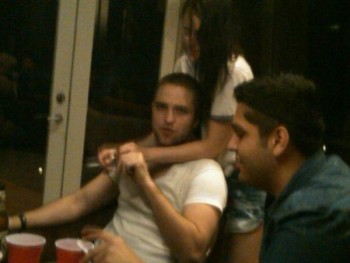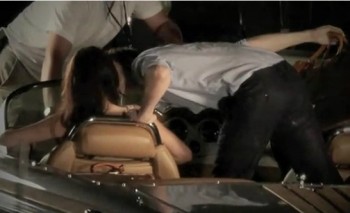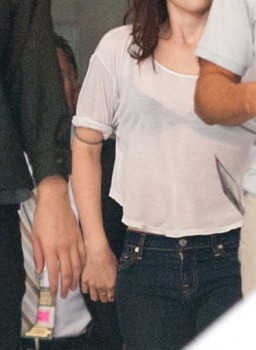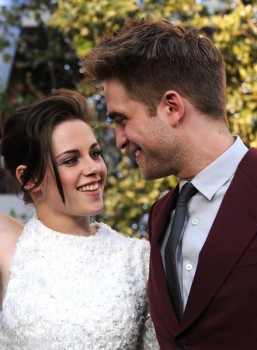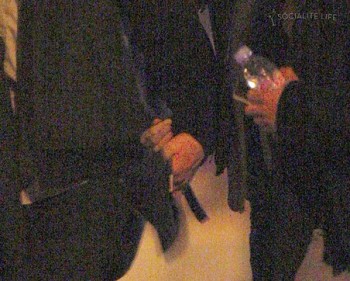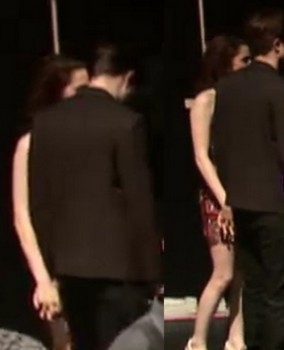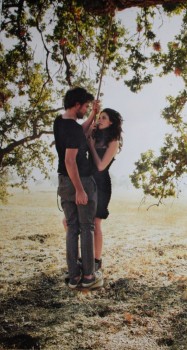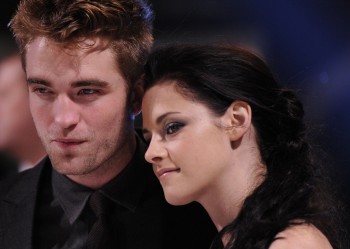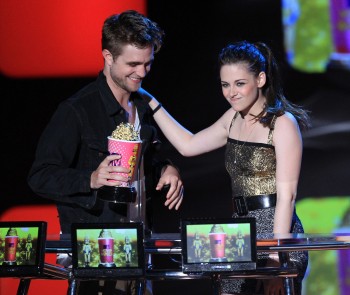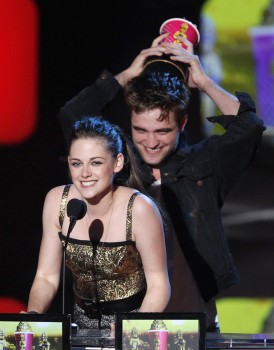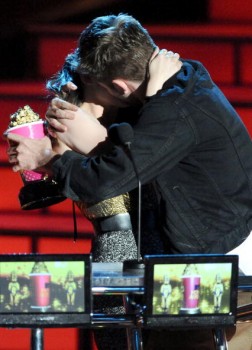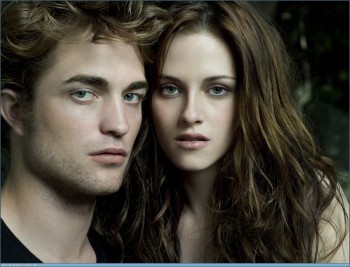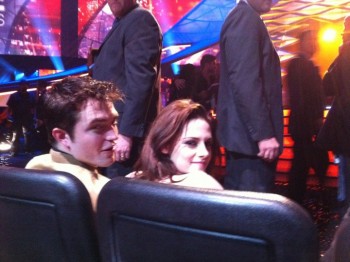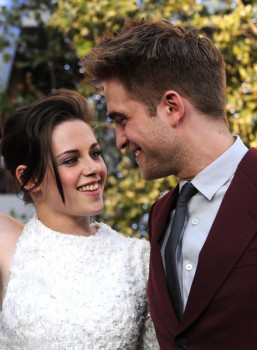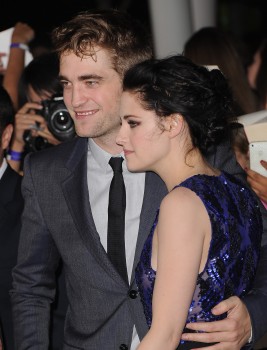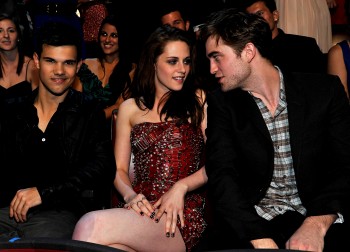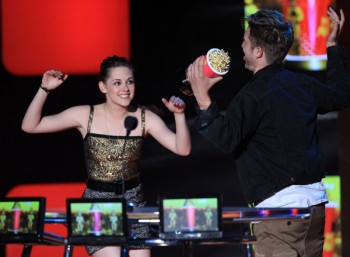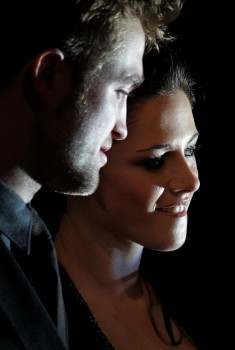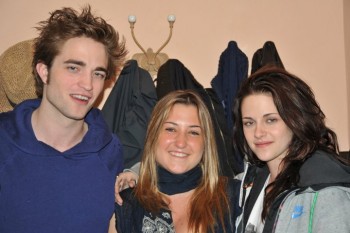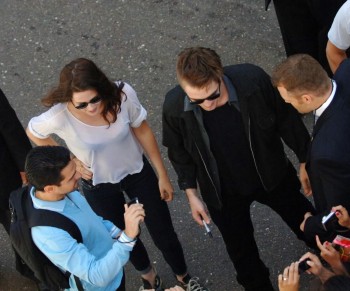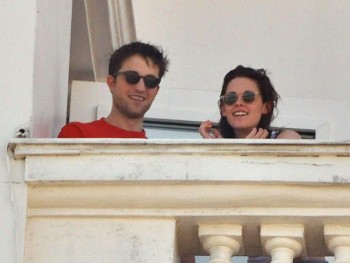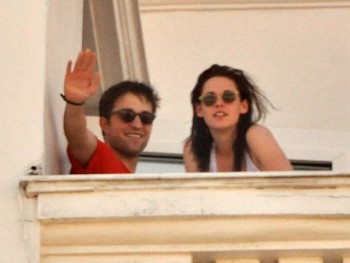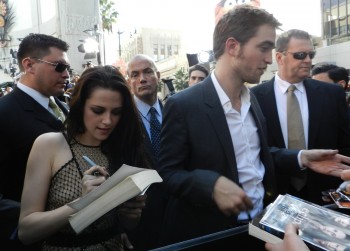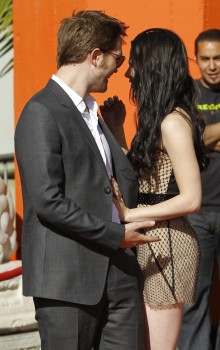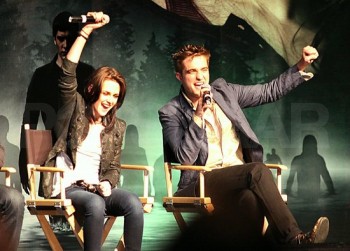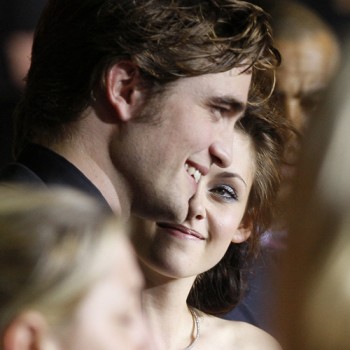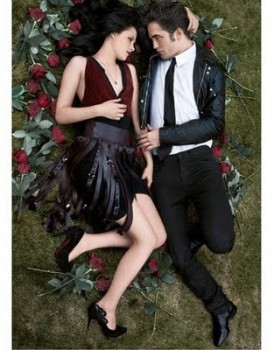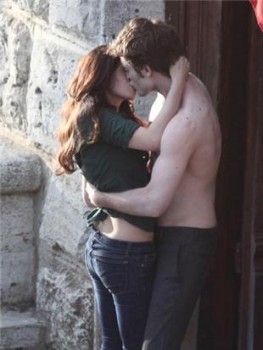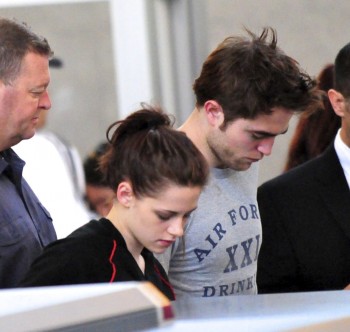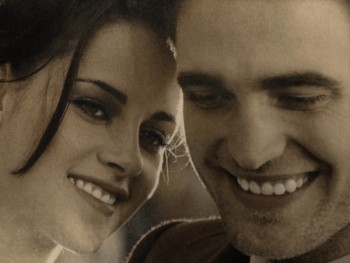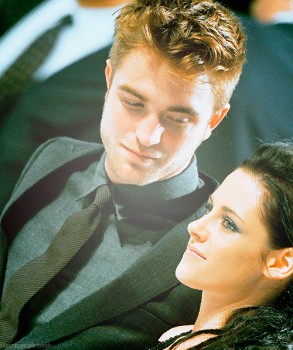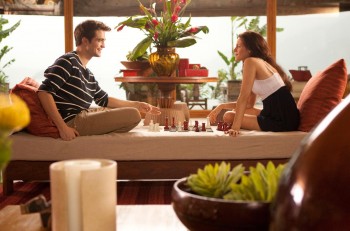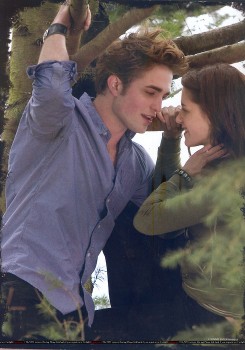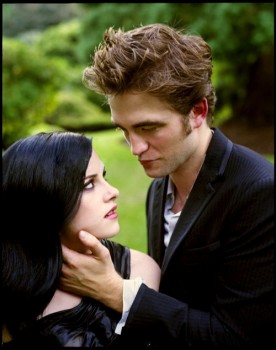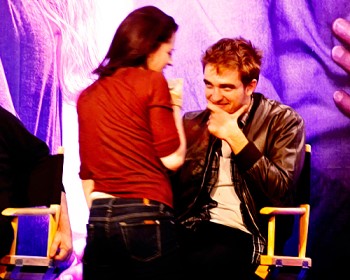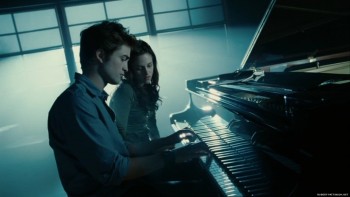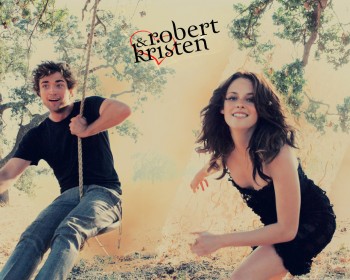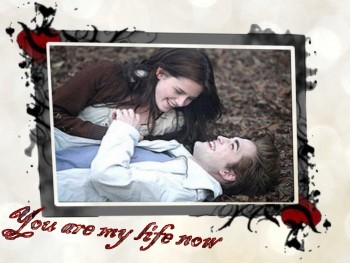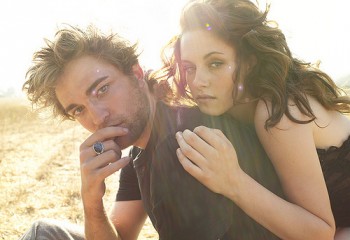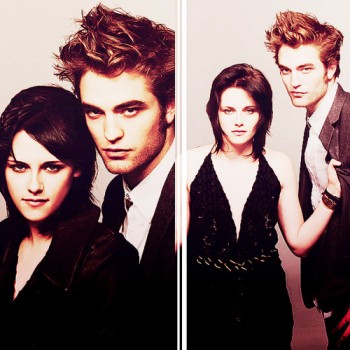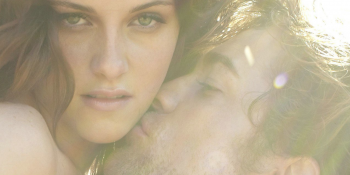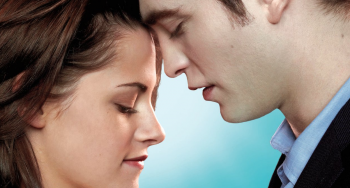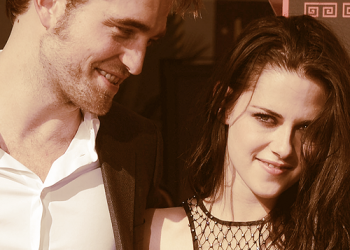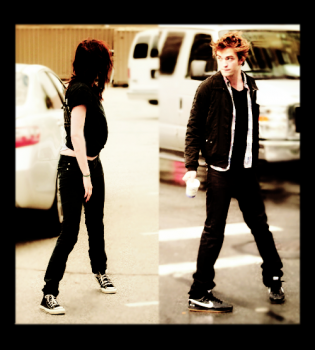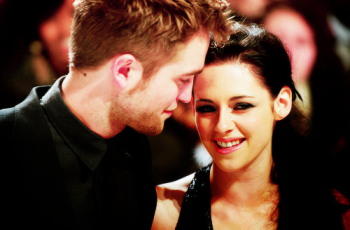 KRISTEN...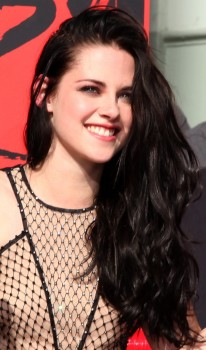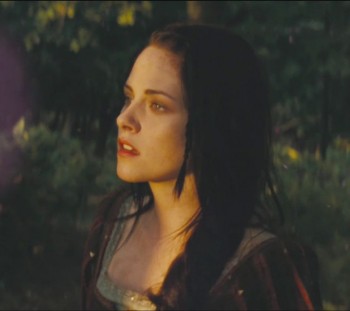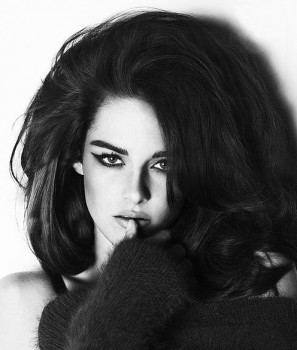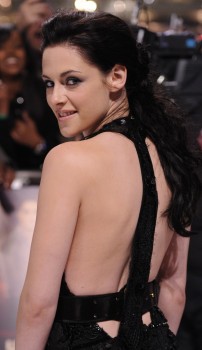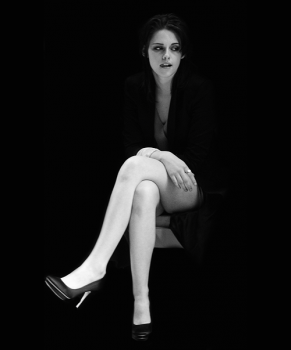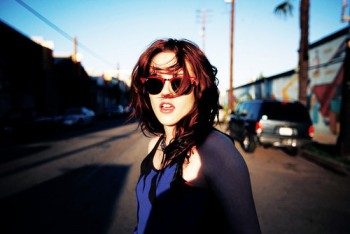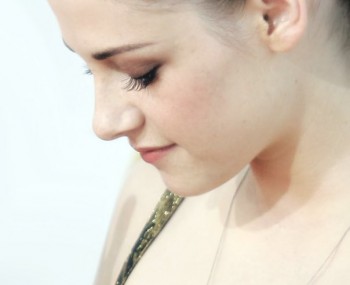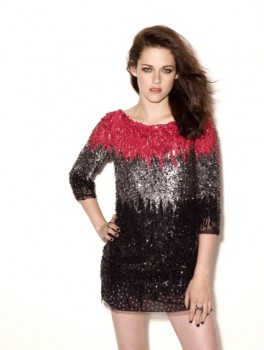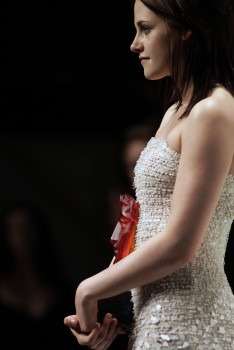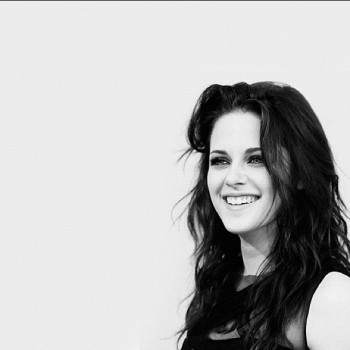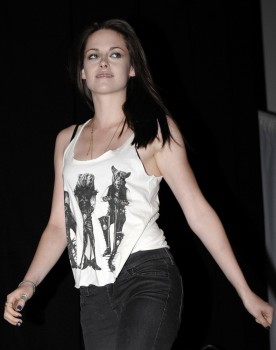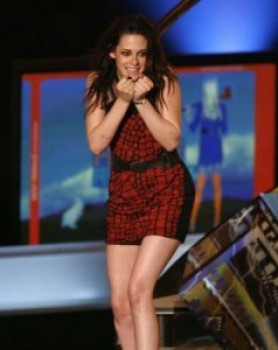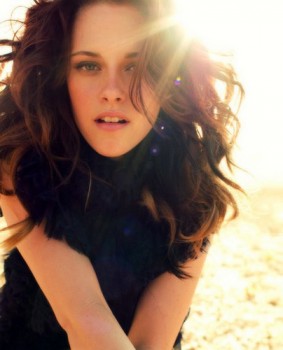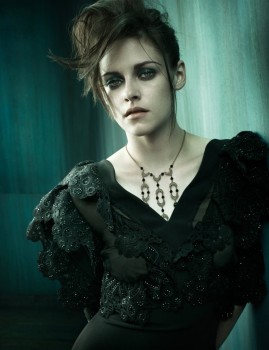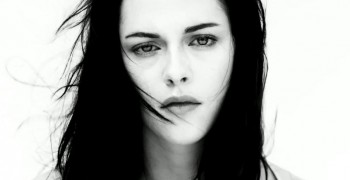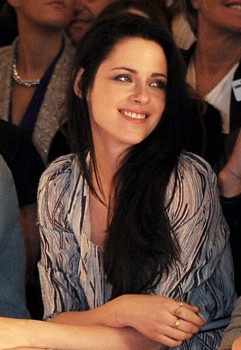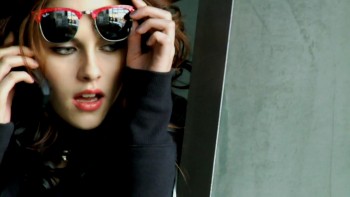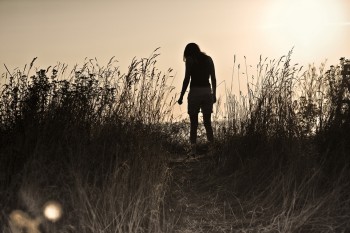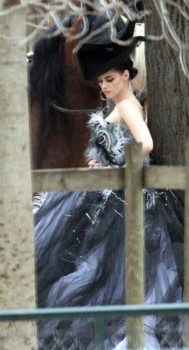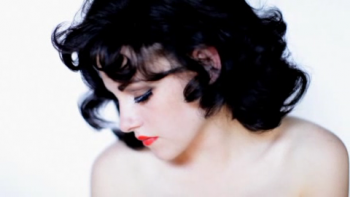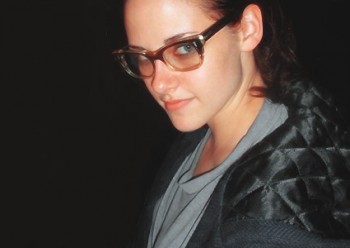 ROB...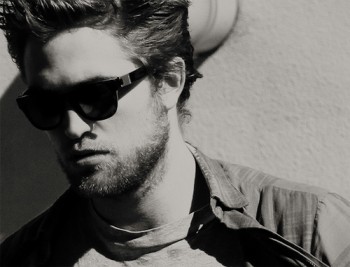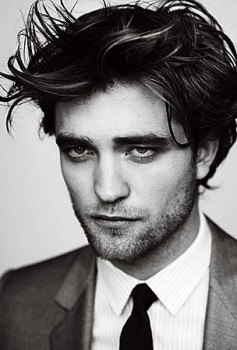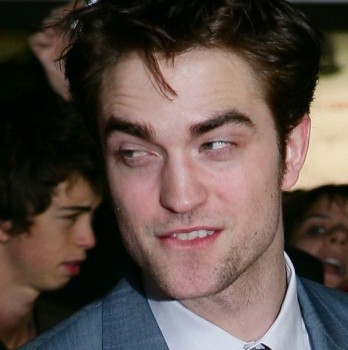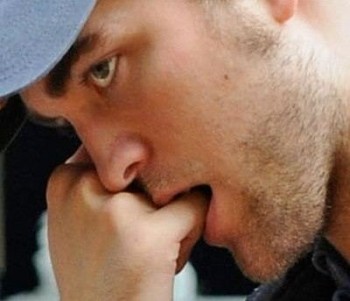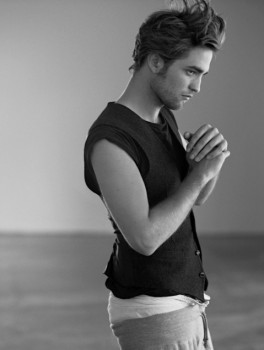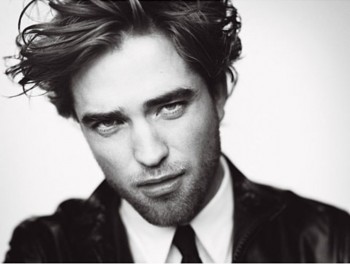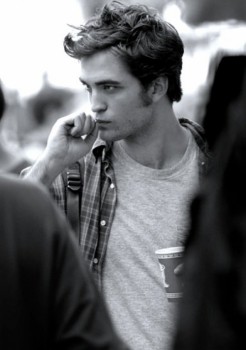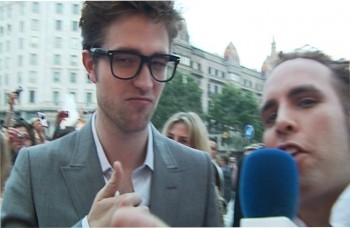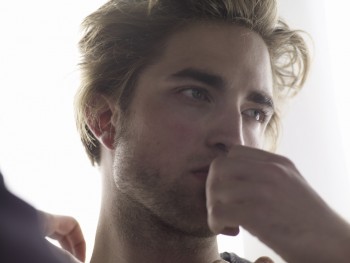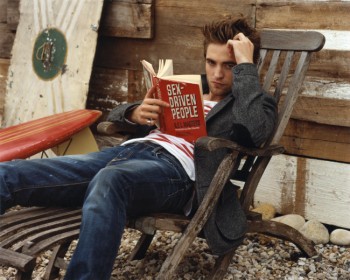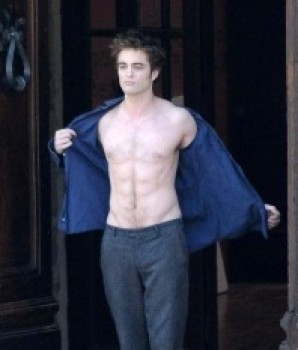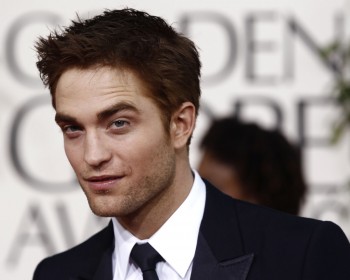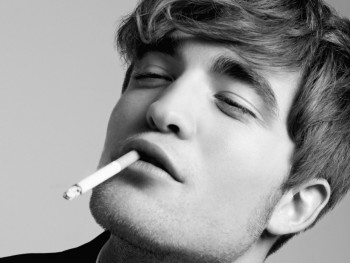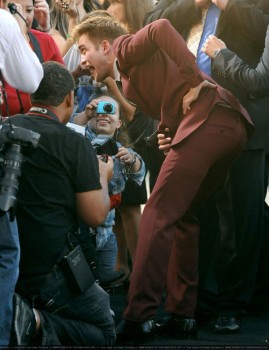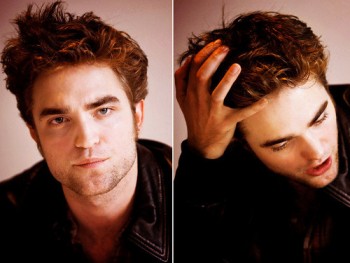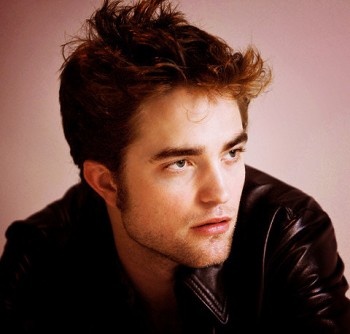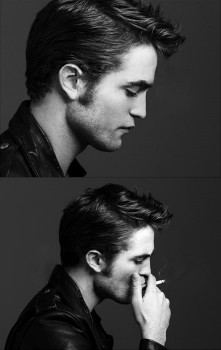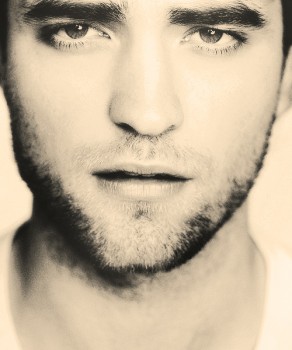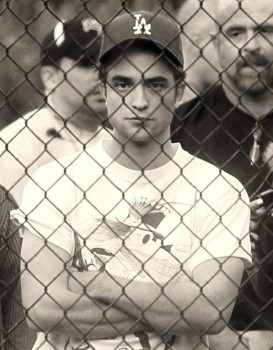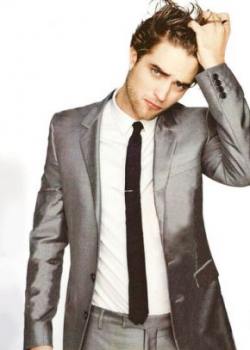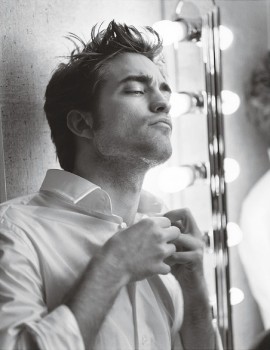 Favorites shared by us,
dazzles08
,
KathrynYule
,
RKLil_Monster
and
foundmyedward
COLLAGE FROM
@FOUNDMYEDWARD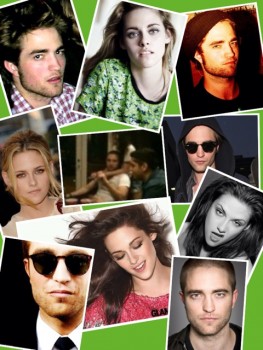 COLLAGES FROM
@SIMPLYJUST_E