Rob and Kristen leaving the Pre-Oscar parties last night in LA
(Leaving the William Morris Endeavor Party in Brentwood, according to source)
Protective Rob is so sweet, making sure the car is there before having Kristen come out :)) My heart!!





[Update~ Info from Celebuzz @taryder who was at the party last night. ]

With the Academy Awards just around the corner, stars are flocking to some of Hollywood's hottest pre-Oscars parties and Celebuzz has got the scoop on what went down at WME's private Brentwood bash last night.

It was a Twilight reunion on Friday as our insider spotted Kristen Stewart and Robert Pattinson getting very affectionate inside the private Brentwood bash. Kristen, who was seen sporting a plaid shirt, jeans and heels, arrived to the party together with her gorgeous boyfriend.

"They arrived together and rarely left each others sides," a partygoer tells us. "It was sweet, they mingled with guests but were conscience of where the other was. There was no shortage of PDA!"

More pics under the cut!!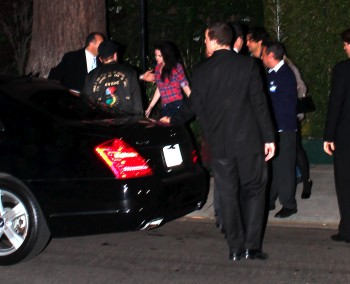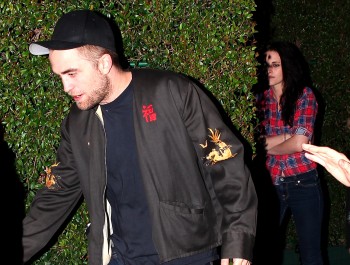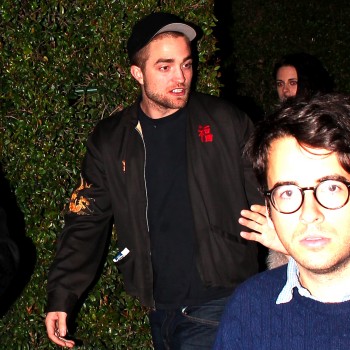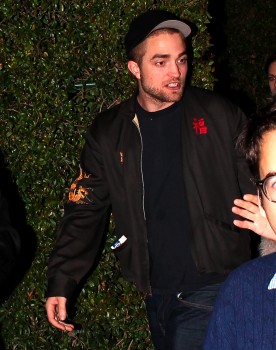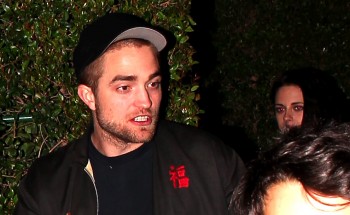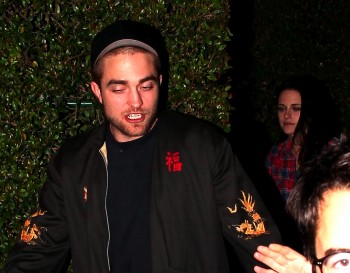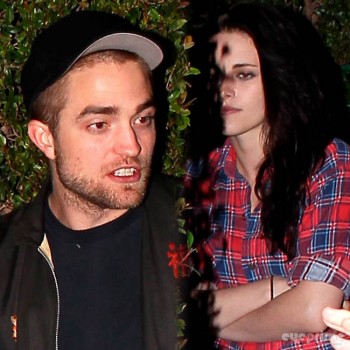 Eye prime (Tagged, Source) | RPLife |kstewartfans