Archive for
4/1/11 - 5/1/11

HQ's
MQ's
Inside Gala~ On Imagebam
Leaving the gala HQ's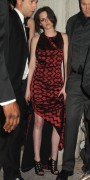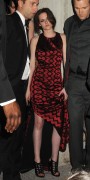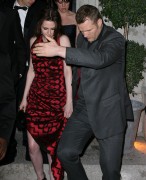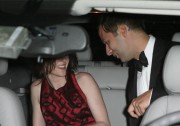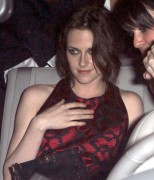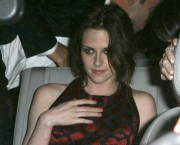 MQ's
After Party MQ
Tagged HQ's
Videos:
Arriving to the gala
Posing at the red carpet
Leaving

Kristen leaving Met Gala afterparty






~The number of views for this picture is growing and growing. WAAAAAA. #POWERofKRISTEN! (
@TeenVogue twitpic most of the pics have like 2,000 views..kristen has over 22,000)
@hairbyadir: Today was amazing. Kristen Stewart hair is up and thrown into a low bun with a beautiful dress by proenza.
@
Beau_Nelson
: Kristen is smoldering in black liquid black pencil liner and black shadow with a pale lip all from @
COVERGIRL