Tons of Pictures after the break!! Literally tons of pictures!!!


First HQ Pics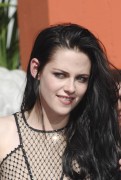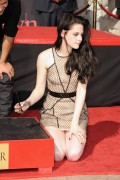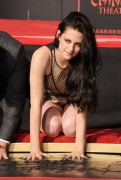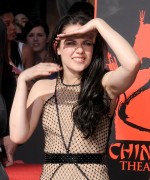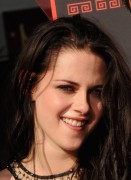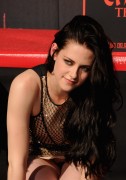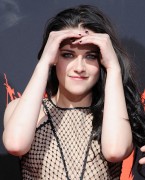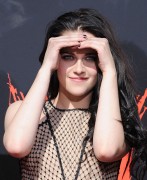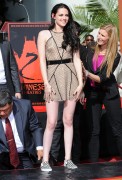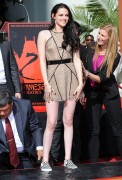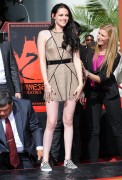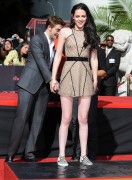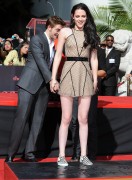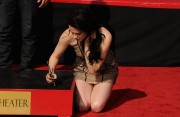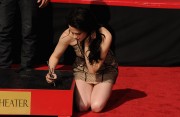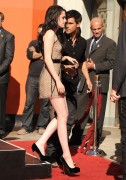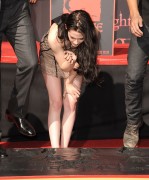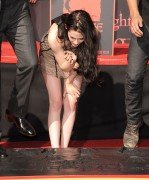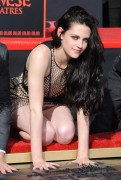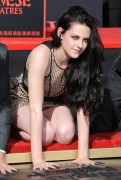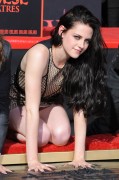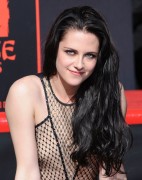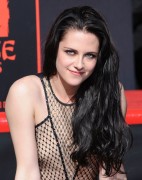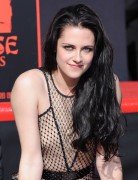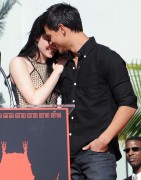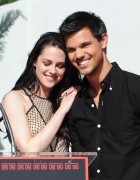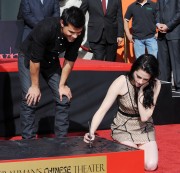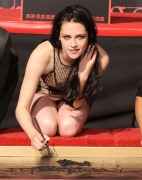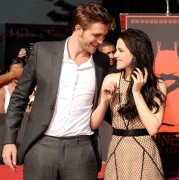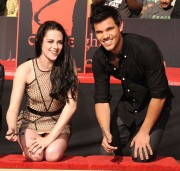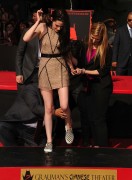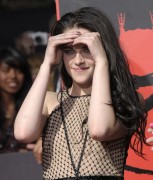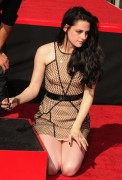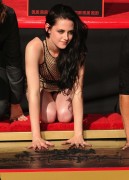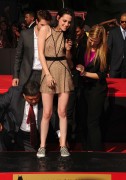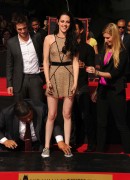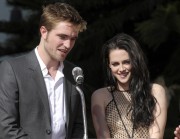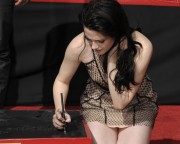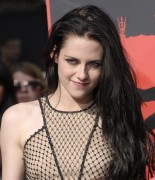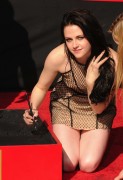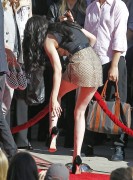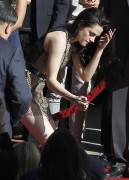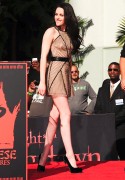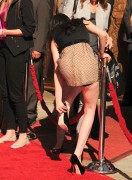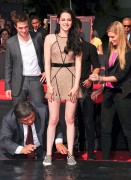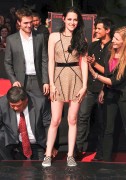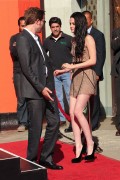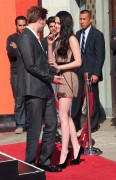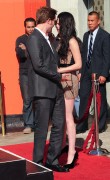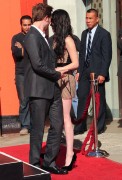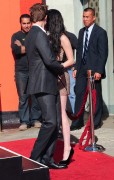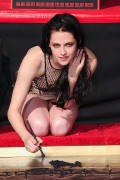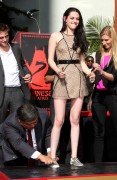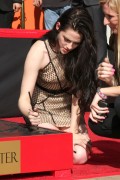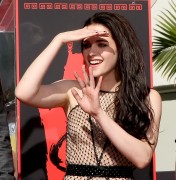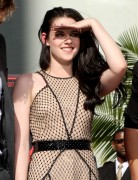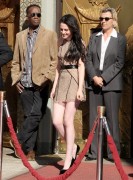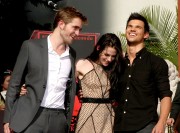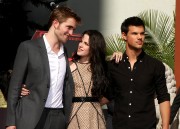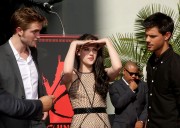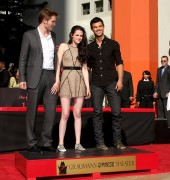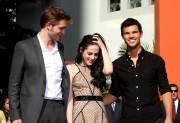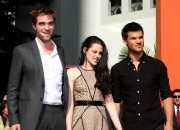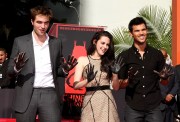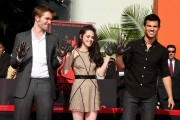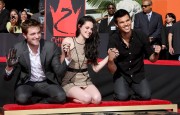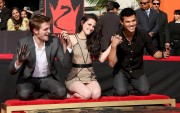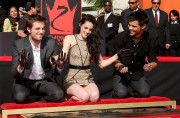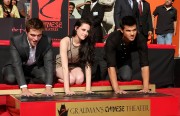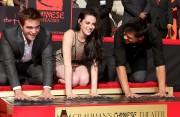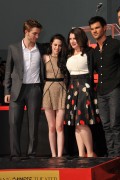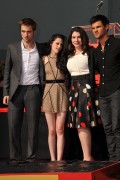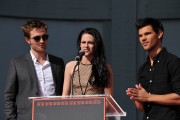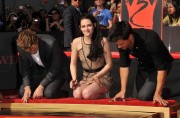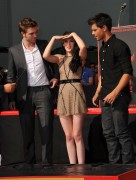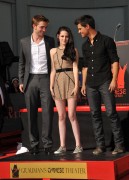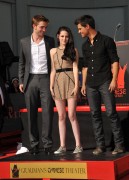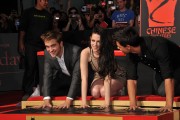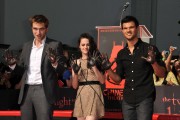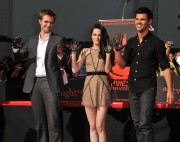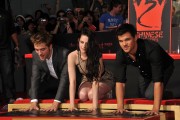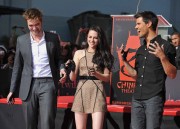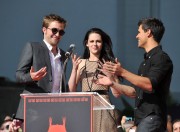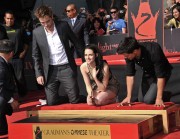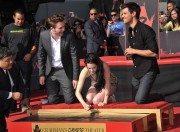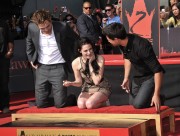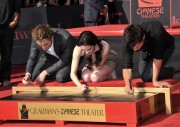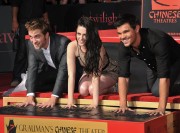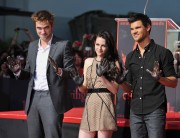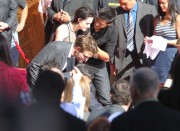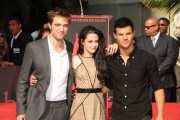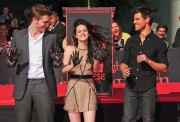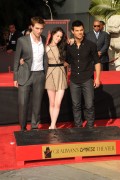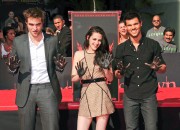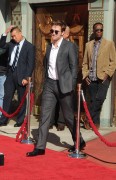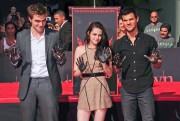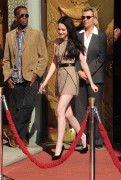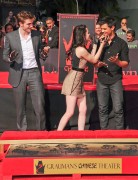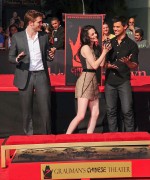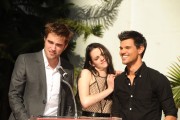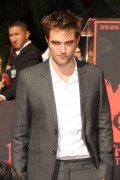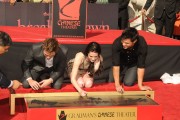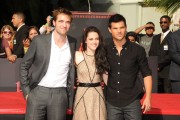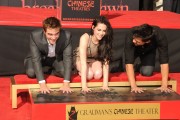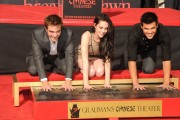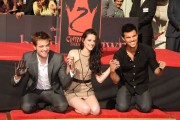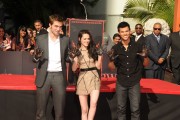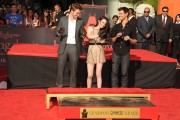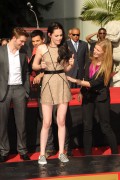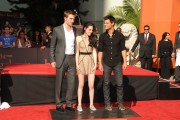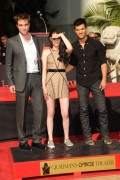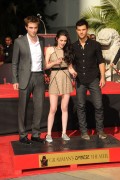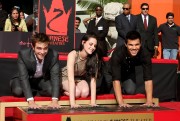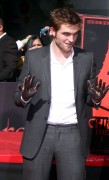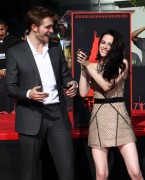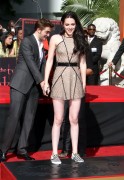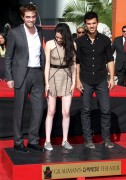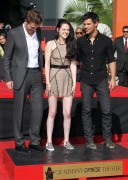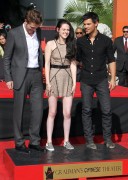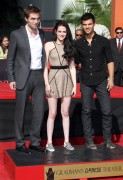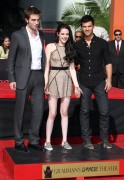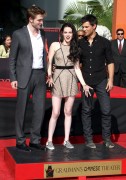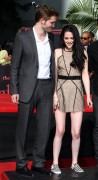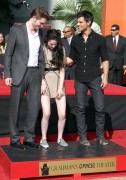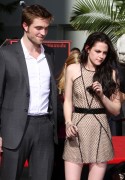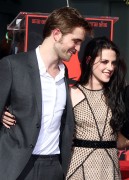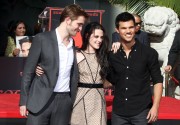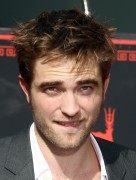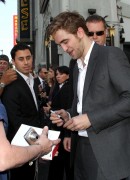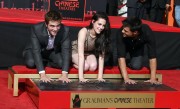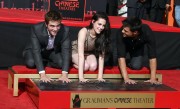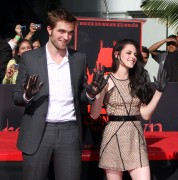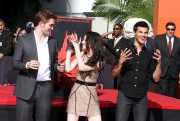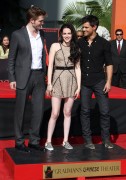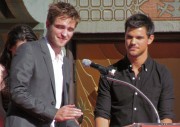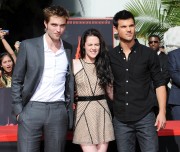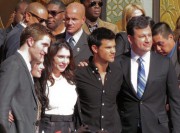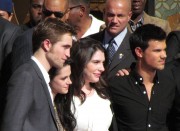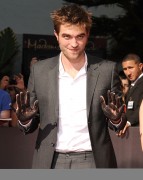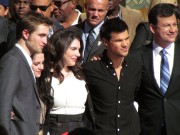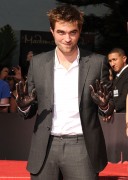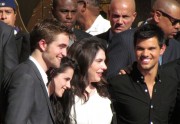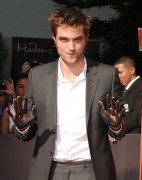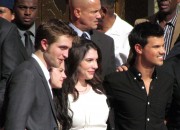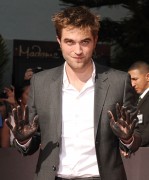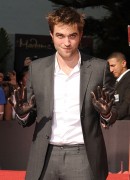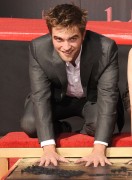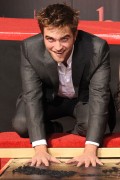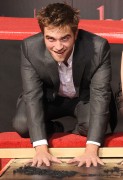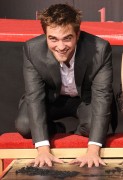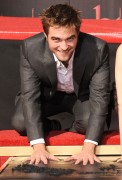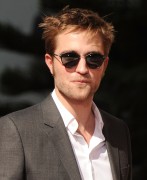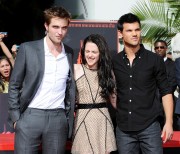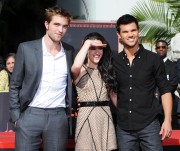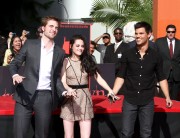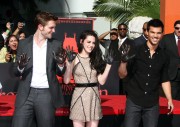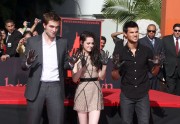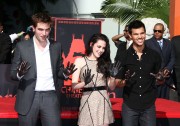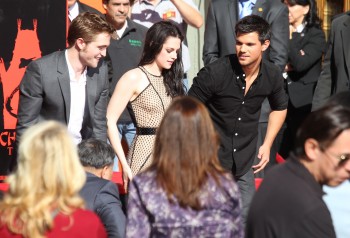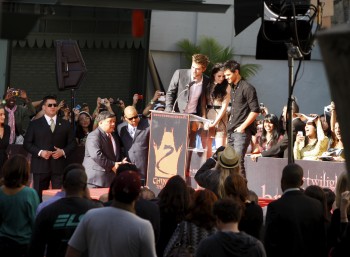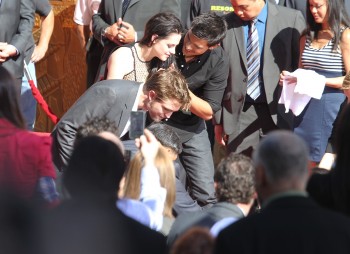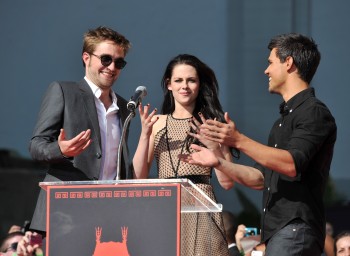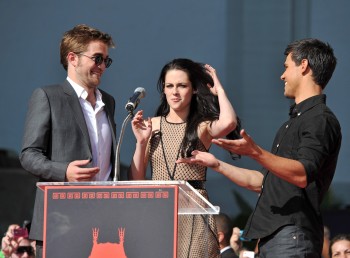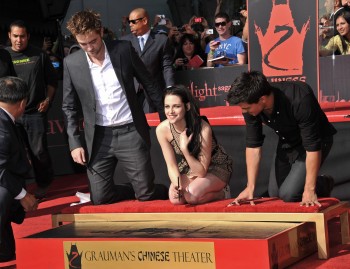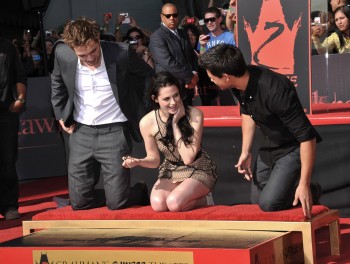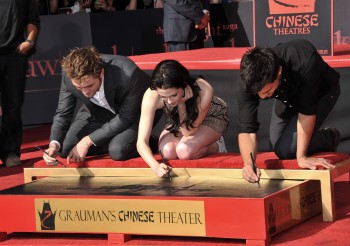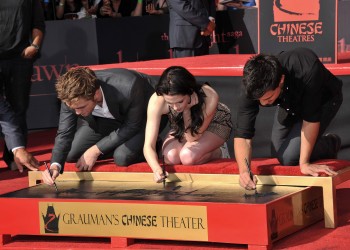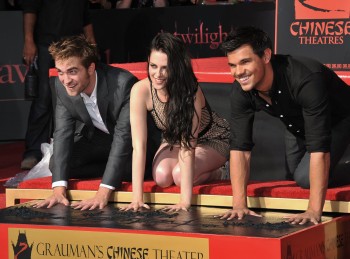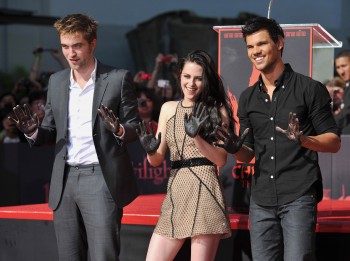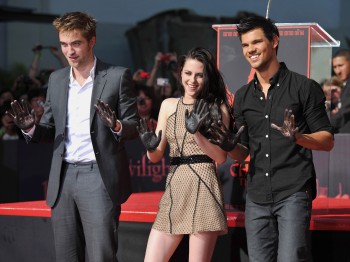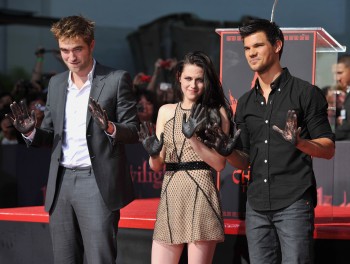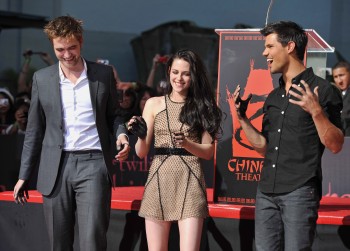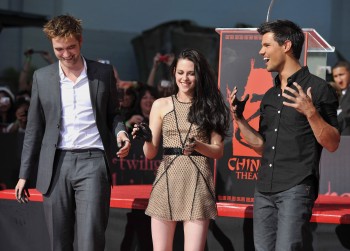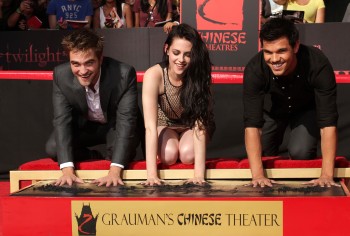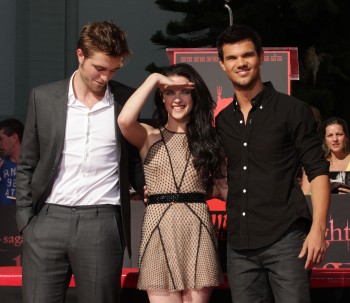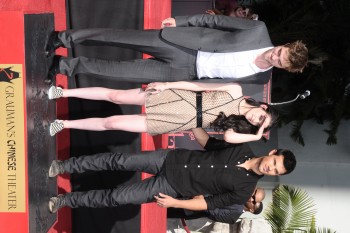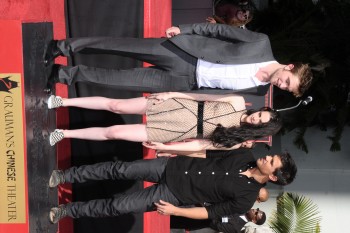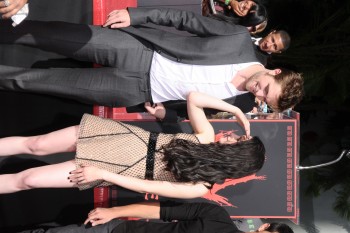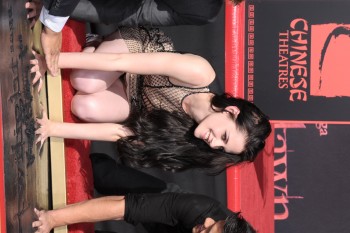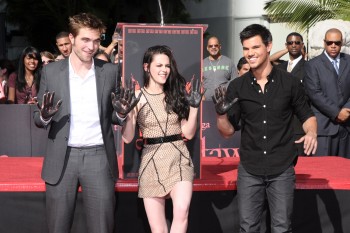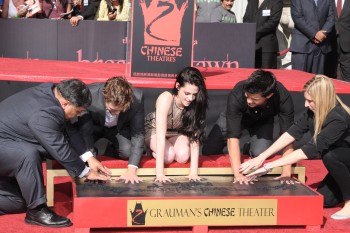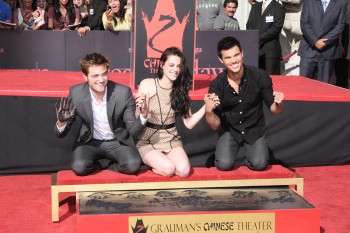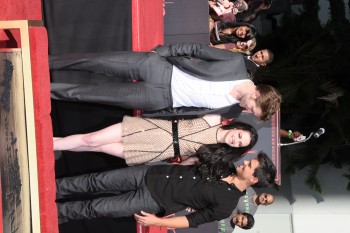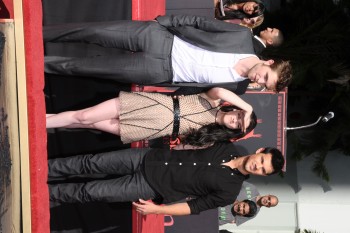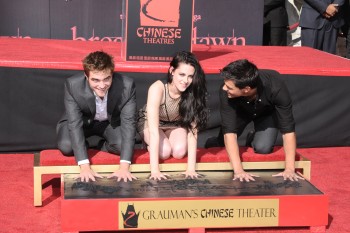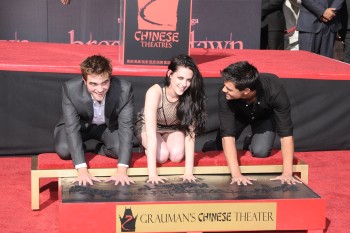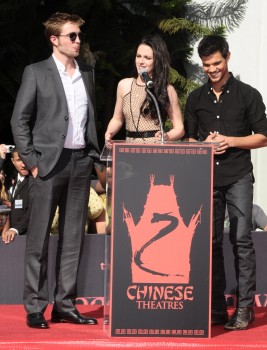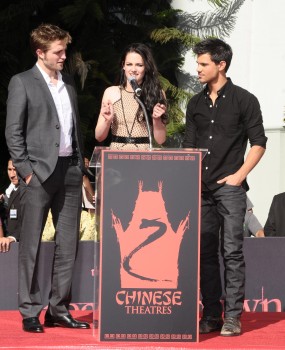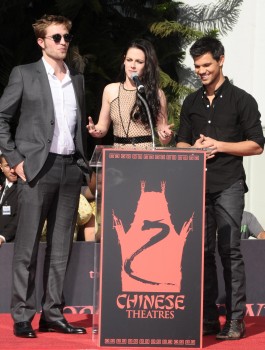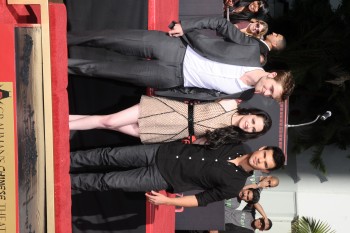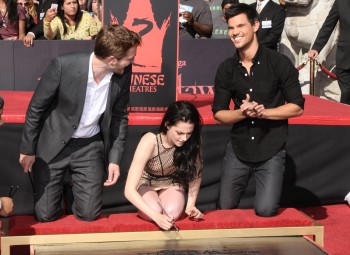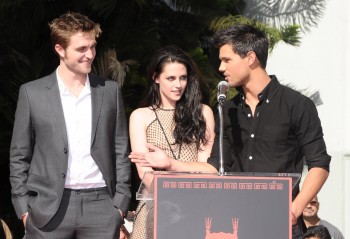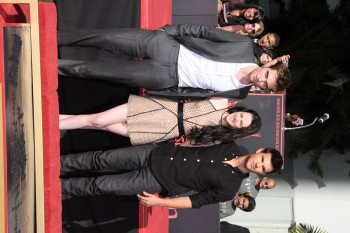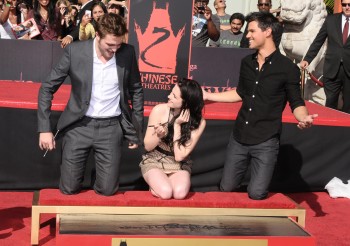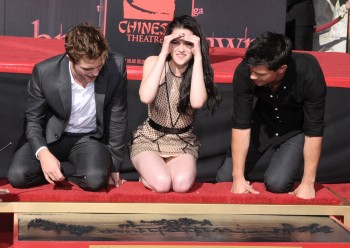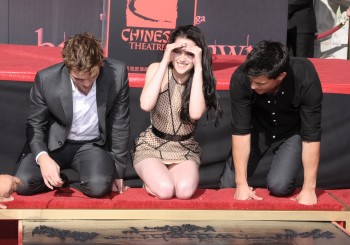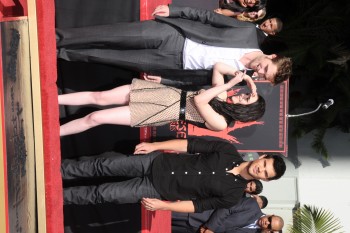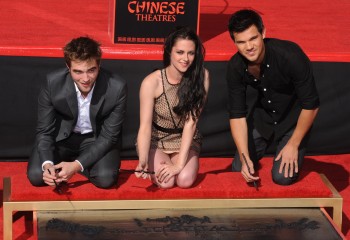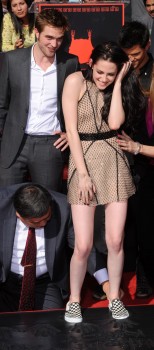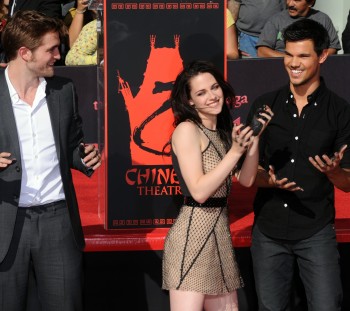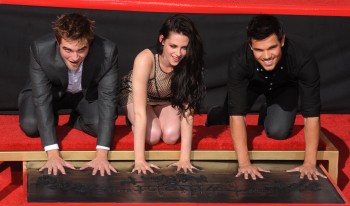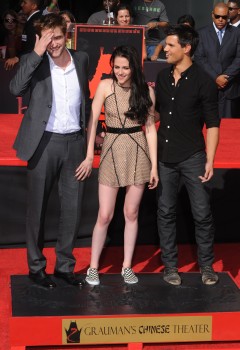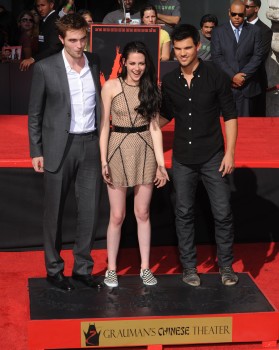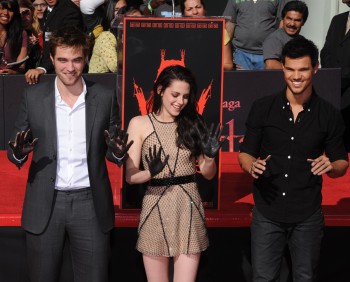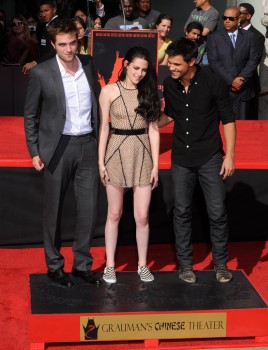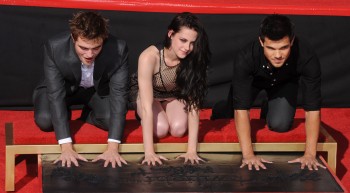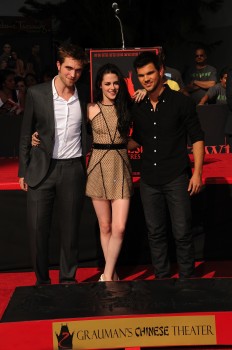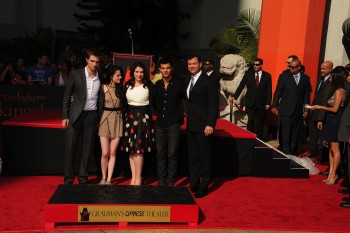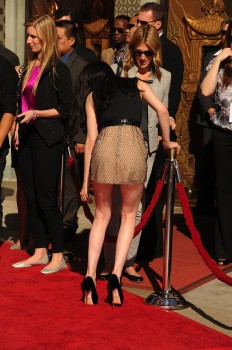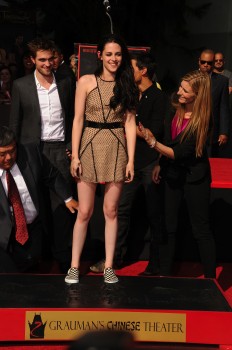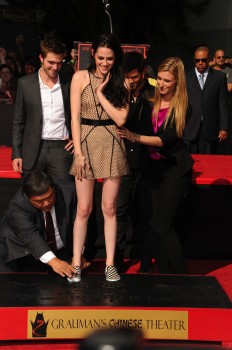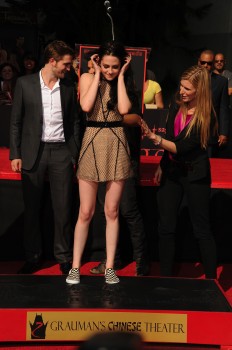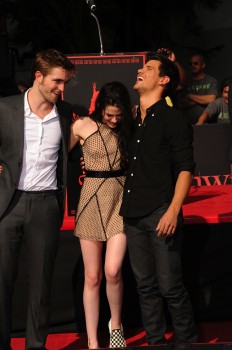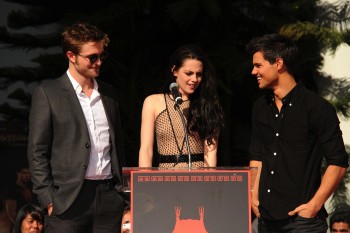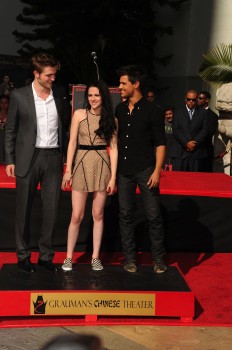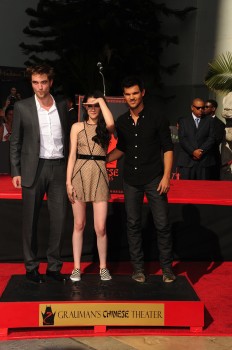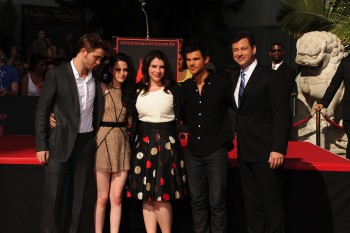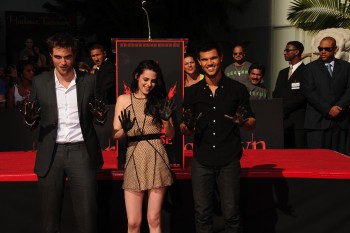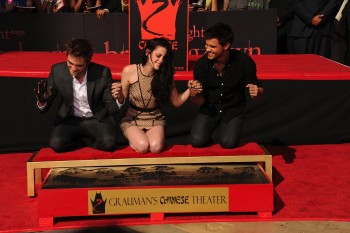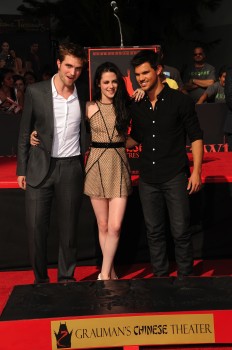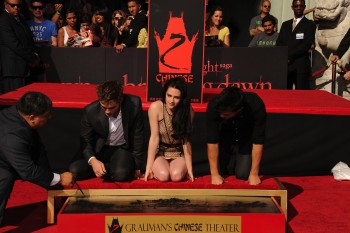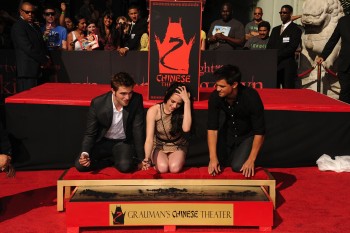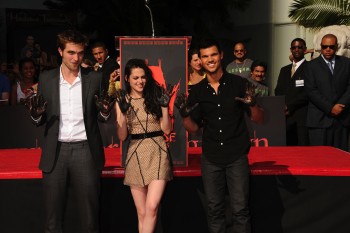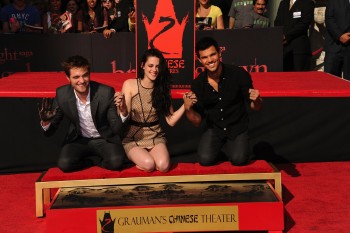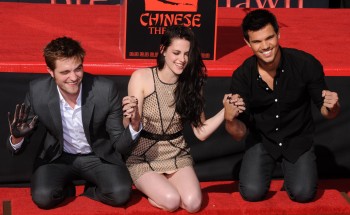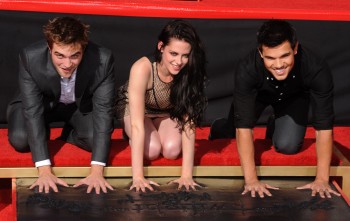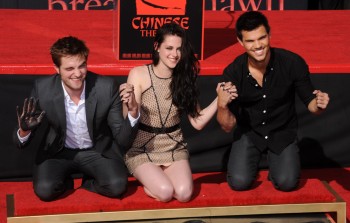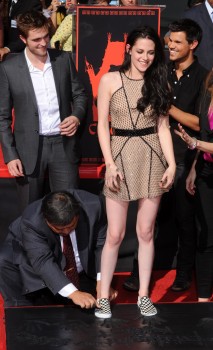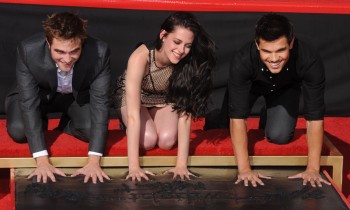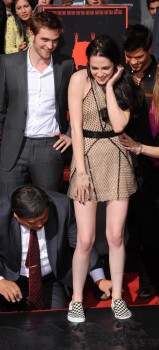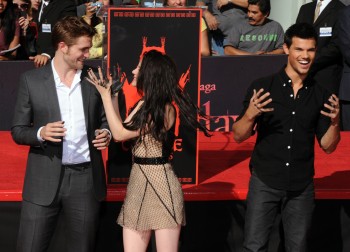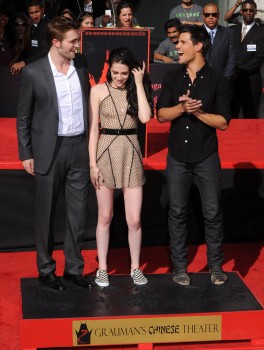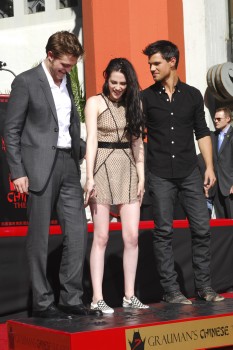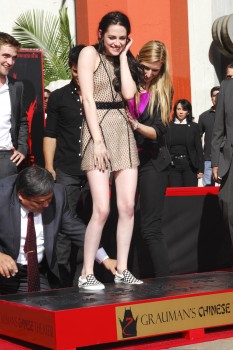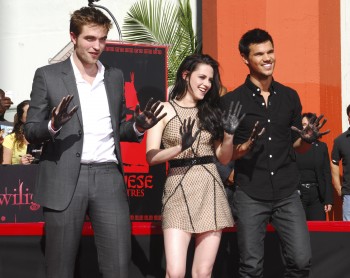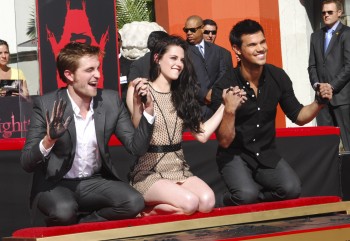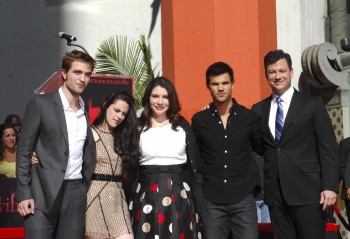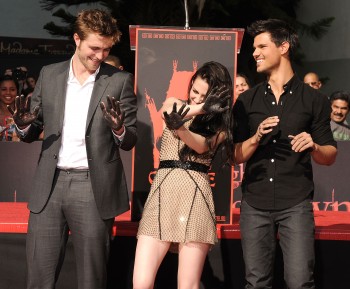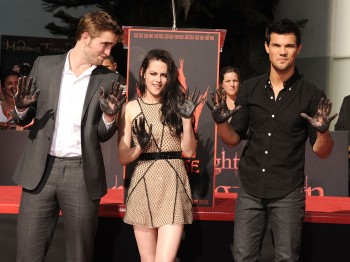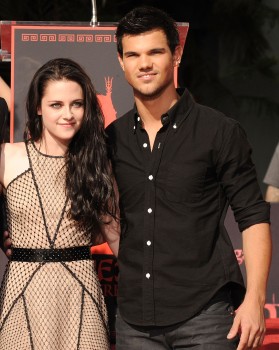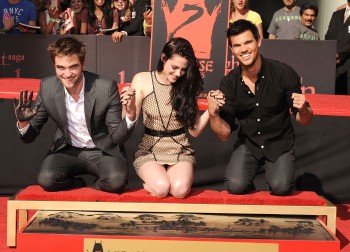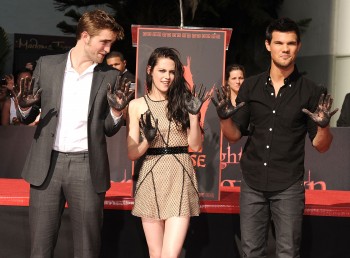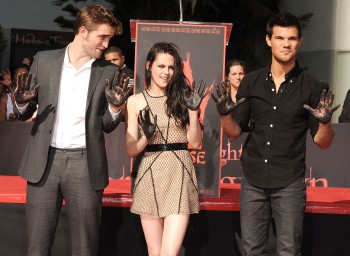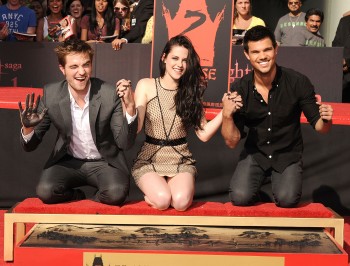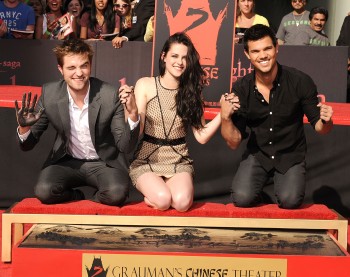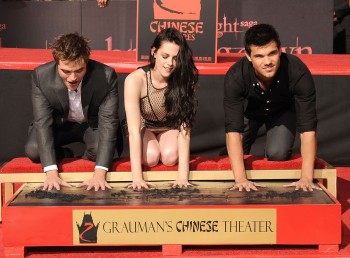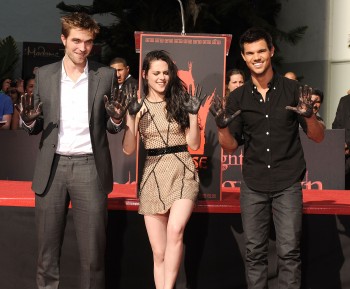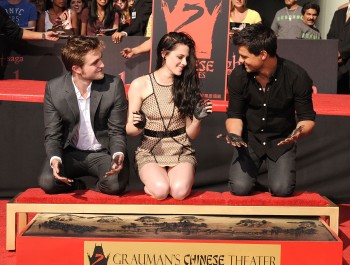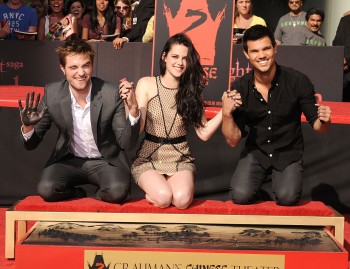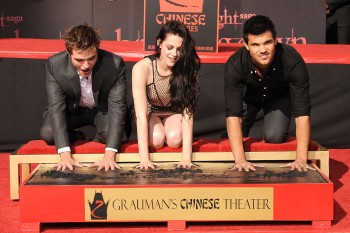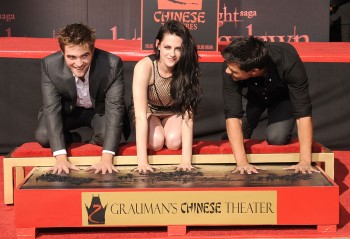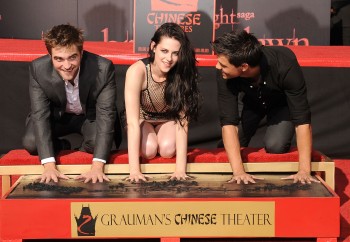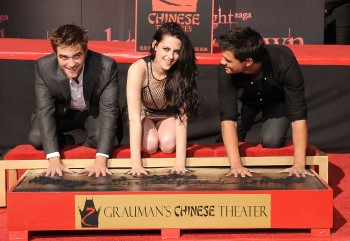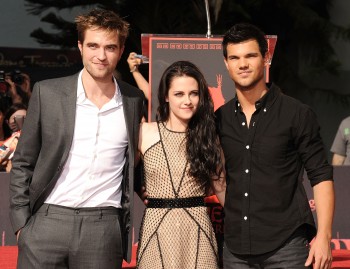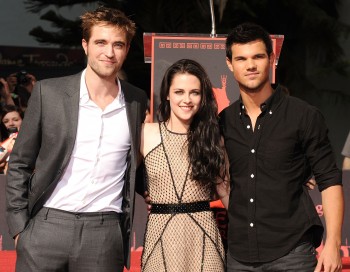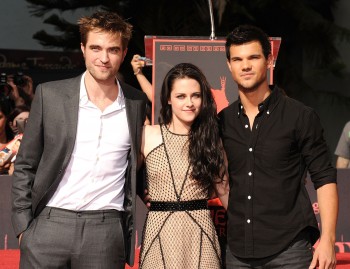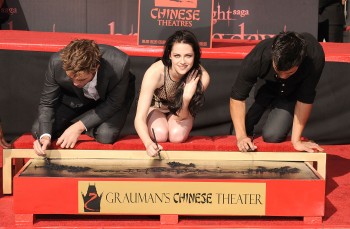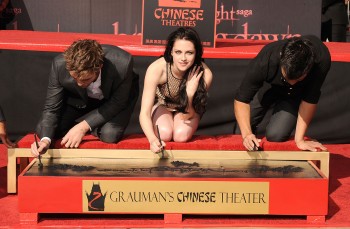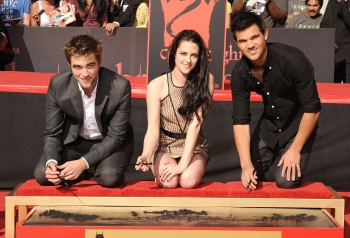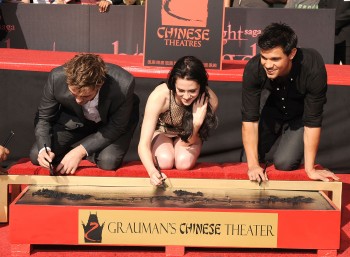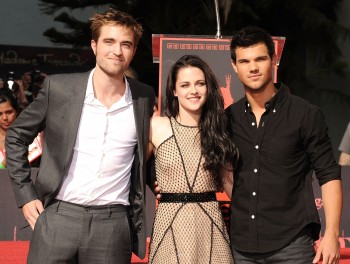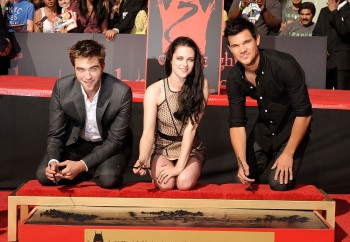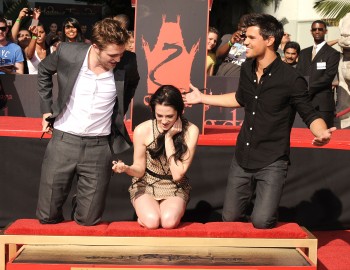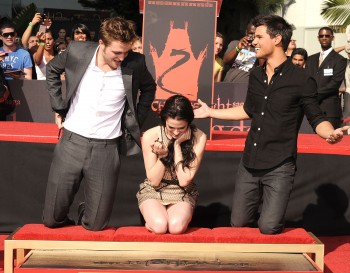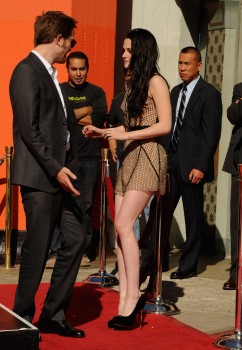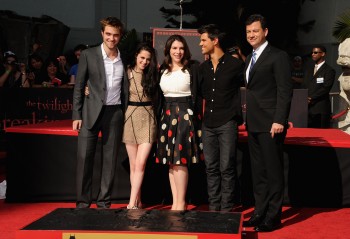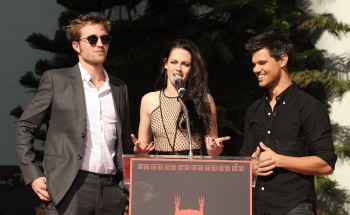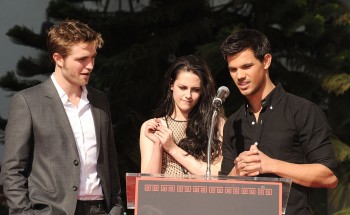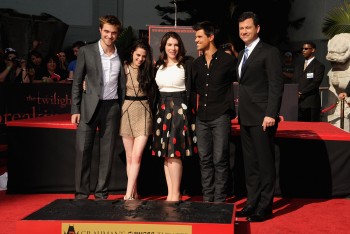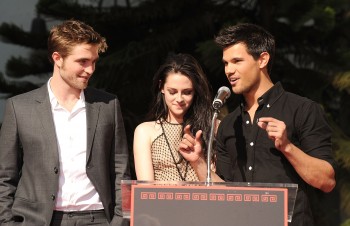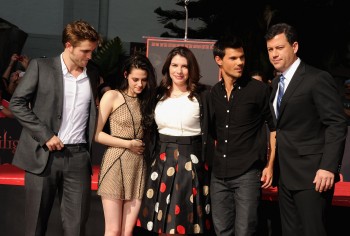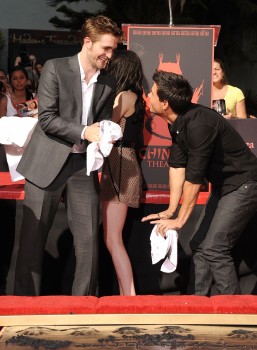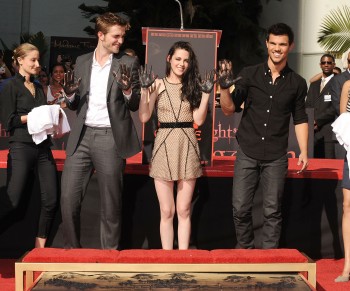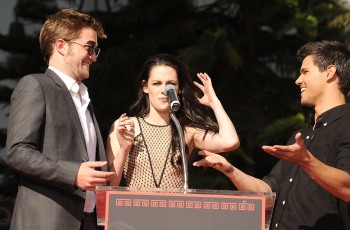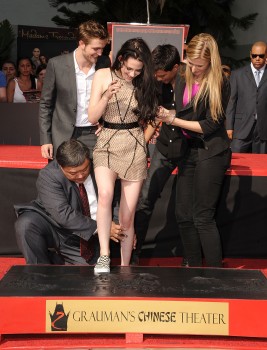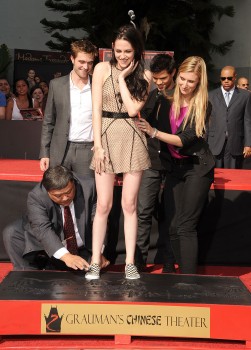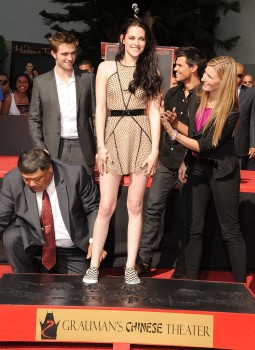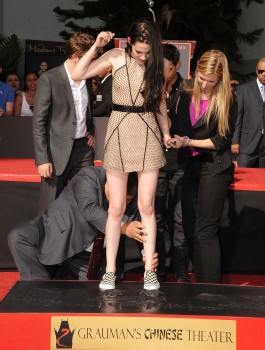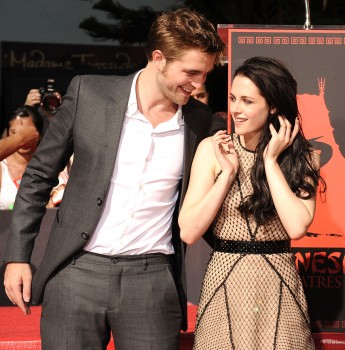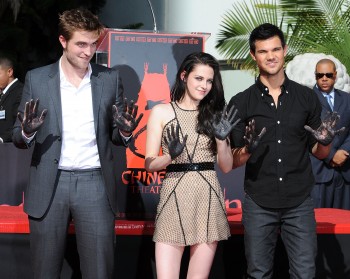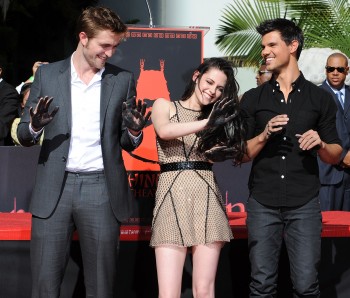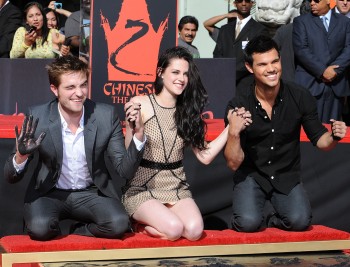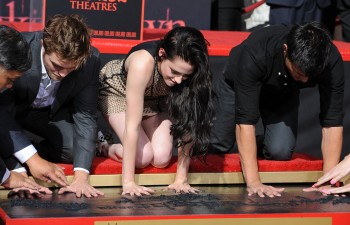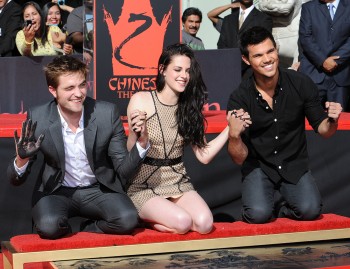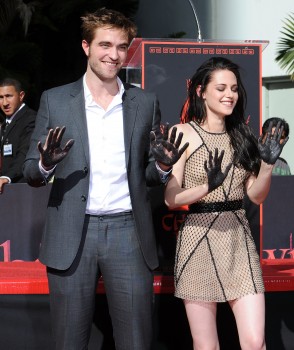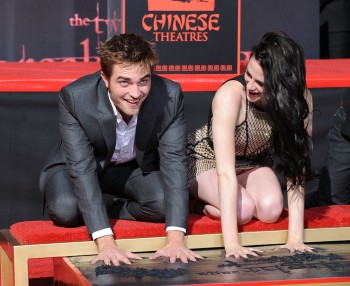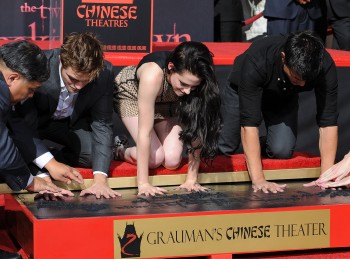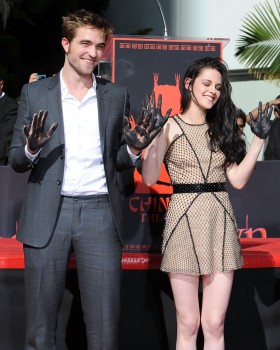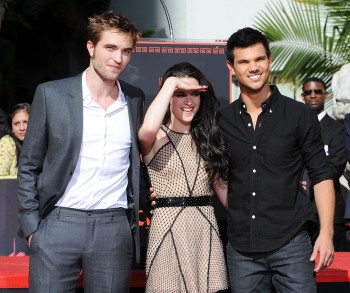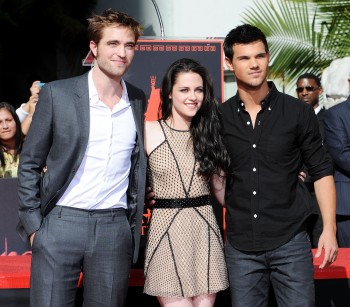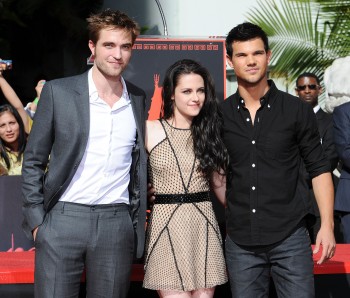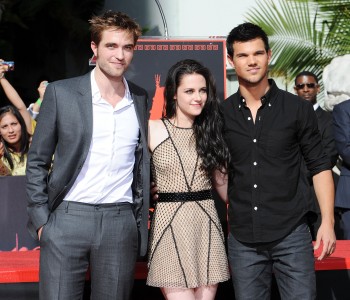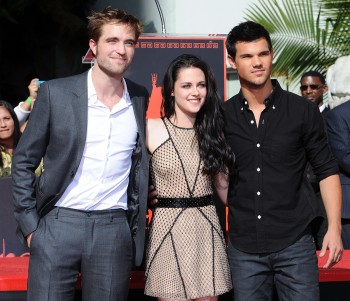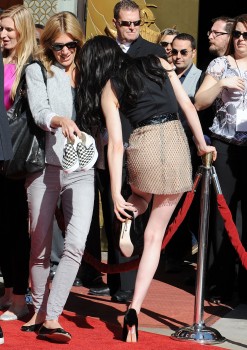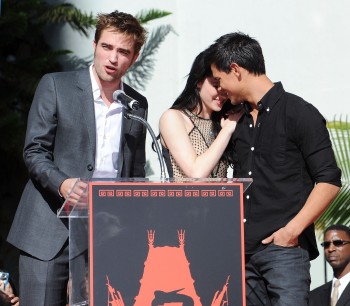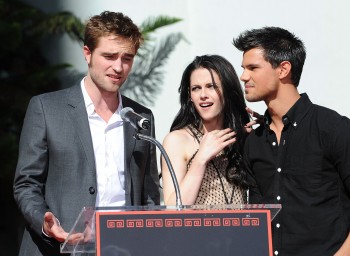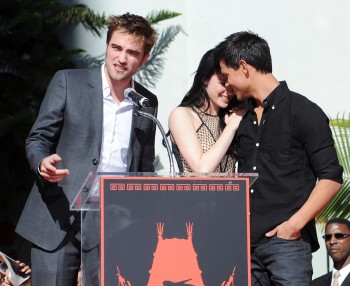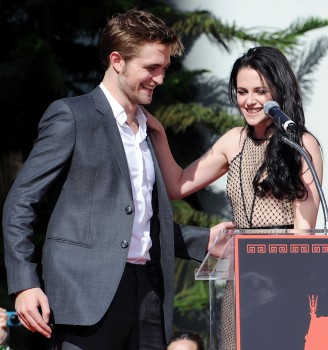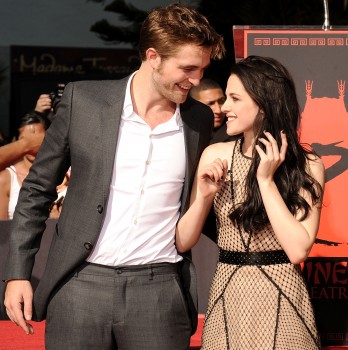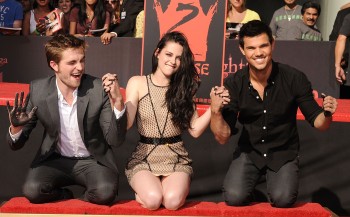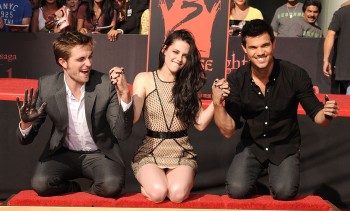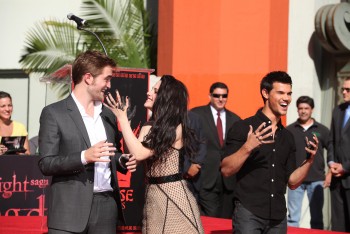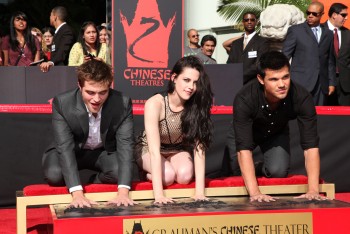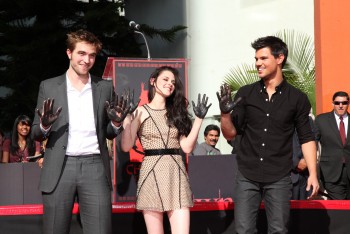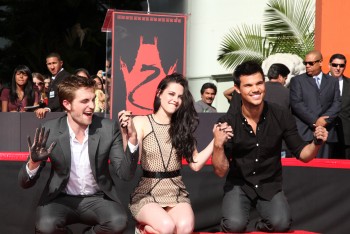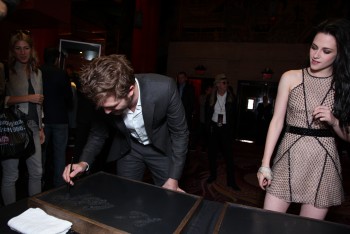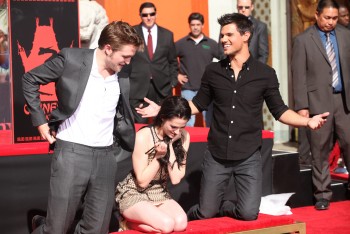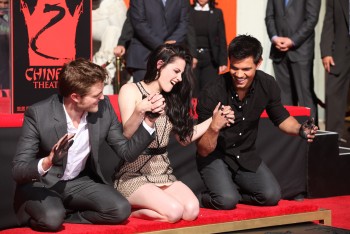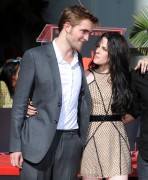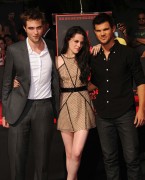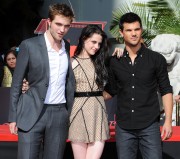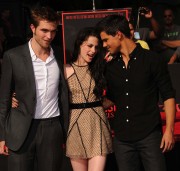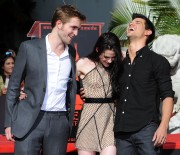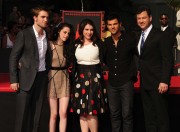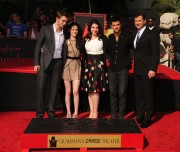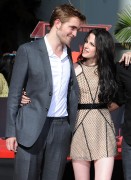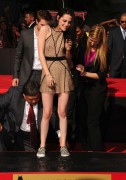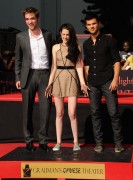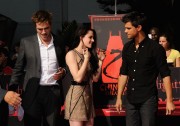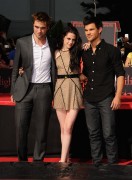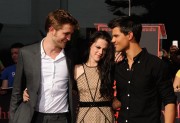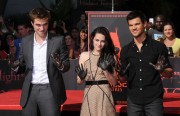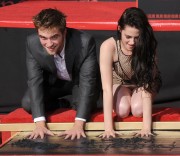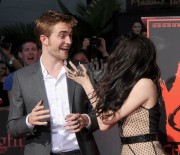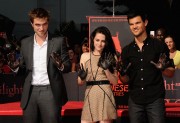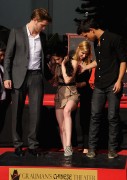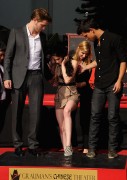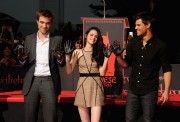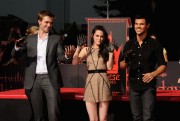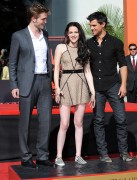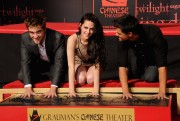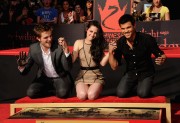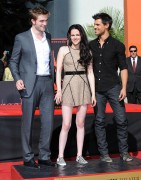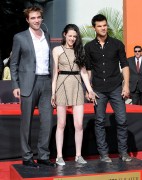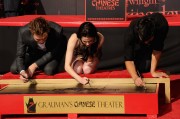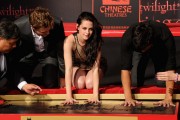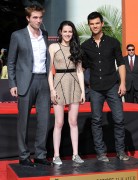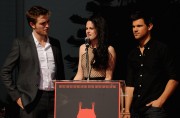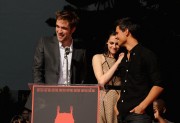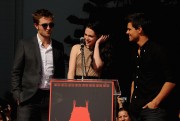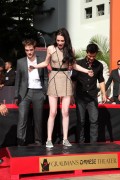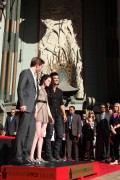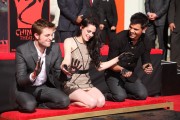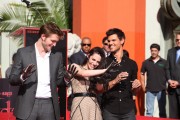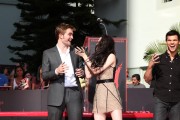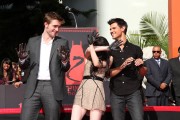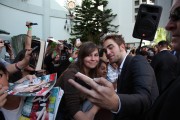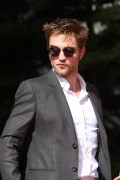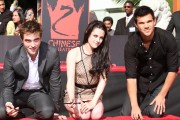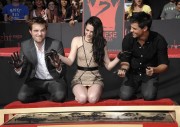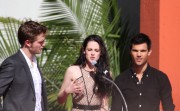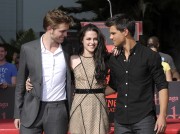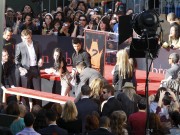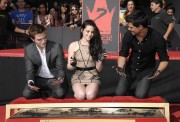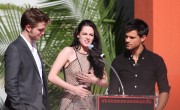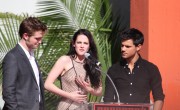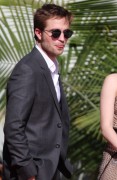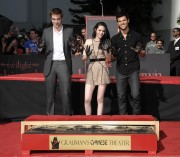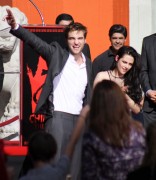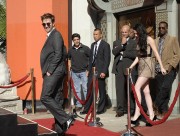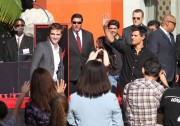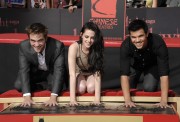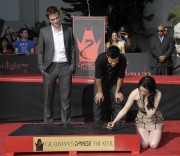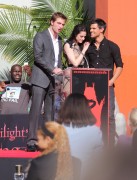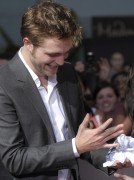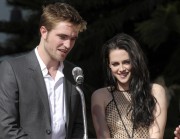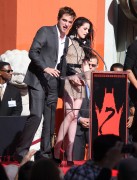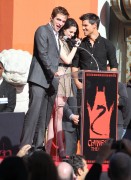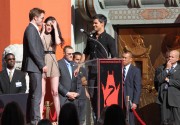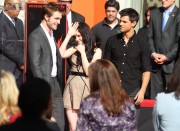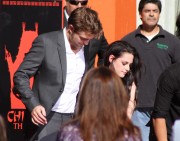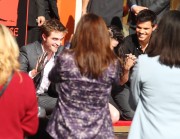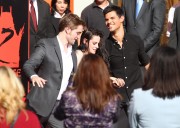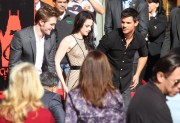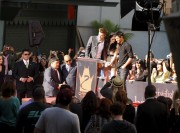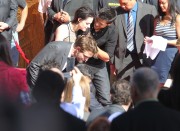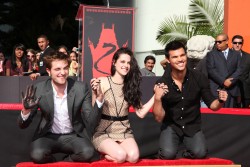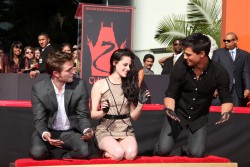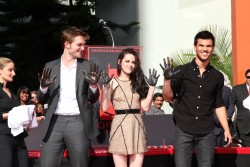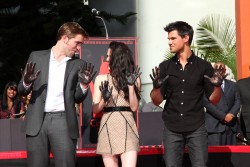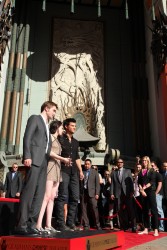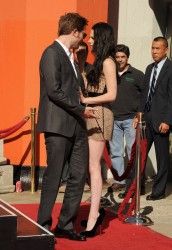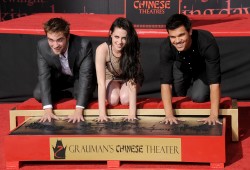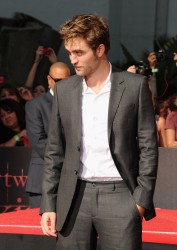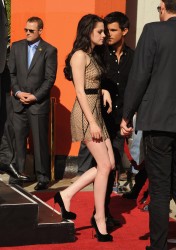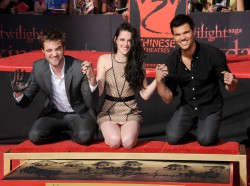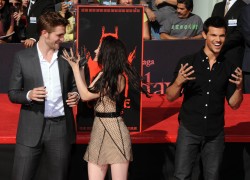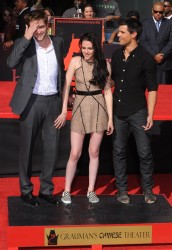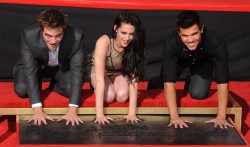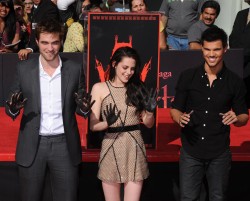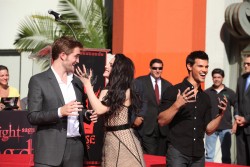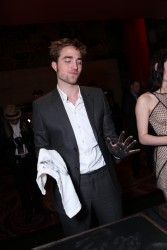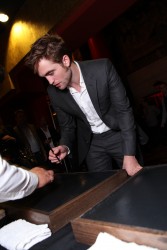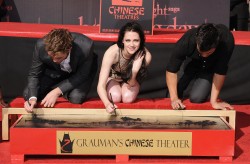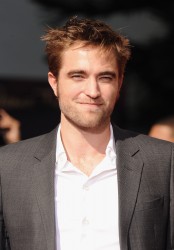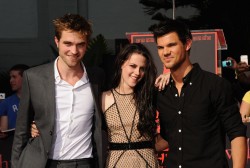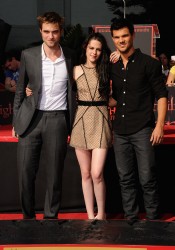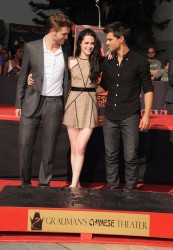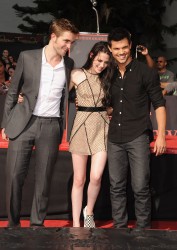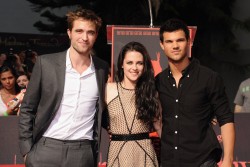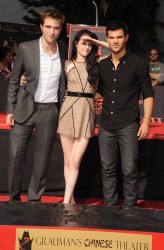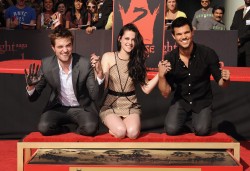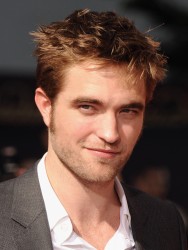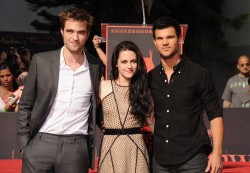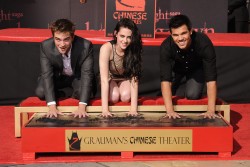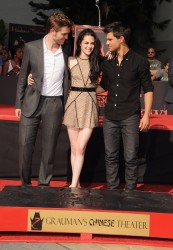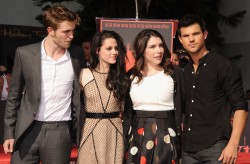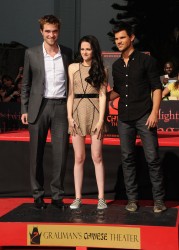 ---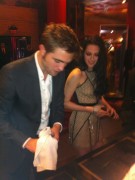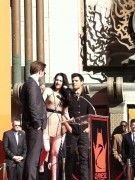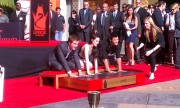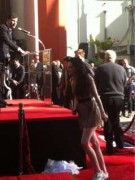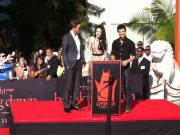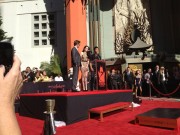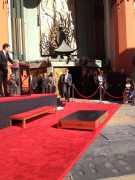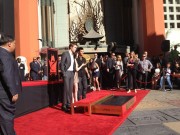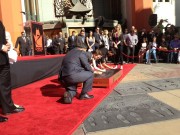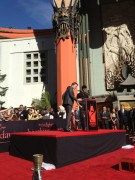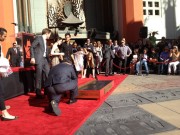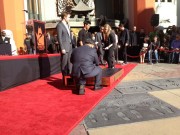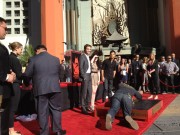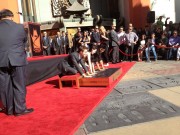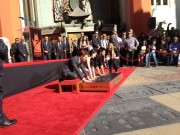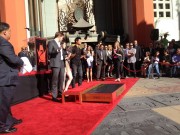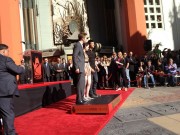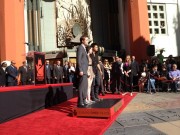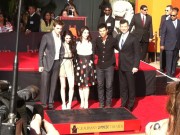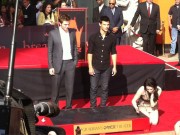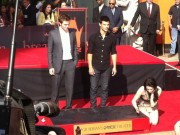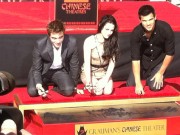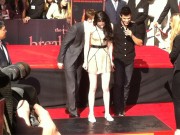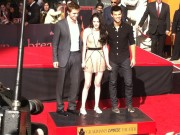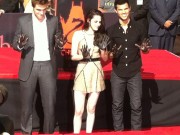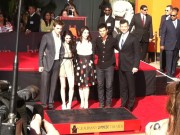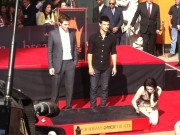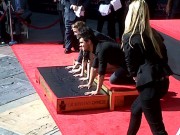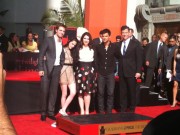 ---
Fan Pics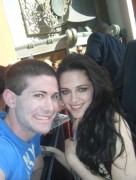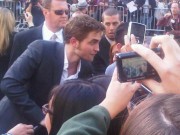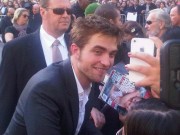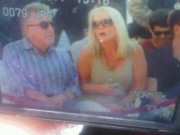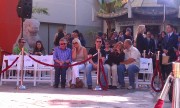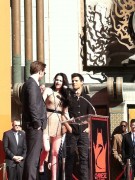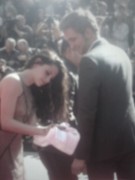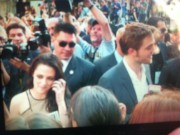 Videos
Random tweets!
@cybermelli
You guys so predicted right. Front row seating - dick, claire, dan lautner ... Then someone named kobe austin and john stewart on aisle
Wrong. There is a reserve for john stewart. Front row. Just not right next to claire & dick. 2 ppl betw them
Again, claire, dick, tay father, random, john stew
First fans here are right next to where they are doing the prints. Right in the courtyard here
K's dad is here - first vip arrival!
And john stew has opted to sit in row 3 as of rn & not his seat in row 1
Sam here
Hbg was here for a second. Went back in
Kristen wasn't "crying" near us really but did seem v emotional/choked up and super sweet. Rob plows thru like he must but u can tell how much she cares
@OhMyCarlisle
If you are coming to Grauman's there's definitely room directly across Hollywood Blvd from the courtyard. #BreakingDawn
The cement is ready and waiting at #Graumans
The have let the #Twilight fans into the #Graumans courtyard
Stephenie Meyer will be at #Graumans
Twilight fans waiting for Rob, Kristen & Taylor to appear at #Graumans
Sam Bradley, Taylor's parents have arrived. #graumans
They are putting a #Twilight saga stamp in the cement #graumans
Rob Pattinson's parents talking to Sam Bradley #graumans
Fixing the #Twilight Saga logo in the cement. #graumans
Wyck is here! #graumans #breakingdawn
Rob, Kristen and Taylor on stage at #graumans #breakingdawn
@KStewsSmirk
There's reserves for Pattinsons and Lautners no Stewart's...
Oh yeah sorry guys the red velvet rope blocked papa stews name from.us Guess he's coming!!!
Just here snapping away pictures of Papastew lol
Wick arrived
SAM is here :D
HBG is here
Pattinsons are.here
Stephanie Ritz is here and looking good
Crossing fingers that Taylor's dad stays where he is because that would mean PapaStew CAN choose to sit next to Richard...
Omg so good got pics or mostly backs during the ceremony buut there were some butt grabbing etc...
Walking behind Papastew NBD
Got to tell Kristen she looked Amazing and Gorgeous!! <333333 she just said thank you so much. :''') Got tons more pics but won't be on a computer for a while....buy got some great close ups of K and R Only got a pic with Tay... no Rob or K. Kristen crying :''') I died she looked so touched and overwhelmed by the ceremony
@Hearts_Kaos
We got wristbands!!!
Seats in the front reserved for Richard and Claire :))
Nick is here... Lookin good! ;)
Sam Bradley is here!!!!!
He looks really really good!!! ;)
He just waved to us LOL *facepalm*
Media is loving Robs parents! :))
Rob was amazing!!! Did pics and autographs again!
The guy sitting next to Sam is a close friend of his actually... It was very cute to watch Sam during the ceremony, he was taking pics of Rob doing the handprints with his own camera... #bfflove :D
@iampancakes
we're on the left hand side of the podium
PapaStew here!
Sam Bradley is here!!
Kristen's BG, helllooooo
Rob's parents arrived!
They are so adorbs posing for pix XD
Stephanie R is so tiny!!
The parentals are snapping lots of pix :')
Wyck just passed us in his car lol
---
The stars of The Twilight Saga, Kristen Stewart, Robert Pattinson, and Taylor Lautner will be immortalized in cement with a hand & footprint ceremony on Thursday, November 3 at 10:30am.
Watch the event live right here or on our facebook page at
http:

/

/

www.facebook.com

/

ChineseTheatres
---
Live Video app for Facebook by Ustream
Videos:
1
| 2
HQS; Thanks
Pattinsonlife
|
Kstewartfans