Kristen attends an early morning fashion show at London fashion week. She is looking fab with her big long dark hair and that dress and boots is omg fab. Looking gorgeous as always <33
Kristen wore a Mulberry Resort 2012 Printed Dress, a Mulberry Resort 2012 Belt and Mulberry Resort 2012 Booties via
coolspotters
Kate Moss and Twilight's Kristen Stewart made for quite the starry front row this morning at Mulberry - where all the fun of Brighton Pier was brought to life with balloon animals, ice cream and fizzy pop.
On the catwalk it was all rain macs in bright yellow and big Brigitte Bardot hair.
"I loved the yellow, it's actually my favourite colour,"
Stewart told us backstage after the show, confessing that going to shows isn't something she'd usually do.
"But I was really glad to come to this one."
-
vogue.co.uk
HQ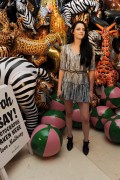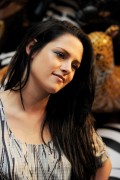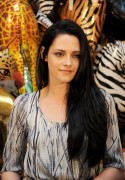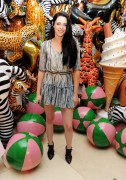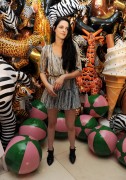 More HQ/MQ pics of her sitting front row & leaving the show + Fan pics + Video of Kristen on front row seat :)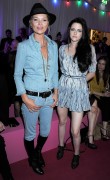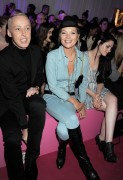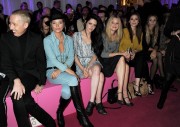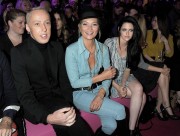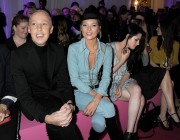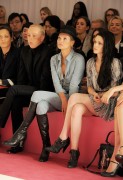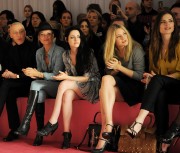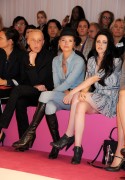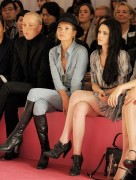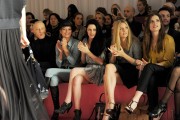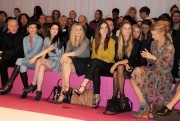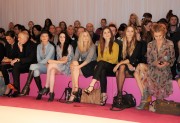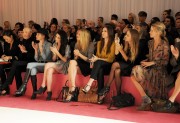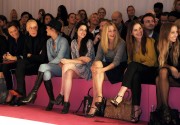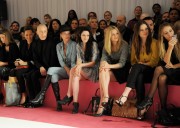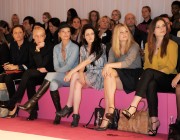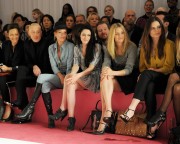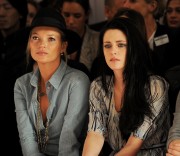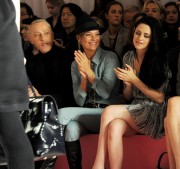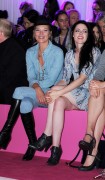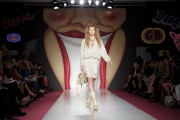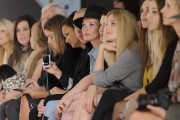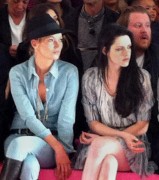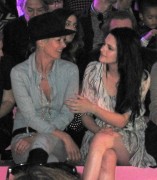 Pictures of Kristen back stage at Mulberry Show with Kate Moss and Mulberry designer Emma Hill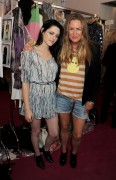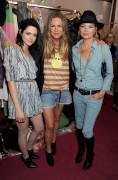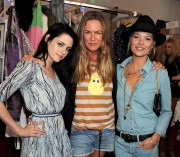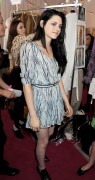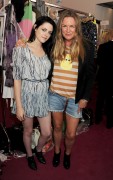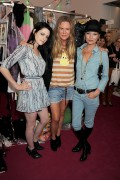 Kristen leaving the fashion show:) Gorgeous lady :3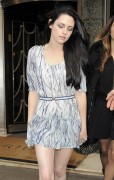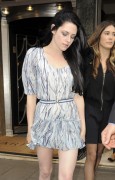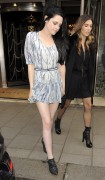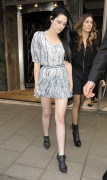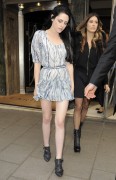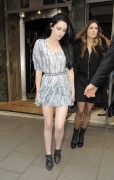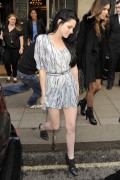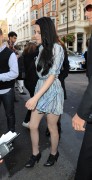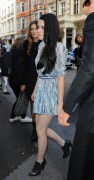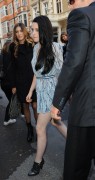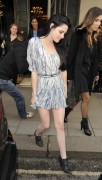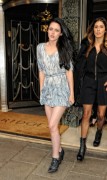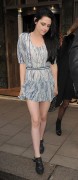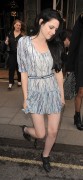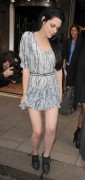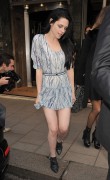 MQ's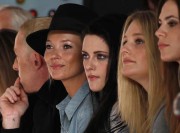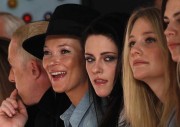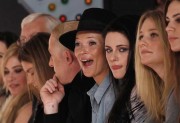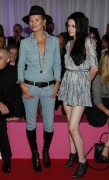 Twitpics: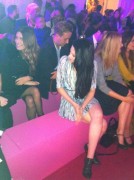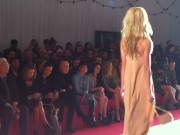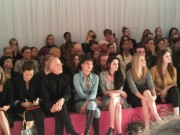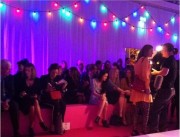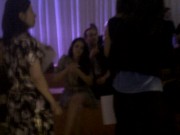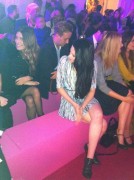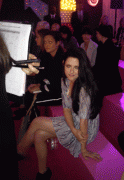 Videos:
Actual interview of Kristen at Mulberry Show :)[at 0:21]
Another video of Kristen at the fashion show.
One more interview of Kristen at Mulberry Show- "Most of my luggage is Mulberry"
Another video of Kristen watching the show via
Kstewangel
HQ pics thanks to
Kstewartfans
Twit pics:
1
|
2
|
3
|
4
|
5
|
6
|
7
|
8
|
9
|
Videos
1
|
2
|
3
|
4
|
5
|
6
|
7
|
8
|
9
|
10
|