HQ UNtagged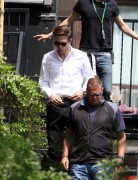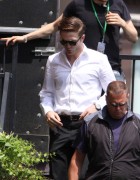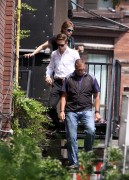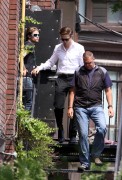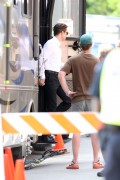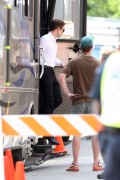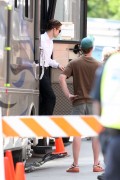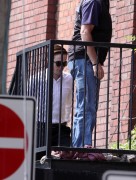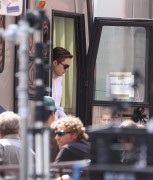 Fan Pictures







Fan Encounter
SmileyQT tweets about meeting Rob today

Just had one of the best days of my life...lol After volunteering went to the set of #cosmopolis
Not only did i get a vid of rpattz but a picture w/ him & 3 autographs.... whoo hoo amazing day & meet some really cools peeps!! :)
I'm smiling from ear to ear right now pics & vid to follow l8r on this evening... :))))
he was very nice came up to us signed for the fans & i was able to get a pic with him & hes smiling...i'll post it when i get home
i think i was the only one that got a photo with him. i got 3 different pics signed
across the st frm his car, dropped his stuff off & came towards fans, signed pretty much anything u put in front of him 530ish?
i think everyone got a chance, i hope so! he was w/ us for about 2 min & then dean took him from us :(
i kno i'm so happy. we wer gonna go over to him but dean said we'll come to u guys lol wish u stayed, u wud hav gotten better pics
hey if that myb the only time i c him than y not, i prolly won't get the chance to ever again

To all those that get a picture/autograph from a celebrity consider urself lucky (I certainly do) b/c they don't have to do that. Thanx Rob!
Fan Video
HQ Pictures-
Pattinsonlife
|
RPLife
Fan Pictures
(Rob Arriving) |
Video
/
Fan Picture
(Rob Leaving)
Fan Picture
(Rob and Dean)
Fan Picture
(Signing Autographs)