She looks so pretty :)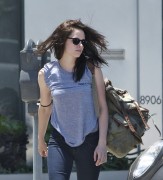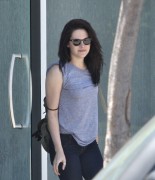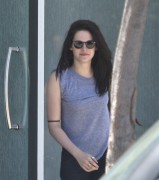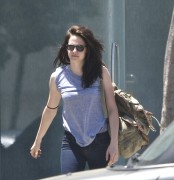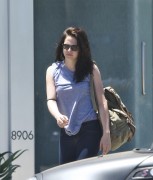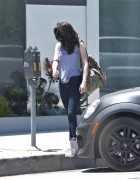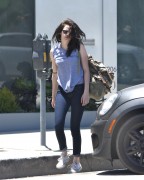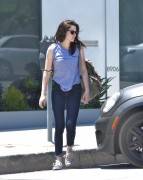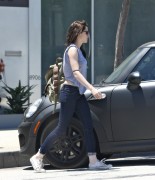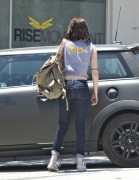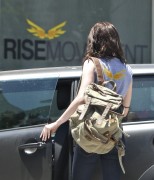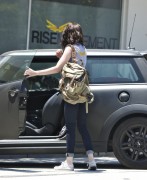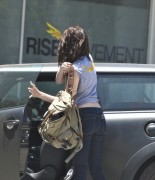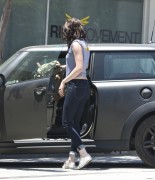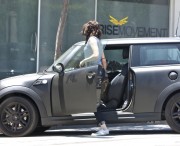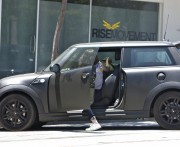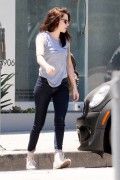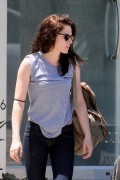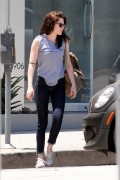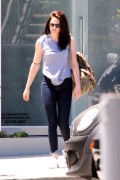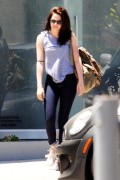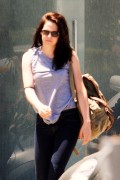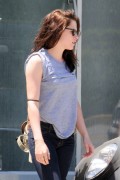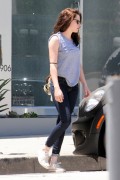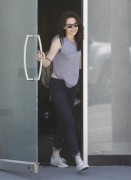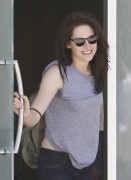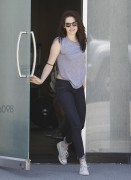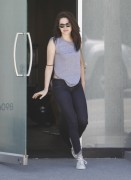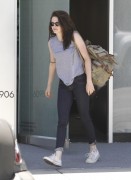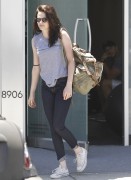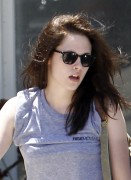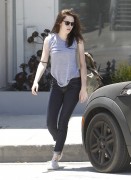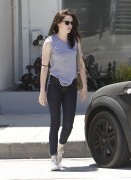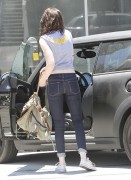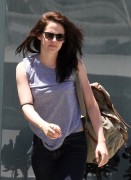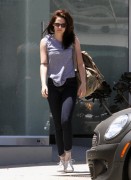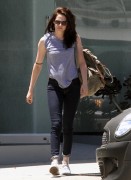 Link to zip file... http://www.mediafire.com/?5aoqhrtyhv5hnif
thanks to kstewartfans

Kristen Stewart sports a bright smile after her daily workout at Rise Movement Yoga in Los Angeles on Thursday afternoon (June 30).
It was just announced that the 21-year-old actress has been nominated for several Teen Choice Awards.
Kristen is up for Choice Movie Actress: Sci-Fi/Fantasy, Choice Movie: Liplock (with Taylor Lautner AND Robert Pattinson) plus Twilight Saga: Eclipse is also up for Choice Movie: Sci-Fi/Fantasy.
Did you check out the sneakers that Kristen signed for Shoe Revolt? It's a pretty great cause!
Read more Just Jared Jr | Socialitelife

After Yoga she went to an office building...looks like she's working on 'On the Road' voiceovers...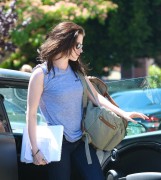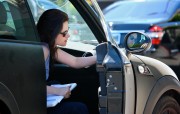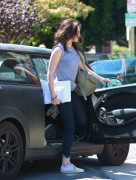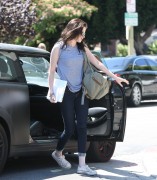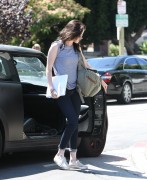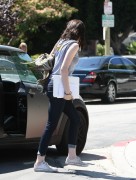 Upclose of the note...
The notes Kristen is holding indicate she'll be heading in for 'On the Road' voiceovers.
Thanks to
KStewartNews
we have a good idea what it says...
For those who are wondering, Kristen is holding some 'OTR' notes. The letter is one directly from a version of the script: "Darling Sal. Going back to Denver, to my fiance, the sailor. No more
road for me. Thanks for an amazing night, my sweet lover. Kick Dean in the ass if you ever see him again. I hope you find the pearl. I love you, Marylou. P.S. Good luck with your book."
And also the book inside Kristen's car, KStewartNews gives us the deets...
For those asking what book Kristen has, it is 'The Big Short: Inside the Doomsday Machine' by Michael Lewis
http://amzn.to/lqKYI1
:)
Source
via