Replaced all mq tagged with HQ Untagged thanks to Kstewartfans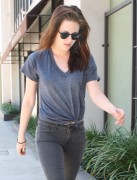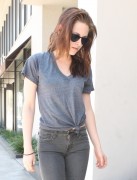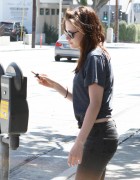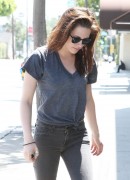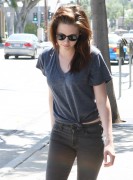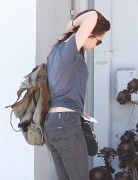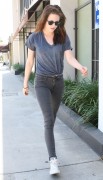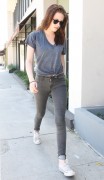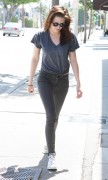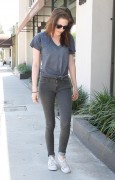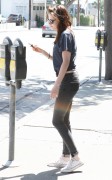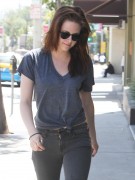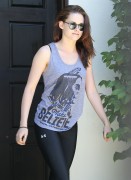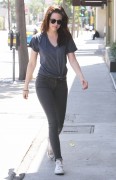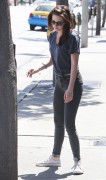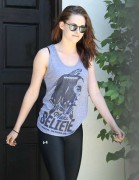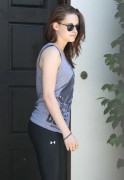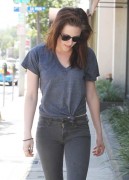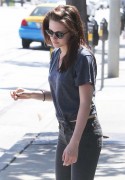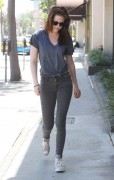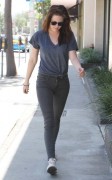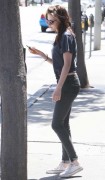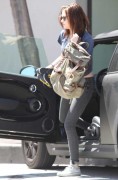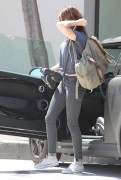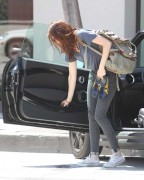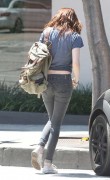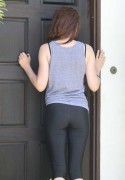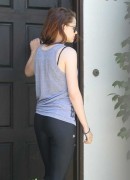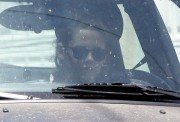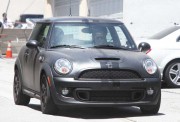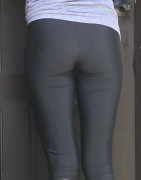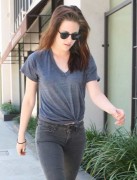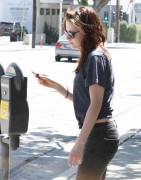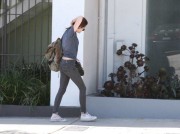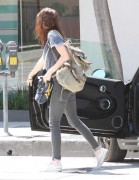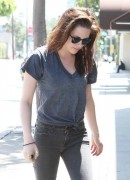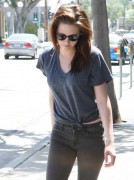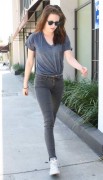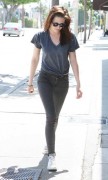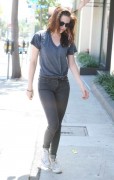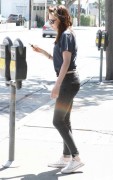 Also a zip here!! Click to download all pics automatically:)


Kristen Stewart
arrived in skinny jeans and a knotted t-shirt
for
a vinyasa flow yoga class in LA today and later stepped out wearing a gray Make Believe tank and Under Armor leggings. The past two weeks have been relatively quiet
for
the actress since returning from a brief trip to London where
Kristen hung out with On the Road costars Garrett Hedlund and Tom Sturridge
. Kristen and the guys have a few more months be
for
e their American classic comes to life on the big screen, and be
for
e then she'll have her hands full promoting another highly anticipated project,
Breaking Dawn Part I
. We've already seen the first
Breaking Dawn teaser
— full of romance, a honeymoon surprise, and plenty of action — but we'll have to wait until November
for
Bella and Edward's big walk down the aisle. Until then the Twilight cast is working on other projects,
Robert Pattinson
's focusing on
Cosmopolis
,
Taylor Lautner
's prepping
for
the release of
Abduction
, and Kristen's getting into shape
for
her starring role in
Snow White and the Huntsman
.
Source
|
Source
|
Via
|
Via