HQ's
MQ's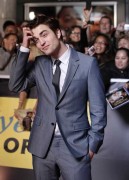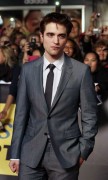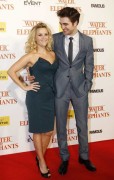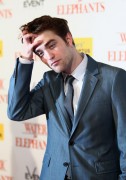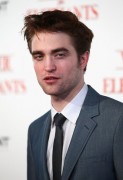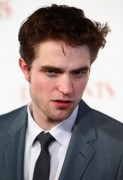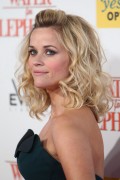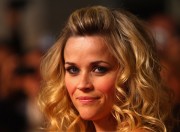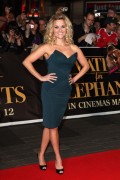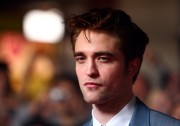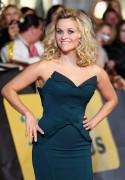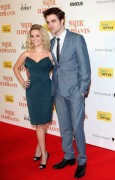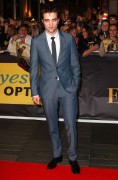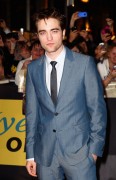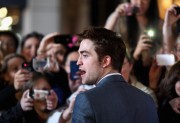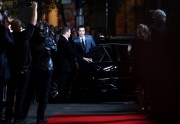 Fan Pics
Inside Theater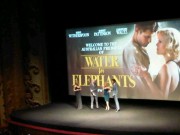 Red Carpet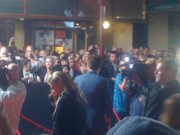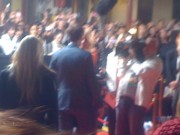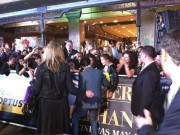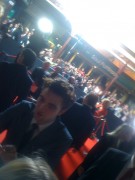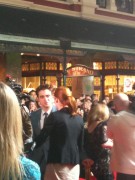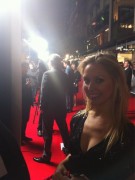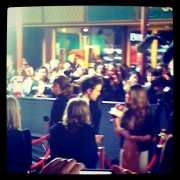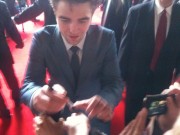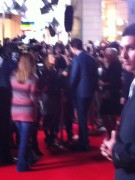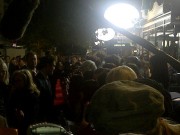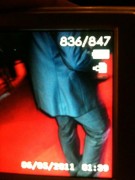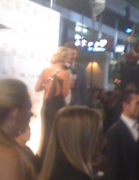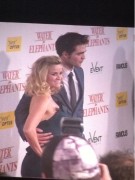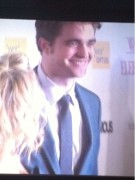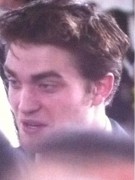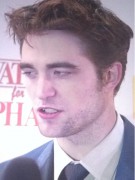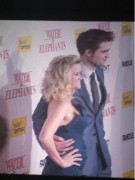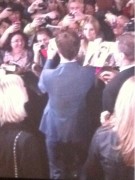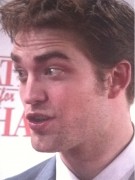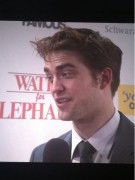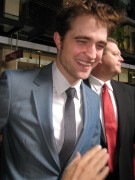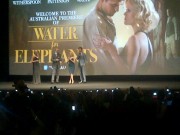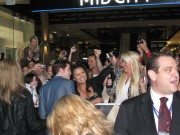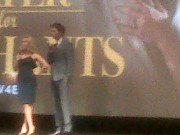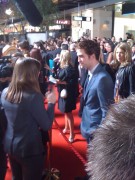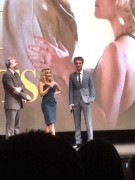 Videos
Tweets~
@Mel452: The man is gorgeous...the hair, grey suit.
@moviemazz: The red carpet is 300m long & I swear, Robert Pattinson is greeting fans & media on every metre of it.
@Mel452 OMG it's just press no autographs
@PJann21: Rob went past in a flash
#WFESydney RT @ariannejohnston: Just saw Robert Pattinson in person. Am VERY HAPPY!!!
@sydneygen: Waiting to walk the carpet. Rob & Reese & Francis are here #WFESydney"
@moviemazz: Wow, Rob Pattinson is the nicest guy. He's signing everything! #waterforelephants
@PJann21: Rob is here grey suit
@LatestDirt: THE EAGLE HAS LANDED. THE ROB PATTINSON ONE #WFESydney