Is today the day for news or what???
Carter Burwell is Breaking Dawn's composer!He was in Twilight as well!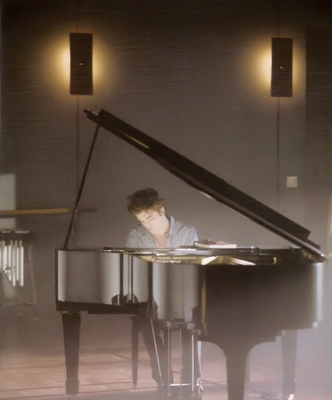 Carter Burwell
:
Just wrote "Renesmee's Lullaby". Rob Pattinson will play it on camera this week.
YEAH!!!CAN'T W8! Rob playing piano, again!!!WOOHOO!
*Updated*
NYCAlways82:
To those questioning Carter's
homepage
also mentions Rob playing on the piano.
From his site:
(click to enlarge)

Official yes!!!!
via
| via
pattinsonladies