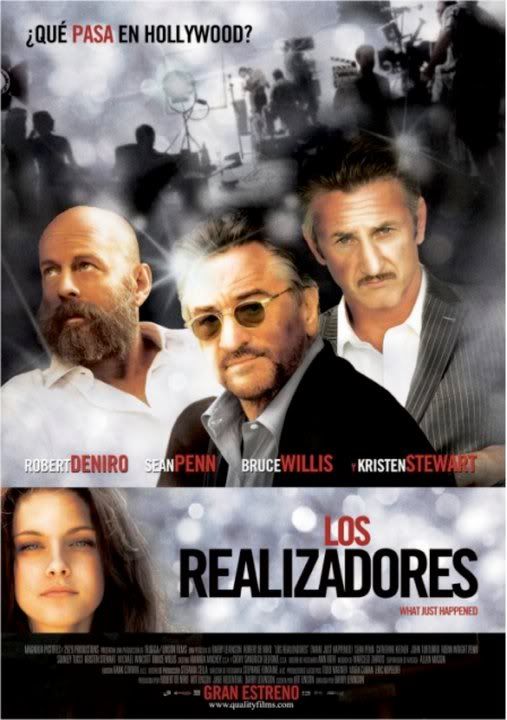 Big opening of 'What Just happened" in Mexico D.F. on Friday 14 January. Only in theaters!
"What just happened?"
"What just happened?" is a dark comedy that chronicles two weeks in the life of a Hollywood producer played by Robert De Niro. During this time the playerwill enter into a rollercoaster that will have to juggle to solve problems in both his day job as his personal life .