The duo had a day of re-shoots for Water For Elephants in LA yesterday.
Water For Elephants isn't quite a wrap, as we spotted a somewhat costumed Rob Pattinson and Reese Witherspoon on set in Los Angeles yesterday for a few hours of re-shoots.
But is that really Reese or her double? Looks to us like this gal is clutching a lighter, and as far as we know the Oscar winner isn't a secret smoker, so maybe it's not her!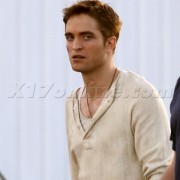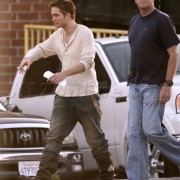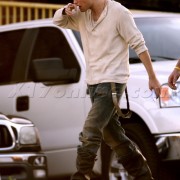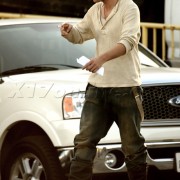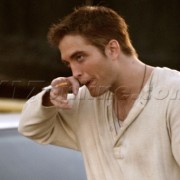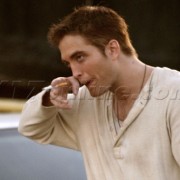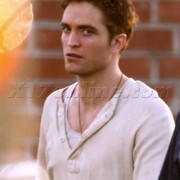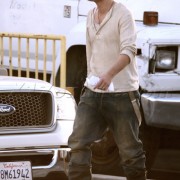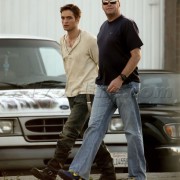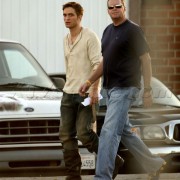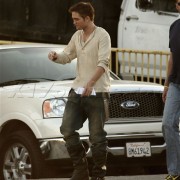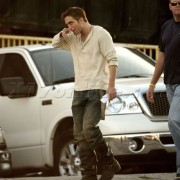 source: x17 | via
pattinsonlife
via