The Eclipse Blu-ray/DVD Combo is $10 right now at Target.com. Enter a coupon code for $8.00 off, add in tax and $2.79 shipping, and the Blu-ray is yours for less than $5.50. Tax in Denver was $0.37 for a total of $5.16!
2. Add to cart! Enter shipping address, etc.
3. On the "Payment Option" page, click on the arrow next to "Have a Promotion Code or Team Member Discount?" to open up the promotion code: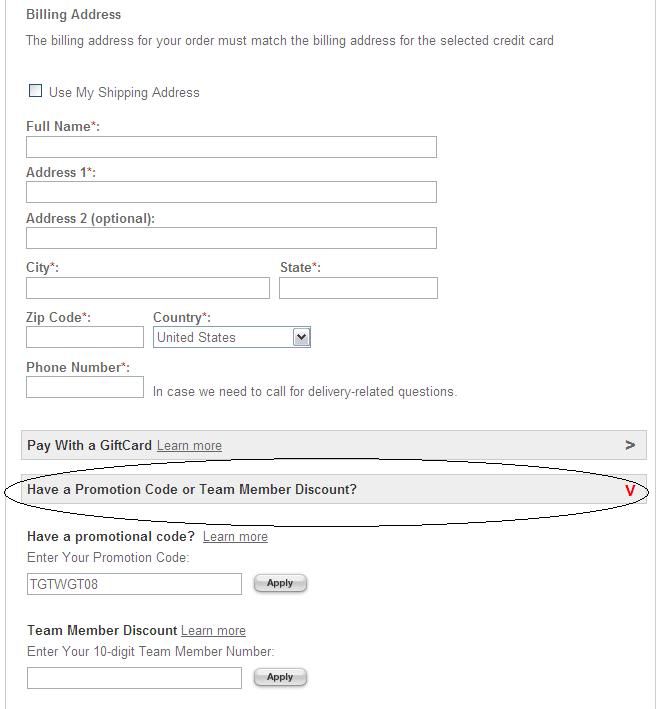 5. Discount is applied on the next page. You can use the promotion code more than once if you do multiple orders.
Thank you to "
Saving Green in the Bay
." Follow Mary Jo on Twitter @SavinGintheB and on Facebook also at SavinGintheB.