Archive for
8/1/10 - 9/1/10
If you haven't seen this, it so amazing!! Please make sure you have time to watch it. It is like 13 minutes long but the best 13 minutes EVER!! YOU WILL BE SWOONING!! I know I was.
@RobandKrisPics

OME!! Serious strutting and jaw porn!  Please sit down before viewing!! Thanks Gossip-dance for the pointing me in the right direction!!

Here are some really great pics of that were just released from the New Moon press release!!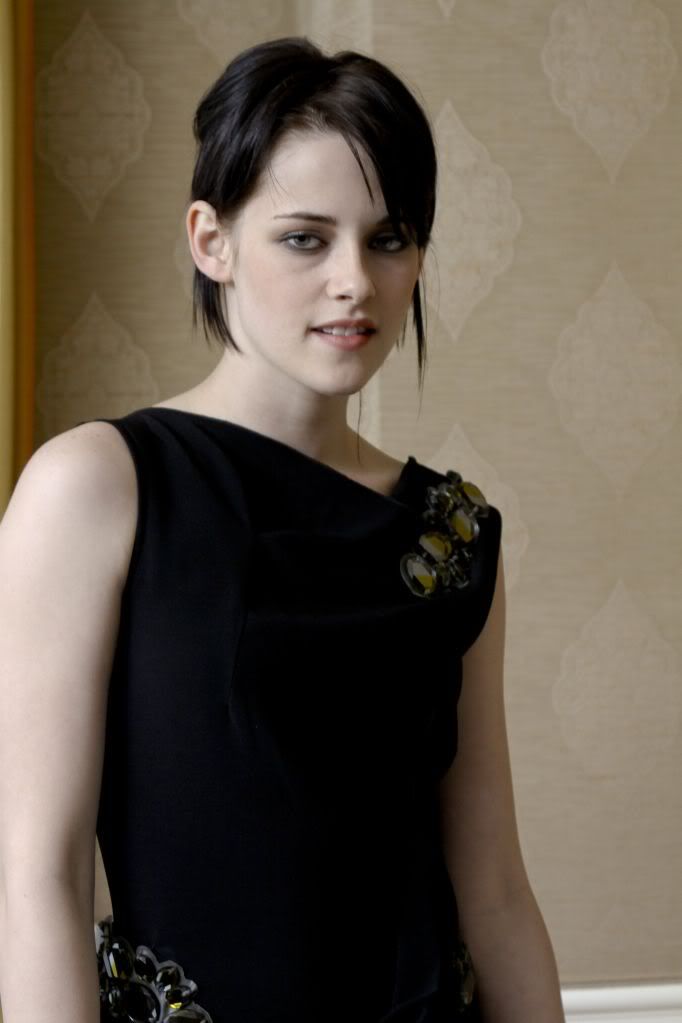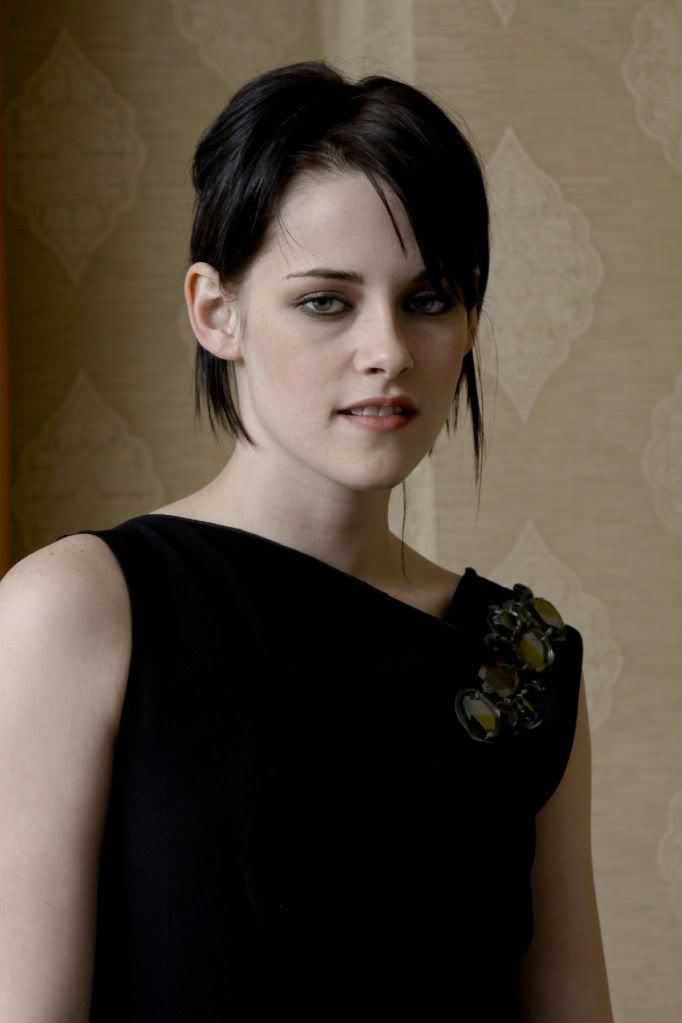 Via
team_kbitch via
fiercebitchstew
*BIGGER* is always better. LOL ~alma