5. Robert Pattinson & Kristen Stewart: 'Breaking Dawn'
In one of the most highly anticipated franchise films of 2011,
Robert Pattinson
and
Kristen Stewart
will fully embrace
Twilight
's romantic side in
The Twilight Saga: Breaking Dawn, Part 1
. The movie is due out in November with the follow-up due sometime in 2012. Maybe by then, these two will have finally admitted they're totally in love with each other.
Rob is mentioned in the list again for #WFE
2. Robert Pattinson: 'Water for Elephants'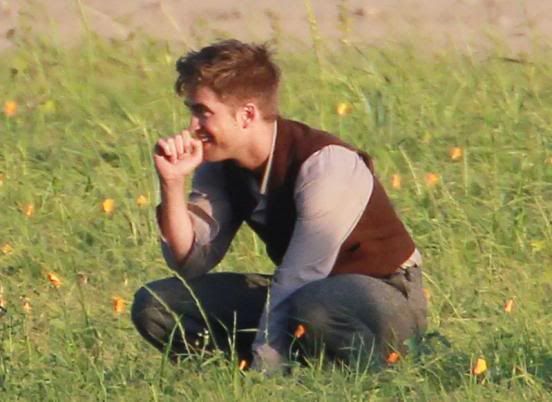 Continuing his quest to become a Serious Actor,
Robert Pattinson
will star alongside Oscar winners
Reese Witherspoon
and
Christoph Waltz
in Water for Elephants, opening in April, 2011.
Check out the Rest of the List
HERE
Thanx to
KstewAngel
for the Heads Up :))