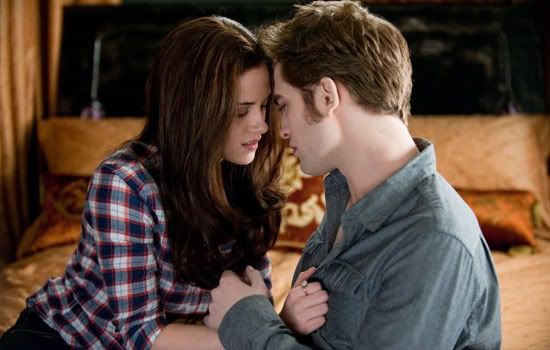 Bella and Edward, Eclipse
Bella and Edward get particularly grope-y, as she tries to convince him to sleep with her. We definitely didn't see this much action in the first two Twilight films!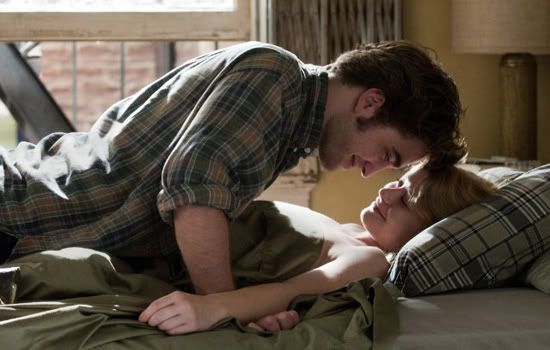 Ally and Tyler, Remember Me
Tyler gives Ally a morning-after kiss to remember him by (get it?).