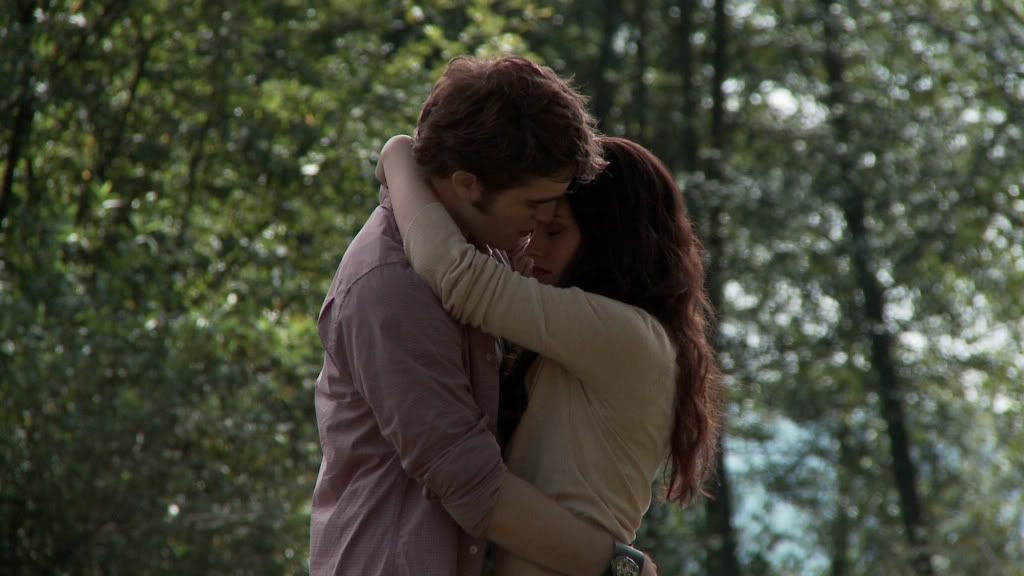 From NextMovie
Any Twi-Hard knows that Bella Swan's extravagant wedding to her handsome vampire suitor occurs in the beginning of series closer "Breaking Dawn" — chapter three, to be exact.
But according to David Slade, the director of the "Twilight Saga: Eclipse" adaptation, it might have come a little earlier on the big screen.
"We discussed a lot of the things at the script-writing stage — at one point, we were even going to shoot the wedding at the end of ["Eclipse"] but we knew there was another film coming," Slade tells NextMovie exclusively.
"We knew that a lot of that could go into the next film. And we just made the most concise version of this story that we could."