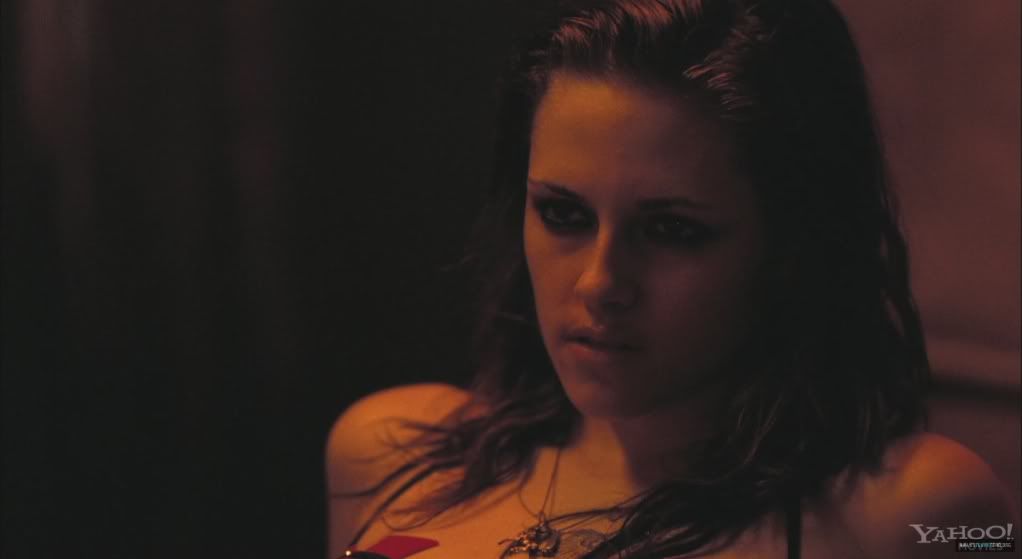 Yes, I did. Jake Scott was charming.
I was trying to remember some questions..
Someone said that Gio wanted her to ask what he (Gio) was like to work with and JS said "He's an *beep* (cue laughing)
Someone asked about Kristen and James, off screen chemistry and he described them as Mowgli and Baloo (from the Jungle Book). He described James as this big bear, lovable, and Kristen as a tiny waif. He described a scene in the movie where kristen looks at him out of the corner of her eye (you'll have to see it understand) as the perfect way to describe their relationship.
One of the twitter girls asked him to clarify the herding cats comment. He said it was taken out of context and was meant to describe all three of his lead actors. He said they all have different acting styles and strong personalities, so directing them together was like herding cats.
There were questions about the music choices in the movie and using local scenery and local crew, etc.
If I think of more, I'll post it.