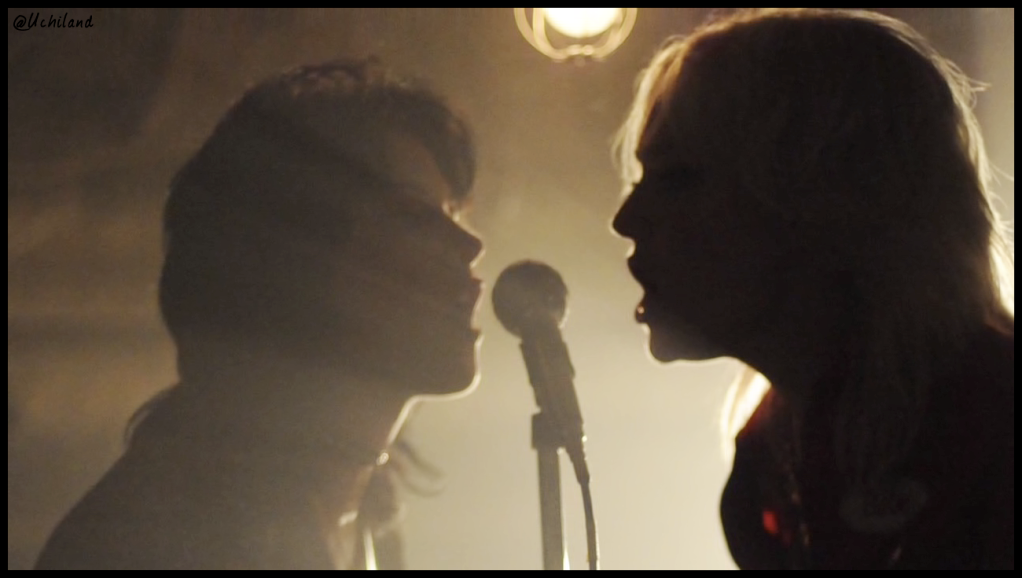 Few bands are as difficult to relate to as The Runaways.
How was it: they were a feminist vanguard of a male-dominated rock world, or just a bunch of cynically exploited teenage girls in the hands of a morally rotten manager?
The question raised by the feature film "The Runaways" which went up on American movie theaters last spring and is now on DVD. Kristen Stewart and Dakota Fanning play guitar and singer Joan Jett, Cherie Currie.
The answer?
Director Floria Sigismondi leaning towards the latter, but still shy away from the toughest pieces of the autobiography of Cherie Currie, which script is based on: "Neon Angel: A Memoir of a Runaway". In the end, it becomes little more than a rock film in the crowd, a story of young people with rock'n'rolldrömmar who fall into the fast lane and drive over.
They were really pioneers: five girls who appeared on the boys' way, and who sang about six too young, too much drugs and too ridiculous rock'n'roll.
But Iggy Pop who runs half naked on stage is still nothing more than a 16-year-old Cherie Currie of the corset.
The Runaways dreamed of living evasion and self-realization. Itself was the Kim Fowleys wet dream come true. In 1975, music industry, a male chauvinist sanctuary of stale values, and Kim Fowley was its prophet. He was certainly controversial and rather badly seen, but not enough.
Fowley is a remarkable figure, a spin doctor who had scarcely been able to operate in another industry. He was a little me in a bit of everything: he produced, wrote songs, released artists. He had credentials from Gene Vincent to the Swedish Contact 1975 when he gathered the band that was The Runaways.
He was half-talented, but not with no scruples. He stuffed the musicians full of drugs, and rock cliches, and expected loyalty, money and sex in exchange.
The Lord Of The Runaways seems so far that a dark chapter, but it does not stop there. What is interesting is how later musicians took on the band's prefabricated rebellion and shocking sexuality - and has made farming his own. Having been a little more than Joan Jett's embarrassing past began grunge band L7 Hole to highlight the band as an example.
And when Sahara Hotnights does a cover of the band's "Cherry Bomb" let it alone as a tribute to a strong woman.
sydsvenskan