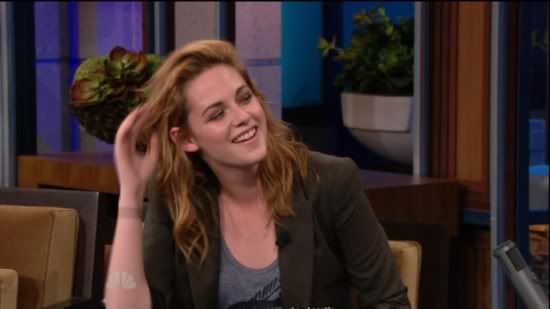 PRODUCTS
GOSH X-CEPTIONAL WEAR FOUNDATION in NO. 11 PORCELAIN
RIMMEL LONDON STAY MATTE FOUNDATION in 100 IVORY
BOURJOIS BLUSH in 03
URBAN DECAY SHADOW PRIMER POTION
URBAN DECAY SHADOWS in MIDNIGHT COWBOY RIDES AGAIN, TWICE BAKED & YDK
AVON SUPERSHOCK "LUXE LACE" GEL LINER in BLACK
AVON SUPERSHOCK "LUXE LACE" MASCARA in BLACK
RIMMEL LONDON PROFESSIONAL BROW PENCIL in 001 DARK BROWN
MISS SPORTY JUST CLEAR MASCARA (FOR BROWS)
AVON "LUXE LACE" LIPSTICK in POUT
FACE
I started off by mixing a pale foundation with a slightly darker one to make the perfect shade. You don't have to do this, I'm doing it because the Rimmel foundation is slightly darker than my natural shade and the Gosh foundation is too pale. Since I used a Stay Matte foundation, I don't need a powder. I also added foundation to the lips and eyebrows as there will be colour going over them. You may use a powder if you wish. Next I added a medium brown blush underneath the cheekbones to create definition.
EYES
After adding the primer I applied YDK to both lids with a fluffy blending brush. Then, using a thin brush I applied the Twice Baked to the top lid as a liner and blended the two existing colours slightly. Finally I added the Midnight Cowboy to the top lid mainly for the sparkle it gives (this is to replicate the sparkle which Kristen wears on her top lid). Next I added black liner to the top waterline and finished the look off with black mascara.
For brows use a dark brown pencil as her brows are quite dark, as most of you will know, there aren't her natural shade on this particular occasion as she dyed them to match her hair colour. Despite this, I think they went very well with the rest of the look .
LIPS
For lips keep it natural. I used Avon "Luxe Lace" Lipstick in Pout.
kristenstewartfashion