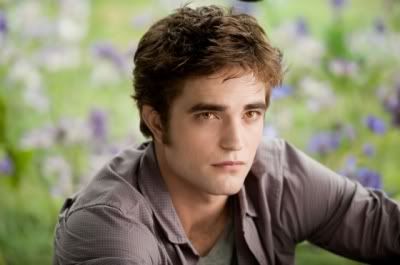 A global survey conducted by Brand Licensing Europe 2010 (Europe's premier licensing trade exhibition) has revealed that Edward Cullen is the most profitable licensed film character of 2010.
Some 32% of the licensing professionals felt that Twilight vampire Edward Cullen, played by British actor Robert Pattinson, was the most profitable film character of 2010
If you asked me I already knew this. I think i am one of those people that has bought EVERYTHING Edward Cullen:) Don't judge me!!