Plot
Cosmopolis is an upcoming drama film starring Robert Pattinson, directed by David Cronenberg. It is based on the novel of the same name by Don DeLillo. The film follows a millionaire (Pattinson) on a trek across Manhattan.
Directed
by David Cronenberg
Produced
by Paulo Branco, Renee Tab, David Cronenberg, Martin Katz
Screenplay
by David Cronenberg
Based
on Cosmopolis by Don DeLillo
Starring
Robert Pattinson, Paul Giamatti, Samantha Morton, Sarah Gadon, Mathieu Amalric, Juliette Binoche
Music
by Howard Shore
Cinematography
Peter Suschitzky
Studio
Alfama Films Kinology Prospero Pictures, Toronto Antenna
Distributed
by Entertainment One
Country
Canada France
Language
English
Budget
$20.5 million
Movie Trailers-
Teaser Trailer - Click
here
for gifs and screen caps from this trailer.
Trailer #1 (Click here for gifs and screencaps)
Trailer #2- Click here for screencaps and gifs.
Movie Posters
Movie Stills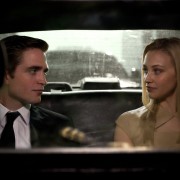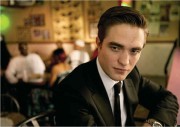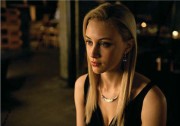 BTS Stills
Movie Clips
Click
here
for screencaps
@1:28
Movie Set photos
Rehearsing on set [5/28/11]
View more
(50 images) |
View more
(45 images)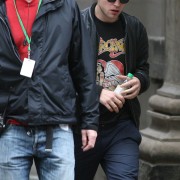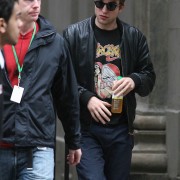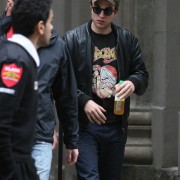 Filming on set [5/29/22]
View more
(50 images ) |
View more
(128 images) |
View more
(28 images)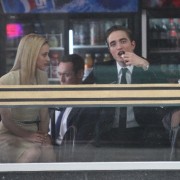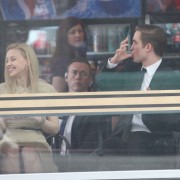 On set [5/29/11]
View more
(22 images) |
View more
(38 images) |
View more
(57 images)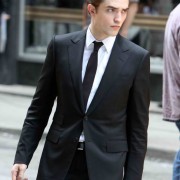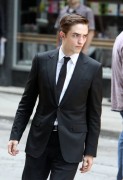 On set [5/30/11]
View more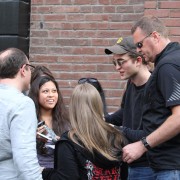 On set [5/31/11
View more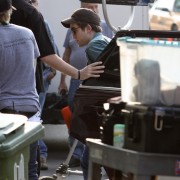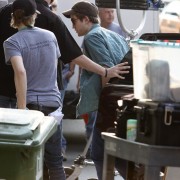 On set [5/31/11]
View more
( 24 images) |
View more
(53 images)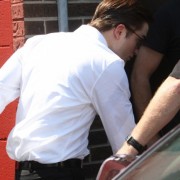 On set [6/1/11]
View more
(54 images) |
View more
(52 images)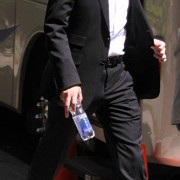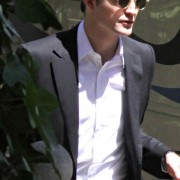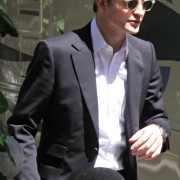 Filming On set [6/1/11]
View more
(22 images)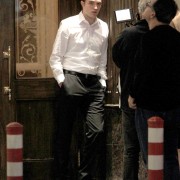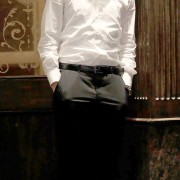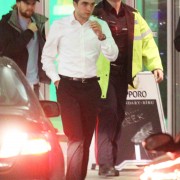 Filming On set [6/12/11]
View more
( 57 images) |
View more
(40 images) |
View more
( 17 images) |
11 more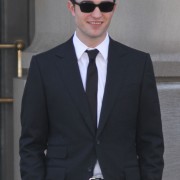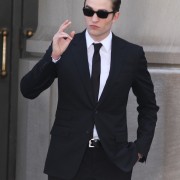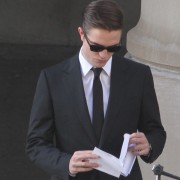 On set [6/21/11]
View more
(10 images) |
View more
(14 images)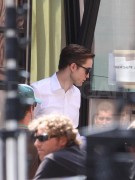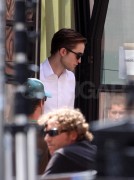 Rehearsing n set [6/28/11]
View more
( 23 images ) |
View more
(28 images ) |
View more
(11 images )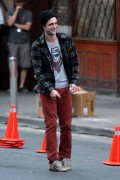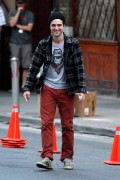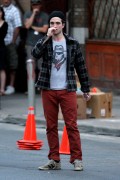 Filming on set [6/28/11]
View more
(66 images ) |
View more
(28 images)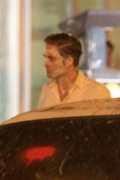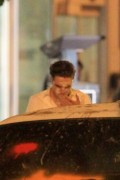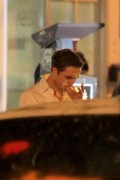 Rehearsing On set [6/29/11]
View more
( 25 images) |
View more
(9 images) |
View more
(24 images)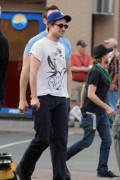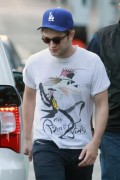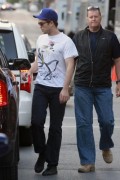 Filming on set [6/29/11
View more
( images) | View more ( images)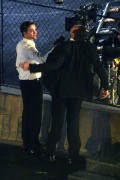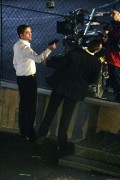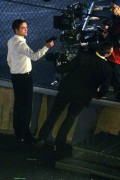 Filming On set [7/6/11]
View more
(45 images)